5 potential breakthrough players in 2013
3.55K //
21 Nov 2012, 17:34 IST
2012 saw many young talents proving their credentials and becoming the conversation piece in every corner of the globe, some honorable mentions would be Isco, Raheem Sterling, Christian Eriksen, Stephan El Shaarawy among others. This must be an inspiration for many who have waited for their turn to shine.
"Talent hits a target no one else can hit. Genius hits a target no one else can see."
This very line fits the list of players that I am putting forward as the Potential Breakout stars in the world of football in 2013. Players I am about to mention here are very raw in talent and have the potential to be some of the very best in the future. Only time will tell whether or not their talent would transform into genius but right now, they are the most promising talents we have.
 5. SUSO 
CLUB - LIVERPOOL
POSITION - ATTACKING MIDFIELD 
AGE - 19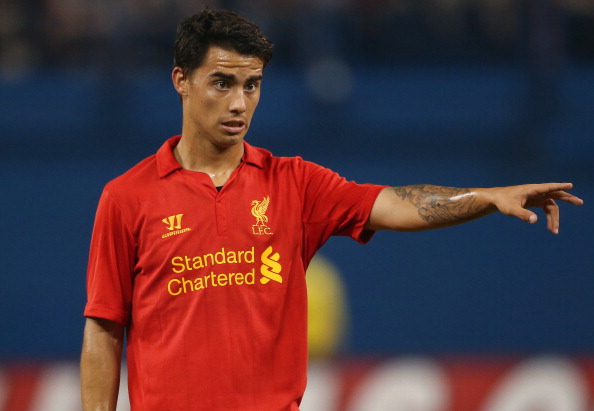 2013 could be a huge year for this Spanish starlet as Liverpool look to create a new team under Brandon Rodgers, and Brandon Rodgers' continuing support for young players such as Raheem Sterling must be a positive sign for Suso for increased game time. Suso's  slick passing game would certainly suit the style Rodgers is trying to adapt at Anfield.
4. KEVIN DE BRUYNE

CLUB - WERDER BREMEN ( on season long loan from Chelsea)

POSITION - ATTACKING MIDFIELD 

AGE - 21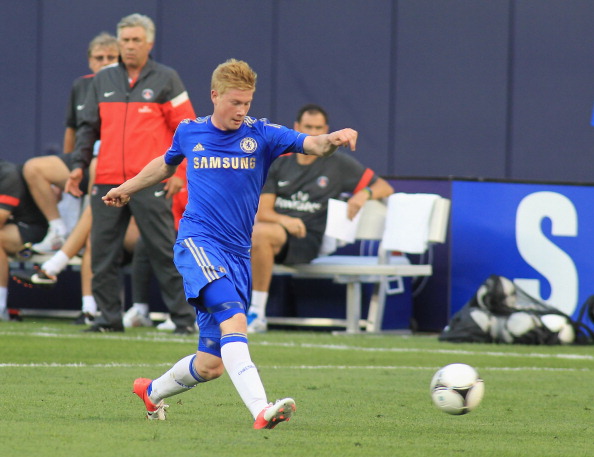 Kevin De Bruyne has been in impressive form in the
Bundesliga
for Werder Bremen, scoring 4 goals in 12 games and being one of the most influential players in the league. De Bruyne comes from Belgium which has already a big say in the Premier League with established players such as Kompany, Vermelen, Hazard, Fellaini & Dembele. He is currently on loan from
Chelsea
only the time will tell whether he returns to the Premier League and joins his fellow country mates or stays in Germany and continues to gain some more first team experience.
3. GRANIT XHAKA
CLUB - BORUSSIA MONCHENGLADBACH
POSITION - CENTRAL MIDFIELD
AGE - 20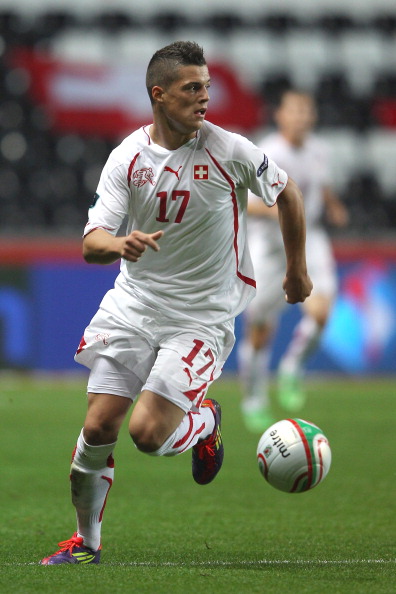 One club's loss is definitely another club's gain as FC Basel would realize now after choosing to sell Xhaka who was quickly snapped by Borussia Monchengladbach. He has shown immense maturity on the field this season. The Swiss box-to-box player has been one of the main reasons for Monchengladbach's impressive run this season. He would be hoping to continue his good run of form and shine his way into 2013.
2. MARCO VERRATTI
CLUB - PSG
POSITION - CENTRAL MIDFIELD
AGE - 20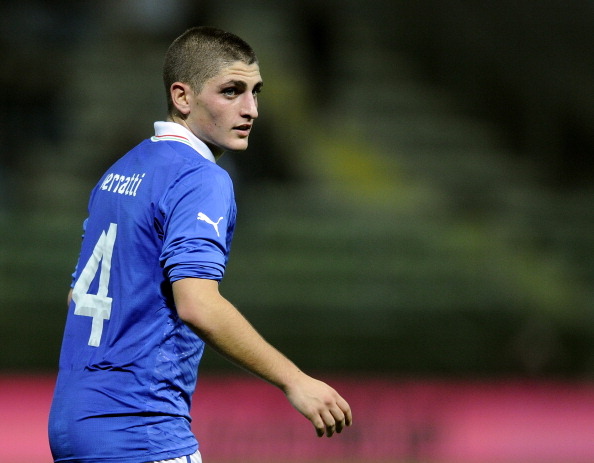 Its easy for a mega rich club like PSG to look for established players in the transfer market, but here is an example of PSG buying someone for the future. This young Italian player, who came through the Pescara's youth system, is well equipped with an array of tricks and passes. His recent performances have likened him to one of the all-time Italian greats Andrea Pirlo, who happens to be Verratti's favorite player as well.
1. WILFRIED ZAHA
CLUB - CRYSTAL PALACE ( for the time being )
POSITION - WINGER
AGE - 20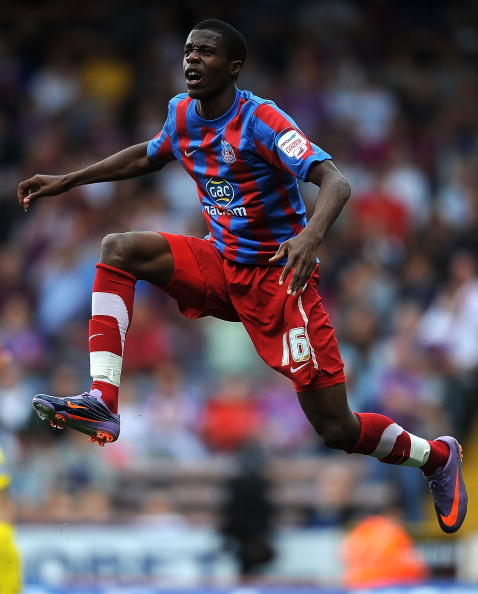 Having already made his debut for the English national side, this young lad promises great things in the near future.  Many EPL clubs will be looking to secure his signature, but whoever signs this exciting winger will be sure to have a unnaturally talented player in their ranks. His trickery and playing ability is likened to Cristiano Ronaldo and if he lives up to the hype. the EPL will have one of the most exciting players in 2013.