Cristiano Ronaldo has returned to form while Lionel Messi has not had as enjoyable a start to the year as he would have hoped.
Ronaldo parted ways with Manchester United and moved to Saudi Arabian outfit Al-Nassr in January 2023. At the time, it looked like the legendary footballer was taking a step towards winding down his career. Meanwhile, Messi was going all guns blazing for club and country.
By the time 2022 drew to a close, Messi had won the World Cup and it looked like Ronaldo was set to fade into obscurity given his drop in form. But life can be unpredictable. The Portuguese icon has returned to form in a massive way, while Messi's form has tailed off a bit since the turn of the year.
The Ronaldo-Messi rivalry has seen several chapters and it looks like we might still be a bit far away from the final one.
Without further ado, let's take a look at five reasons why Cristiano Ronaldo is having a better 2023 than Lionel Messi.
---
#5 Ronaldo's Goals + Assists record greater than Messi's in 2023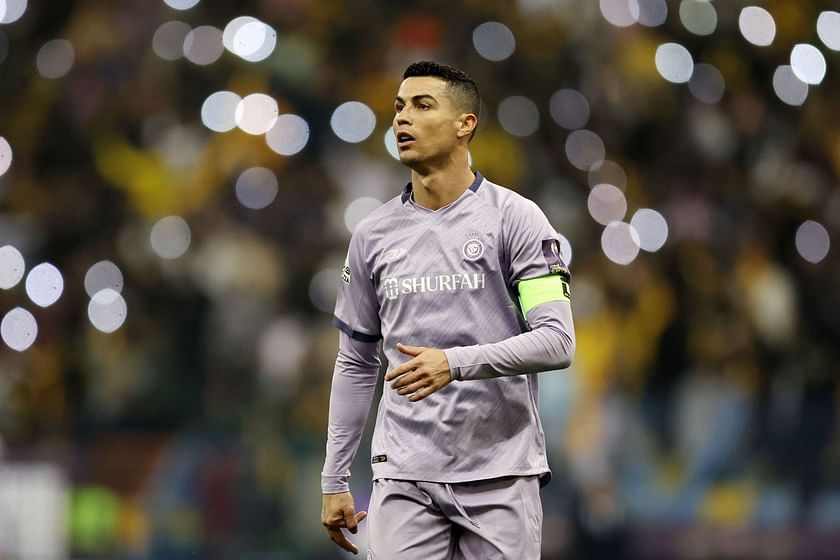 After misfiring in his first couple of outings for Al-Nassr, Ronaldo proved his worth by turning in multiple match-winning displays. He has scored 11 goals and provided two assists in nine appearances for club and country in 2023.
That's 13 direct goal involvements in nine appearances for the Portuguese icon. This is not how the script was expected to play out the way things were going in the first half of the 2022-23 season. Meanwhile, Messi was expected to further fortify his case for a record-extending eighth Ballon d'Or.
He has not done too poorly for himself but has not matched Ronaldo's level this year. In 14 appearances across all competitions for club and country, Messi has scored six goals and provided three assists.
#4 Ronaldo is appreciated by fans in Saudi and is back in the national team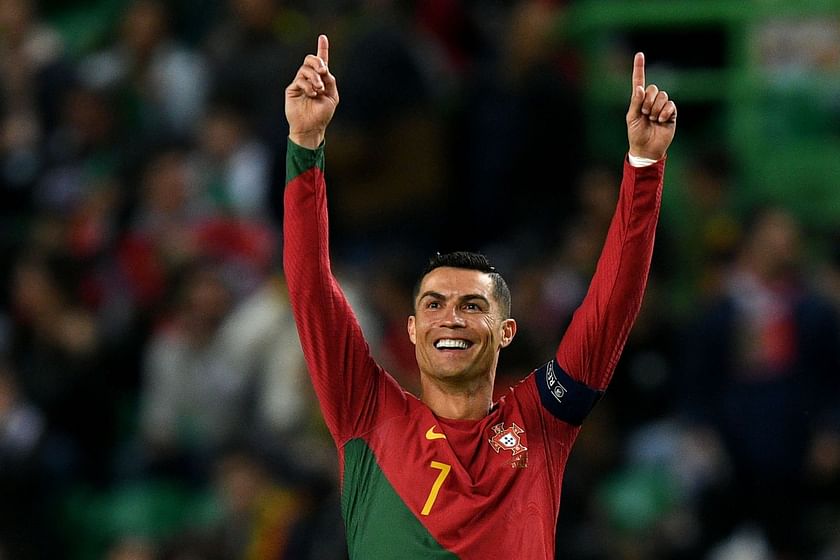 Ronaldo has been in good form this year. He has been reliable in front of goal for Al-Nassr and is clearly still hungry to compete at the highest level. Ronaldo bagged a brace for Portugal and could have even had a hat-trick in their latest outing, a Euro 2024 qualifier against Liechtenstein.
These are encouraging signs from a player who seemed to be in the twilight of his career. The 38-year-old has always defied the odds and made a career out of making critics eat their words. He is also already a huge hit among Al-Nassr fans.
#3 Lionel Messi booed by PSG fans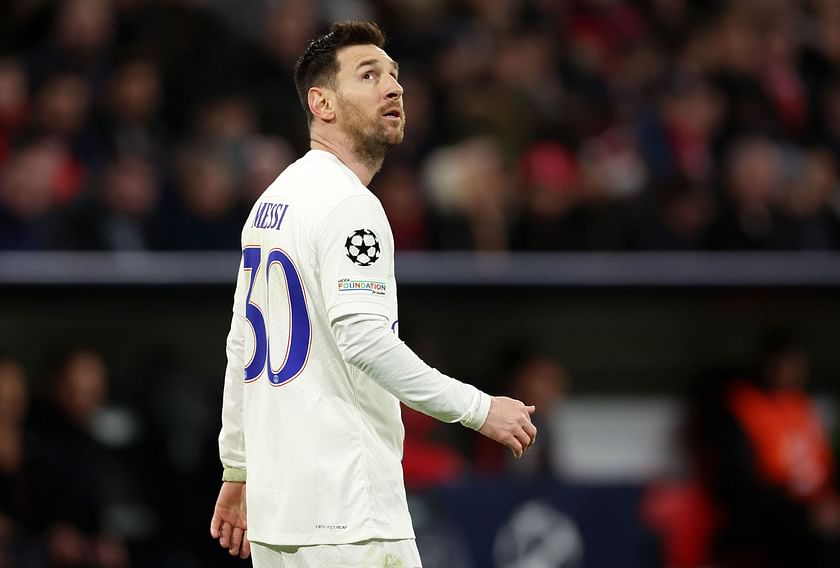 Messi has not exactly been in great form this year. He has looked a bit off the pace since returning from the World Cup. PSG fans can also be an odd bunch at times.
During PSG's recent Ligue 1 game against Rennes on 19 March, Messi received a negative reaction from the crowd when his name was announced. PSG subsequently lost the game 2-0, with Messi storming down the tunnel afterwards.
Many fans are unhappy with the team's performance in the UEFA Champions League, with some feeling that Messi did not perform well during their defeat to Bayern Munich in the round of 16.
However, this is nothing new as PSG fans have previously voiced their discontent with their star players following their disappointments in the Champions League. Both Neymar and Messi were booed at home after their elimination at the hands of Real Madrid last season as well.
#2 Messi and Co. have been eliminated from the Champions League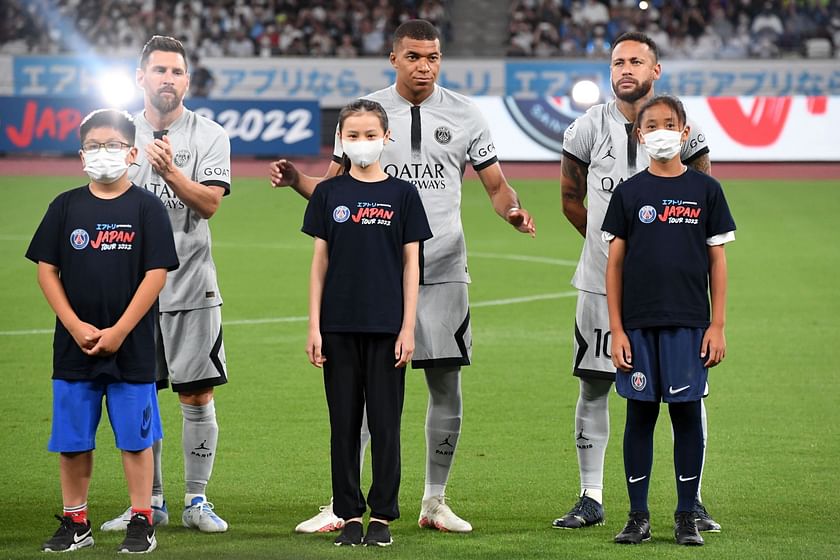 For PSG, winning the Champions League is the ultimate goal, given their vast resources and an incredible squad of players. Despite dominating domestic competition in France, the club is yet to lift the coveted European trophy.
PSG's wealthy owners have invested heavily in the team to build a star-studded lineup that includes Messi, Neymar and Kylian Mbappe, among others, with the aim of conquering Europe.
With such an impressive squad at their disposal, there is a feeling that anything less than lifting the Champions League trophy would be a failure for the Parisian club. As such, Messi and Co. have failed to achieve their primary goal this season.
#1 Messi's future remains uncertain
With his contract with PSG expiring this summer, Messi is facing an uncertain future. In January, the feeling was that Messi would extend his deal with PSG. However, that good feeling has faded since their Champions League exit.
The question of whether PSG want to allocate a significant part of their resources towards servicing Messi's high wages instead of building towards the future remains to be answered.
Having already made the switch to Al-Nassr. Ronaldo is past making a similarly difficult career choice and is doing well for himself in his new environment.
As such, Ronaldo is definitely going through a rather positive period in his career whereas Messi is navigating a turbulent phase.