5 reasons why Fernando Torres is a no-go for Wenger
5.08K //
01 Jul 2013, 18:16 IST
The social world was abuzz with news of Fernando Torres being earmarked as a target for the now open summer transfer window. Arsene Wenger seems to have expressed interest in the Spanish national who finished the Confederations Cup with a tally of 5 goals, taking the Golden Boot. El Niño cost the Blues a cool £50 million when he shifted allegiance from Liverpool in 2011, but he is still to validate the exorbitant amount.
Here are five reasons why Wenger will look the other way, as far as signing Torres goes.
Wenger's Purse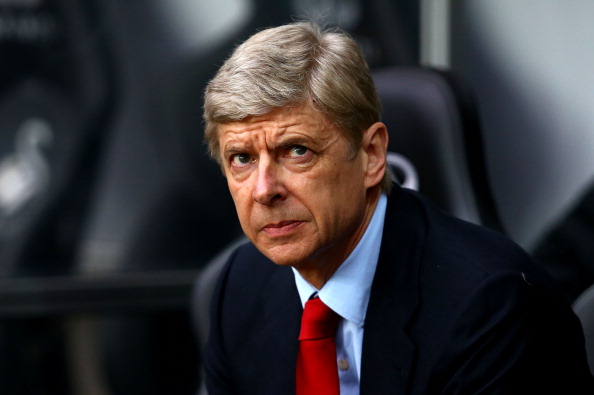 For someone who cost £50 million two years back, no club will let him go for cheap. They will certainly try and stage a stop-loss, but that cannot exceed £15- 20 million, given Torres' recent record. At the age of 29, Torres is certainly not done, but he cannot expect to be named in the same breath as contemporary strikers like van Persie and Suarez. He spent most of his time on the bench, even though he netted 22 goals in all competitions in the 2012-2013 season.
Wenger is already on the market for Gonzalo Higuain from Real Madrid, and if anyone is to believe the plethora of stories that are flooding the feed, it is more of a done deal. So if Wenger has already invested in Higuain who will cost him in the region of £22-27 million, why, pray, would he look to pick a player who doesn't justify the price tag? Chelsea might be looking to offload the Spaniard to fit in to the new terms of Financial Fairplay, but that's no reason that Arsenal will bite. Add Torres' weekly wage to the equation, rumored to be around £175,000 a week, and Wenger is already on the way out.