Five small teams that could play at the 2014 WC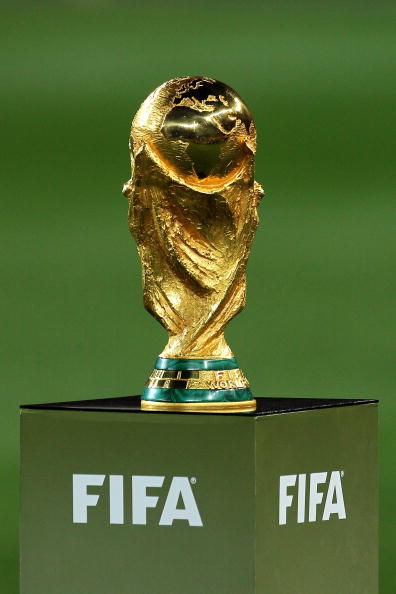 The qualification for the greatest event on the planet is a complex task.  With around 180 teams battling for just 32 spots, you can never predict what might happen.
So, here is a list of 5 often ignored teams who still have a very good theoretical chance of  playing in next year's World Cup.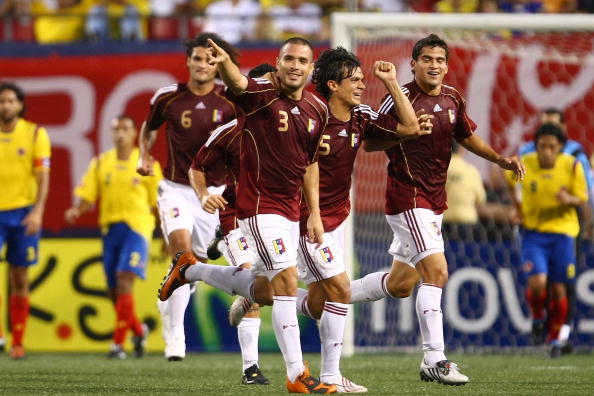 # 5 – Venezuela – CONMEBOL (South America)
History : Venezuela are the only South American team to have never made it to the World Cup. They often went through the entire qualification without registering a single win. But with the increasing popularity of Football, the Venezuelan team has been doing well in the last 2-3 years, reaching the semifinals of the 2011 Copa America and rising to No.36 in the FIFA rankings.
Format of Qualification - The CONMEBOL region has 10 teams and since Brazil are the hosts, they gain automatic qualification. The remaining 9 teams will fight it out for 4 spots. The fifth placed team in CONMEBOL will play a play-off against the 5th placed AFC (Asian) qualification team to determine the final entrant to the World Cup.
How can Venezuela qualify – Direct entry is out of the question for Venezuela. They now have 16 points from 13 matches with three more matches to play. The top four teams, Argentina, Columbia, Ecuador and Chile are very much safe, all having 21 or more points.
Venezuela is currently 6th in the table with Uruguay, with the last year's semifinalists occupying the 5th spot (the playoff spot) with the same number of points.
But if Venezuela can get a win in at least two of their three remaining matches, they will snatch the 5th place from Uruguay and can gain an entry to the play-offs probably against teams like Oman, Uzbekistan or Australia against whom they will have a realistic chance.
But kicking out Uruguay, one of the most successful teams in South America, would be a mighty task for this minnows.
Players to watch out –
The strikers are Venezuela's major strength. Jose Salamon Rondon who plays for FC
Rubin Kazan
has a great physical presence and has scored some very important goals during qualification. Despite being 33, Juan Arango still remains Venezuela's poster boy. He has played more than 180 games for Mallorca scoring 45 goals from the midfield. He currently plays for Borussia Mönchengladbach and helped them qualify for the Champions League playoffs last season.