5 talking points from the Champions League midweek
1.65K //
08 Nov 2012, 18:55 IST
1. After attaining the unthinkable, Celtic might just do the impossible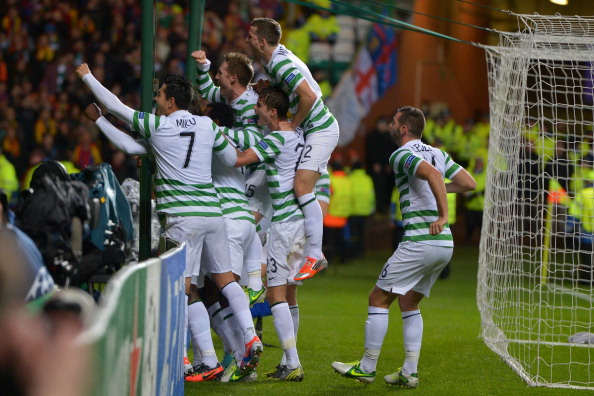 Neil Lennon calls it an 'achievement he may never topple' – And rightly so, not many Scottish sides with such limited resources would dare punching above their weight against the mighty Barcelona. Here, Lennon not only managed to land a punch but also knocked out the Spanish giants at Parkhead, leaving Vilanova's men in sheer disbelief. One expected Barcelona to be sharper and a side set to punish the Scottish giants after suffering a scare at the Nou Camp. Instead, it was Celtic who caught Barcelona being complacent and punished them twice in a game which otherwise was controlled, played and lost by a rather wasteful Barcelona side. Now that Celtic have claimed a memorable win, they must get rid of all the overwhelming emotions for a while and secure their qualification to the knockout stage – their first in the last four years. With a visit scheduled to Benfica and a home game against Spartak Moscow, the Hoops must back themselves to do what was unthinkable coming into this season.
2. Even after conceding goals at will, Wenger would take a point without moaning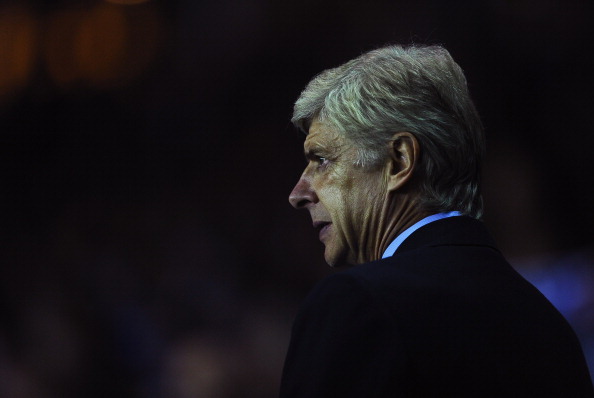 Walcott making claims that he deserves to start more often on a night in Germany where the Londoners did find the back of the net – twice – is ironical. Yet, it was disappointing to watch Arsenal showing the same old defensive frailties which the Schalke strike force exposed at will. In the end, it was only some great saves and a stubborn approach that helped Wenger get that point on the board. Given his side's shoddy run of form, Wenger would still find solace in one point earned rather than the two points lost away from home against the group leaders.
3. United the only side to have a lethal Plan B – but then the former seldom works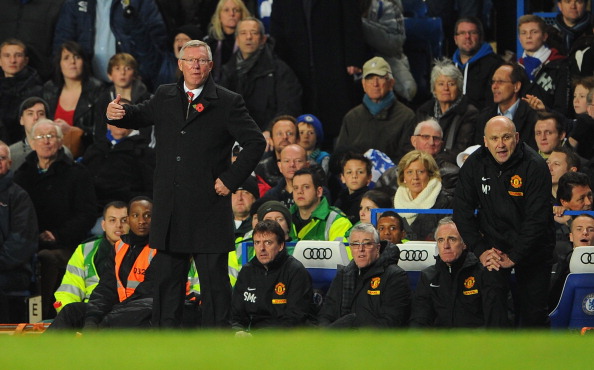 It's been a weird Champions League campaign for Sir Alex's side. They have been ruthless when they attack, dominant yet unyielding with their possession and rather vulnerable when they have been without the ball – still, here they are sitting comfortably as the group winners. United for so many years, have been a side that has been increasingly reliant on the width of their gameplay. Instead, Sir Alex has been fiddling with a diamond formation as their prime formation this season, trying to pack as many strikers upfront and setting up a narrow formation depending on the breaks to score goals. Admittedly, United never looked their usual self in this rejigged system and in almost every game, which inevitably used to lead Sir Alex to revert the shape to a 4-4-2ish system to regain control over the game.
Moreover, it has been startling to see how United operate in the most dominant fashions when they switch to the Plan B in the closing stages. With Rooney pulling the strings, Valencia exploiting the wings and finishers like van Persie and Hernandez to smash the ball in the back of the net, out of nowhere, United look unconquerable – but only in patches. If only the Scot could only switch his plans around, we might see a United side that could be one of the prime contenders this season to claim the biggest European honour.
4. Dortmund's evolution from being a potent threat to a possible title contender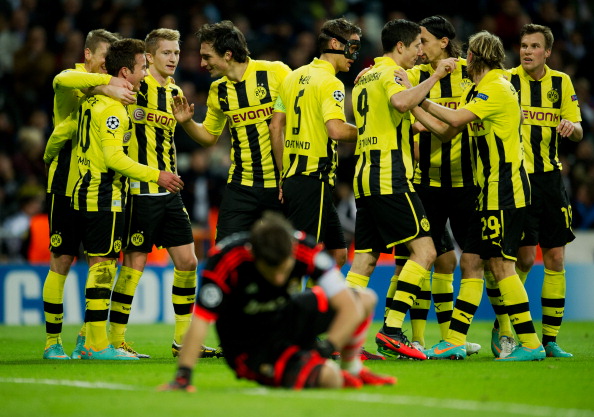 According to Mourinho, Dortmund are 'a strong, very direct and very good team.' A team he feels could win the competition. Even Sir Alex rates Juergen Klopp's side very highly, rating the German side along with the Spanish duo as the tournament favourites. So how much of it can be deemed as true? Or is it just about appreciating the opponent to inject some value to your side's performances? Mourinho could have been diplomatic in that case, but Dortmund have been a side exuding confidence right from the word go in this European campaign.
While there have been managers like Mancini who have been whining pointlessly on his side's lack of European experience, the German champions have shown a will to improve in every single game. With their precise vertical passing and a pressing pattern that hints at the current Real Madrid model, Dortmund have slowly managed to carve a special place in the hearts of several football fanatics across Europe. Of course, the real test will be in the knockout stages where their disciplined routines on the pitch will be put to the sternest of tests, yet surviving and possibly winning a group as difficult as this speaks a lot about their title winning aspirations.
5. Group E set for an emphatic finish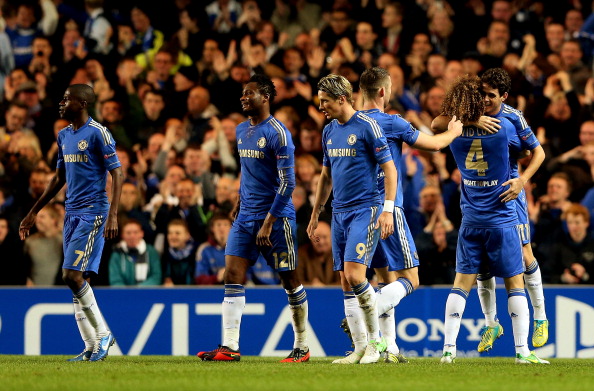 Right from the draw of the group stages, the spotlight has been on Group D for its sheer quality of the sides. Yet, Group E consisting of Chelsea, Juventus, Shakhtar Donetsk and FC Nordsjælland is bound to treat us with an intriguing climax as we head into the last two matchdays of the group stage. The group is well poised for a close finish with Chelsea leading the table on goal difference after winning against Shakhtar, thanks to a goal in the dying moment from Victor Moses. Shakhtar even after losing at the Bridge, stand level on points at the top, with the Italian champions Juventus at third place by a margin of a single point. The focus now shifts on Juventus' next two games against the defending champions Chelsea and a buoyant Donetsk outfit.