5 things we learned last week from the EPL
885 //
16 Nov 2012, 10:14 IST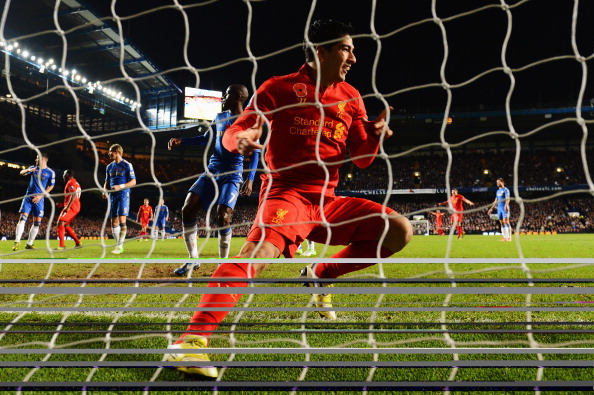 1. Brendan Rodgers, what are you doing?
2 wins, yes, just two wins in the Premier League so far for Brendan Rodgers and Liverpool. Not only are Liverpool out of the Carling Cup that the team won last year, it sees itself facing elimination in the Europa League too. In the Premier League, Liverpool don't seem to show up against any team and this has cost them dearly – languishing 13th in the League. When Brendan made his way to the office, I didn't expect him to achieve wonders. We, the entire club, understood he's there for the long run and progressively will get us back to being perennial title challengers. As of now, not many Liverpool fans see that even coming close.
Prediction: Heart says Brendan gets us in the top 7 by January, mind says another poor season. Goodbye, Luis Suarez?
2. Oops, Chelsea.
The last time I wrote anything, I predicted Chelsea to continue their exquisite form into December. Two games later, Chelsea are third in the table and a good win behind United. Granted, refereeing has been questionable in the games that have featured Chelsea lately but just in form, Matteo's side has seen a surprising dip. Having guaranteed a knockout stage place in the Champions League, the Blues need to focus on getting their League supremacy back on track. Torres, Hazard, Mata, Oscar and where is the potency? Well, West Brom might find this out on Saturday.
Prediction: Going into New Year as numero uno.
3. West Ham = Santa's surprise gift to the Premier League
It still astonishes me, how a club that barely showed up to games two years ago seems to be winning almost every game this season. Sam Allardyce and West Ham United stunned Newcastle at Tyneside with a Kevin Nolan solitary goal in the 39th minute. Captain Nolan came back to haunt his former club where the visitors dominated the first 45 minutes to only enjoy a topsy curvy second half defensive scare. Andy Carroll was nearly there to add further misery, when he nearly scored his first Hammer goal, but Tim Krul begged to differ. The question for Carroll now is – does he really need to go back to Liverpool? Probably not!
Prediction: Top ten finish for West Ham!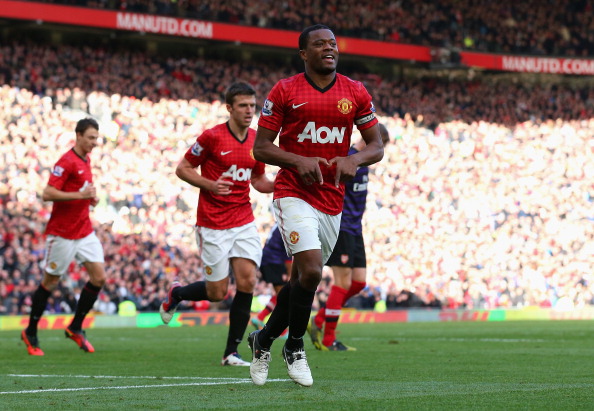 4. This time around, Arsenal throw away a sumptuous lead
A fortnight ago, Arsenal surged one of the greatest English comebacks ever. This week around, Dimitar Berbatov and Fulham earned the Cottagers a fruitful point at the Emirates – in a game, Arsenal should have closed in the first half. A nervous defense, a dull midfield and non-orchestrated strike force – that's how Arsenal seemed to look like in the second half. We've seen that this team doesn't need Van Persie, but slowly, the Wengerboys are itching towards moving out of Champions League contention.
Prediction: Wenger and not qualifying for the Champions League – never happening! Relax bro!
5. Dzezezkoooooooooo!
Edin Dzeko was a third-choice striker two months ago. Now, he's Man City's best-performing player. Another winner, another headline and the Bosnian is well on his way to becoming one of the Premier League's least applauded. In a team put together by billionaires and where each player is a sure millionaire, Dzeko seems to be one of the quieter players who often go 'unnoticed'. Balotelli – controversy, Tevez – remember 'R.I.P. Fergie?' and Aguero – Maradona's son-in-law; compare this to the boring life of Edin Dzeko. 'Bosanski Dijamant' which means the Bosnian Diamond, and hell yeah, Dzeko deserves that title.
Prediction: "Edin Dzeko is the greatest Bosnian alive." Debatable?