Analysing the Transfer Gossip – 17th July Part 2
3.75K //
17 Jul 2013, 15:55 IST
As we move in to the off-season an unprecedented amount of managerial movement around Europe will surely see an already frantic transfer market go in to overdrive. This will give plenty of opportunities for transfer rumour and gossip. So how much of it is realistic?
Part One is here. Part Three is here.
Manchester City are considering whether to raise their offer to nearer £20m for Real Madrid defender Pepe, 30.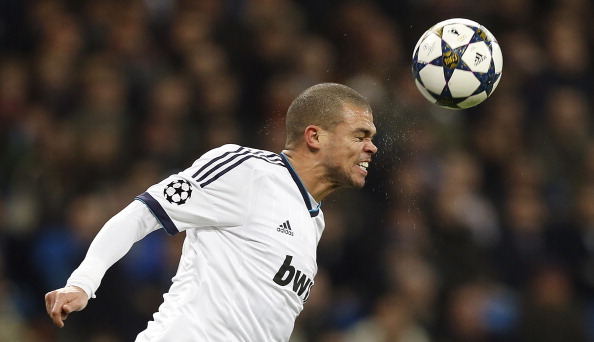 Full story: Daily Mail
What's the story? Man City had the best defence in the Premier League last year. 20 year old Nastasic and Kompany make for a potentially exceptional partnership for many years to come. So they want 30 year old Pepe who is worse than both for £20m?
Does it make sense? No, obviously not. Pepe was pretty good a few years a go but he's worse than what they have.
Is the price right? No. Think about it, say it aloud. £20m for Pepe, who is 30…
Will it happen? 5/10 – You never quite know with City, they are capable of some pretty extraordinary decision making, but, they tend to sign younger players.