Analysing the Transfer Gossip - 19th March
1.65K //
20 Mar 2013, 09:45 IST
There's always plenty of transfer talk throughout the season. So how much of it makes sense, and how much of it just rumour?
Manchester City striker Carlos Tevez, 29, could be offered the chance to join former club Boca Juniors in Argentina.
Full story: Daily Express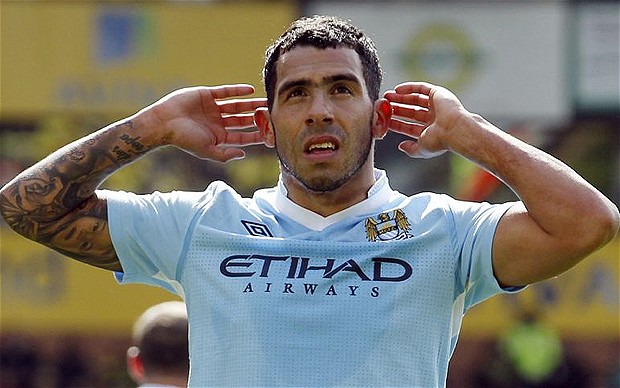 What's the story? Tevez has been famously unsettled at Man City, even going AWOL last season. He is still idolised at Boca Juniors, where he emerged from their youth system, and has spoken in the past of playing for them again when he left.
Does it make sense? Cutting ties with Tevez does make sense for City from a drama point of view, but I'm dubious that it does, football-wise. He is one of their few creative players, and his partnership with Aguero looks like it should achieve more. For Boca, this would be an incredible coup and Tevez would become the best player in the league instantly.
Is the price right? This will be the big question. Boca don't have anywhere near the financial resource to meet Tevez's true market value. However, said value is radically reduced if Boca are the only club he will sign for, so they might be able to make a deal.
Will it happen? 9/10 – it will one day, just a question of when.
Napoli have told Manchester City they can have Uruguayan striker Edinson Cavani, 26, for £60m but Napoli president Aurelio De Laurentiis claimed they would be "nutters" to pay it.
Full story: Daily Mail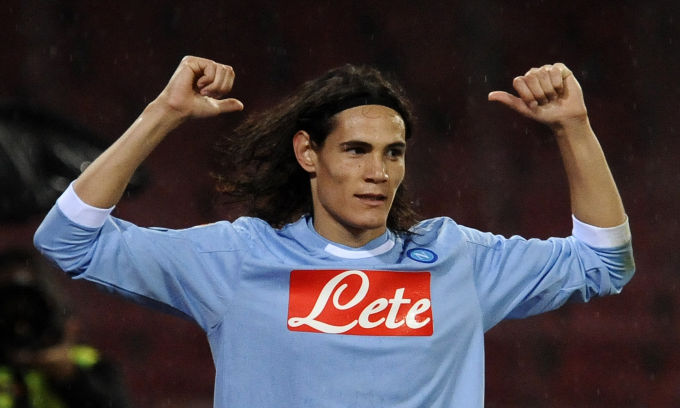 What's the story? Along with Falcao, Cavani is going to be a name you read a lot of in gossip columns. City kept their powder dry last summer, so they might feel they need to make a splash this time around, even at such a big price. Clearly, De Laurentiis is trying to scare City away from him.
Does it make sense? It makes perfect sense. Cavani is a complete striker and would be a sensational compliment to Aguero. He is a perfect pivot man and would spearhead the attack with a different dimension to what they currently have.
Is the price right? This would make Cavani the second most expensive player of all time. If City could get Falcao at this money, that would make sense. It is a bit of stretch for Cavani, but having said that, there are only two options that can significantly make them better, so they will have to pay the premium.
Will it happen? 8/10 – I have a feeling that City will want to do something big this year after their limp title defence.
Stoke are ready to demand £15m for goalkeeper Asmir Begovic, 25, with the Bosnia international a target for Manchester United, Arsenal and Chelsea.
Full story: Daily Telegraph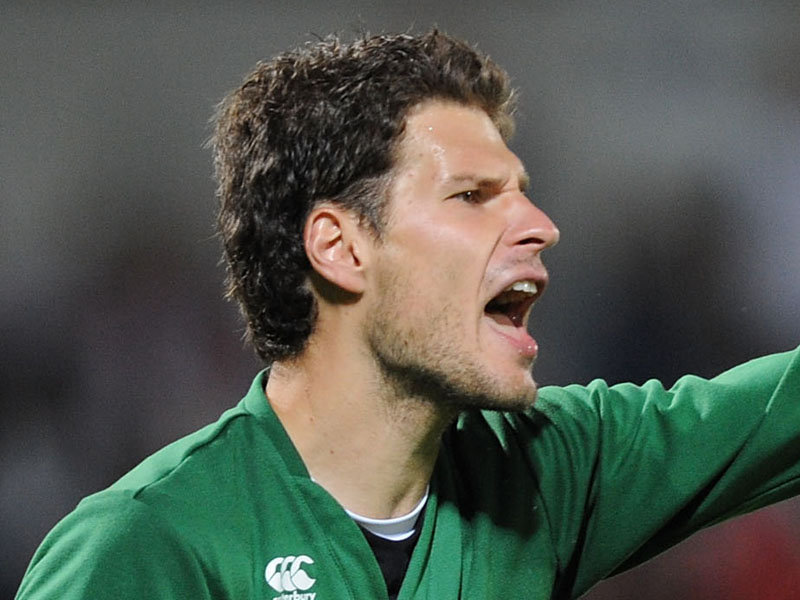 What's the story? Stoke prepared themselves for this sale with January's purchase of Jack Butland, so it is natural to link him around. He has been one of the better keepers in the Premier League over the last two years, so is being linked with top clubs. Frankly, Chelsea have just been lobbed in considering they have two better keepers on their books already, so that is a nonsense.
Does it make sense? I'm not convinced it does. Chelsea have Cech and Courtois, so the link to them is preposterous. For Arsenal, to pay £15m for a goal keeper would be new ground but not entirely impossible to imagine. Man United spent more than this on the now blossoming David de Gea two years ago, and would surely spend their money elsewhere in the side.
Is the price right? Only Arsenal are a realistic proposition football-wise, but this is steep and unprecedented money for them to spend on a keeper.
Will it happen? 2/10 – Maybe to Arsenal.
Chelsea goalkeeper Petr Cech, 30, is the surprise name on Arsenal's six-man shortlist to replace Wojciech Szczesny next season.
Full story: Daily Mail.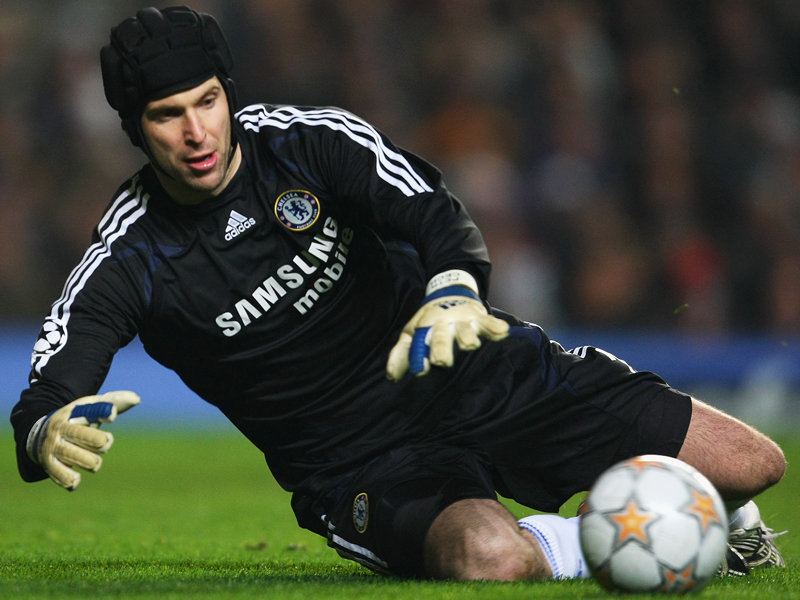 What's the story? Arsenal need a goal keeper. They've given their Poles a good chance each, and both have failed to deliver. Cech is an interesting name and could be available if Chelsea choose to go with Courtois in goal.
Does it make sense? I really like this idea. Cech would be an enourmous upgrade for Arsenal, and moving him on would allow Chelsea to play Courtois, the best 'keeping prospect in the world.
Is the price right? This would be interesting. If it's about £8m or so, it would work for both sides.
Will it happen? 5/10 – It would be a big move but it makes a lot of sense.
Paris St-Germain are favourites to beat English clubs Chelsea, Arsenal and Newcastle to the signing of highly rated Gabon forward Pierre-Emerick Aubameyang, 23.
Full story: Metro.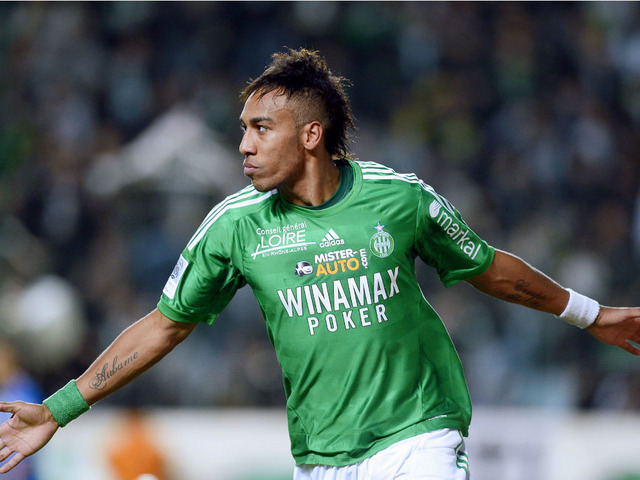 What's the story? PSG have lots of money and play in France, therefore…
Does it make sense? No. There's a big Swedish lad who plays in his position.
Is the price right? PSG could afford whatever St. Etienne ask and could out-bid the English clubs.
Will it happen? 5/10 – They don't need him, but PSG can sign whoever they want seemingly.
Newcastle and West Ham are ready to battle Barcelona in their attempts to sign Toulouse defender Aymen Abdennour, 23.
Full story: talkSPORT.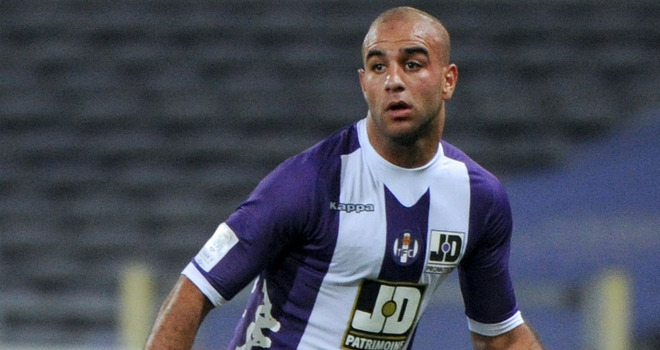 What's the story? Abdennour has done well in France, so is attracting attention. Newcastle buy all their players in France so obviously they can be linked. But West Ham and Barcelona eyeing up the same player?
Does it make sense? Not convinced by this. Barcelona could get anyone they like, so they don't need to look for bargains. Newcastle maybe. West Ham makes sense football-wise, but I would think Abdennour would be looking at moving to a big French club like Marseille.
Is the price right? It'd be about £5m, which all of these can afford.
Will it happen? 2/10 – Nah.
Former Manchester United forward Cristiano Ronaldo, 28, has refused to comment on whether he will remain with Real Madrid.
Full story: Manchester Evening News.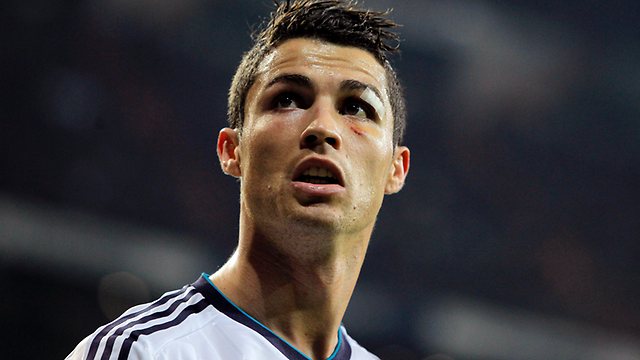 What's the story? There is growing heat about a return to United for Ronaldo, who feels respected but not loved at Madrid.
Does it make sense? For Man United, it clearly does. The thing is, it could make sense for Real, as perverse as it sounds. If you read anything by Spanish based writers, they all say the same. Who'd have thought?
Is the price right? This is the problem. Real paid £80m and he has only got better.
Will it happen? 6/10 – the speculation is mounting.
Schalke 04 are determined to keep 19-year-old German midfielder Julian Draxler despite interest from Chelsea and Manchester United.
Full story: SkySports.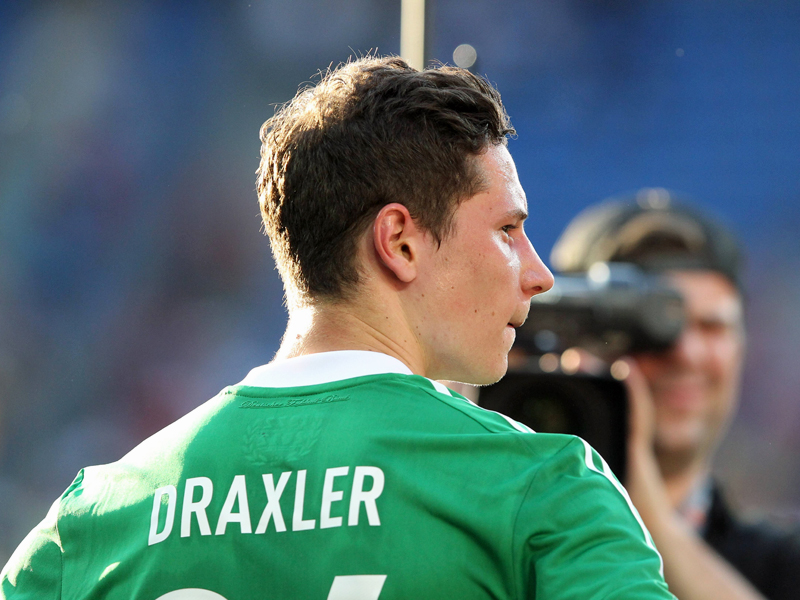 What's the story? Draxler is the next German superstar to come off the conveyor-belt and United and Chelsea want to grab themselves an Ozil or Reus.
Does it make sense? Yes. Just, yes. Draxler is a major talent. Get him early.
Is the price right? After losing Holtby cheaply in January, Schalke won't cave in easily on Draxler.
Will it happen? 4/10 – I doubt Schalke could sanction selling their top asset so soon after losing their other one.