Analysing the Transfer Gossip (25th March, 2013)
1.84K //
25 Mar 2013, 23:35 IST
There's always plenty of transfer talk throughout the season. So, how much of it makes sense, and how much of it is just rumour?
---
Uruguayan striker Edinson Cavani, who plays for Italian side Napoli, could be coming to the Premier League after admitting he does not know where he will be playing next season. The 26-year-old has scored 27 goals in 33 games for Napoli and is wanted by Chelsea and Manchester City.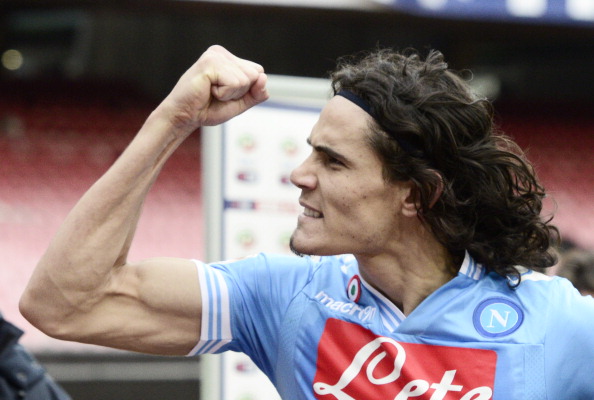 What's the story? Cavani is the other half of the strikers dominating the transfer talk with Falcao. Cavani is one of the top number 9s in the world, one of the most desirable players who might be prised away from his club. City need a striker and Mancini likes buying from Italy.
Does it make sense? Cavani seems happy enough at Napoli and won't force his way out. But on the flip side, if the club finds an offer acceptable, he will talk. He would be the perfect signing for Man City. They need an all around striker who can score and make goals and Cavani ticks those boxes. He is the best possible partner for Aguero. Plus, he's done okay in sky blue.
Is the price right? Both he and Falcao will be in the £50m range, so I guess you flip a coin and choose which one you want. City's previous wasted spending will cause them problems financial fair play wise but they won't win back the league without adding someone like a Cavani.
Will it happen? 9/10 – I think he is such a perfect fit for what City need, and the types of players Mancini buys, that it will do. He's happy to play in England too which helps.
---
Arsenal could be priced out of the race for Jovetic, with Fiorentina seeking more than £25m amid interest from Juventus and both Milan clubs.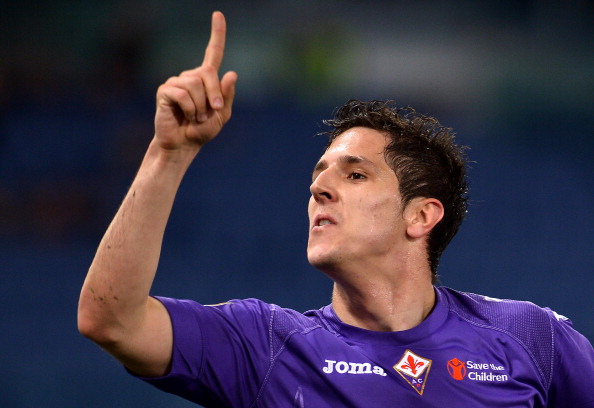 What's the story? There is another story about Jovetic being wanted by City as well as Arsenal. Jovetic operates best when linking midfield and attack in the Italian 'trequartista' role. Arsenal and City are on the lookout for attacking help realistically.
Does it make sense? The one area Arsenal have an abundance of players is in behind the striker. He's not really a line leading forward. He can play there but it doesn't exactly maximise his abilities. For City, it would make more sense as they badly need some flair and creativity. Fiorentina certainly couldn't refuse a big offer for him but they paid £10m so will be looking for a big profit. I'll deal with finance later for the Milan sides but football wise, it doesn't make sense for Milan who have a vibrant young attacking group of their own.
Is the price right? No. It's what he's worth to Fiorentina but it's too much for a buyer. The idea that either Milan club can afford £25m is absolutely fanciful. It's like this was prepared without any research into their financial position. Remember when Milan sold Ibrahimovic and Silva in the summer? Inter had to give Sneijder away because of his wage and have been scouring the bargain basement for players. Juventus haven't spent that much on a player for a decade. Arsenal have never spent over £20m. Would City really spend that much on his type of player with other priorities to address?
Will it happen? 6/10 – Barring a sudden and dramatic change of financial circumstance, rule out the Milan clubs and barring a massive about turn in spending policy, Arsenal. I can see him ending up at Juventus but not at any where near £25m.
---
Arsenal may attempt to sign England under-21 midfielder Nathaniel Chalobah, 18, from Chelsea in the summer after being impressed by his performances on loan at Watford.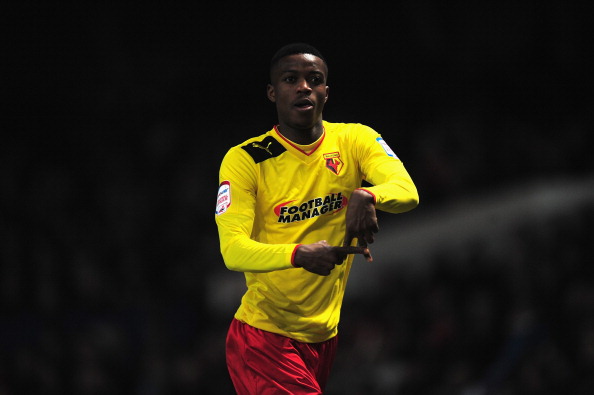 What's the story? Arsenal like young players right?
Does it make sense? No. Not only does Chalobah have elite level potential but he is one of Chelsea's own. They haven't got anything from their youth system since John Terry which is an issue the club want to correct. It's no exaggeration to say that Chalobah can take over the deep lying midfield role with a season of Premier League starts on loan next year.
Is the price right? Chelsea aren't going to sell him and even if they did entertain offers, it would be an absurd amount for Arsenal to gamble on an 18-year-old who won't be ready to play for them for another season.
Will it happen? 1/10 – by rule, I can't give a zero to any story involving Chelsea but it would be so crazy for them to sell him, even for them.
---
Sevilla's Alvaro Negredo says he will play in the Premier League "sooner or later". The statement will interest Everton, who attempted to sign the 27-year-old striker on transfer deadline day in January.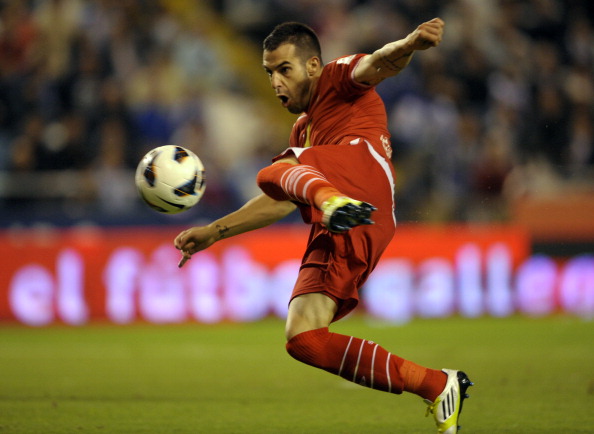 What's the story? Negredo has been linked to a few English teams over the years because of his physical presence and goal scoring record. Sevilla aren't what they were and the only way he can get significant pay is to come to England.
Does it make sense? This would be an excellent signing for Everton who desperately need a reliable striker after the travails of Jelavic this season.
Is the price right? This will be a problem for Everton. Sevilla would surely ask for £15m for Negredo which Everton couldn't afford without selling one of their desired assets.
Will it happen? 5/10 – I'm not convinced Everton have the resource.
---
Barcelona have defender Vincent Kompany, 26, and his Manchester City team-mate, striker Sergio Aguero, 24, in their summer plans. The Catalan giants may bid for the pair if their attempts to sign Borussia Dortmund's centre-back Mats Hummels and retain forward David Villa fail.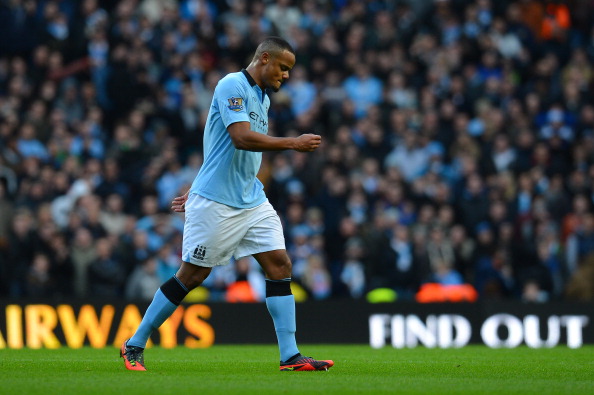 What's the story? I'll start this by saying Barcelona aren't trying to sign Aguero. Kompany could be a different issue. Their one weakness is a loose defence and as one of the best defenders in Europe at the moment, Kompany is naturally at the top of their list if they do indeed fail to get Hummels who would be so perfect for them that it's hard not to see him going there if Barca write a big enough cheque.
Does it make sense? Well, Aguero obviously makes less than no sense. Who has the conversation with Messi to say 'we're signing some competition for you, step it up'? Absolute nonsense. Kompany isn't as good on the ball as Hummels but not by much, so would be a worthy candidate for them to go for. There's no chance of City selling him. Not even a remote one.
Is the price right? Hummels would be cheaper than Kompany. I just can't see what offer Barcelona could make that City would even consider.
Will it happen? 0/10 – City wouldn't sell Kompany. It would be tantamount to admitting that their title win was a one year experiment.