Analysing the Transfer Gossip – 27th July Part One
5.24K //
27 Jul 2013, 15:53 IST
As we move in to the off-season an unprecedented amount of managerial movement around Europe will surely see an already frantic transfer market go in to overdrive. This will give plenty of opportunities for transfer rumour and gossip. So how much of it is realistic?
Part Two is here.
Tottenham have rejected Real Madrid's £81m bid for Gareth Bale. However, the 24-year-old winger has told the London club he wants to join the Spanish giants.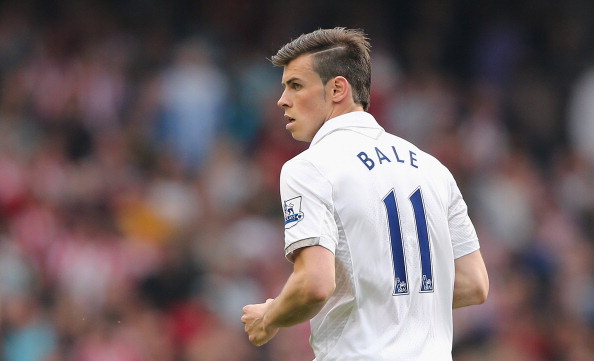 Full story: The Sun 
What's the story? This is the transfer that could define the season in the Premier League. If Spurs have indeed rejected an offer of what would be world record magnitude it shows that they are serious about getting to the top four and beyond.
Does it make sense? Yes. Bale is only going to get better so it's not as if rejecting an offer this summer means that he can't be sold for this kind of money next year. It's not as if a lack of Champions League football is lowering the amount that he can be sold for. Spurs need to keep him for one last season and if they don't crack the top four with a deep squad and Arsenal's wobbles this year they would have to sell him.
Is the price right? This is obviously a lot and is more than his comparable value. But, he's worth at least this to Spurs.
Will it happen? 4/10 – If Spurs have actually turned down this kind of money they are clearly minded to keep him around. He doesn't seem the complaining type but he wouldn't be the first to have his head turned by Real Madrid.