Analysing the Transfer Gossip - 28th March
1.09K //
28 Mar 2013, 17:20 IST
There's always plenty of transfer talk throughout the season. So, how much of it makes sense, and how much of it is just rumour?
Arsenal and Liverpool are set to battle it out for the signature of Swansea City defender Ashley Williams, 28, in the summer.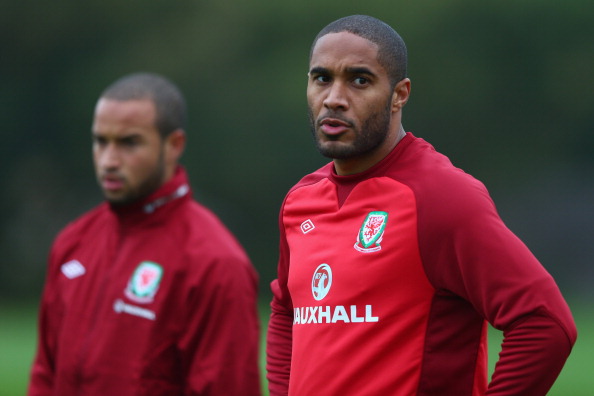 Full story: Daily Mail
What's the story? Hmmmm. Interesting. Williams is seen as the organiser needed at Arsenal and is a personal favourite of Rodgers, who hasn't exactly been shy about returning to the well.
Does it make sense? I don't think Williams is really an upgrade over what either team has at the back at the moment. Thing is though, Rodgers really does like his ex-Swansea players and his defence will lack an enforcer when Carragher retires.
Is the price right? Swansea have every right to ask for £8m or so. Is that really what you want to pay?
Will it happen? 10/10 – Yep.
Chelsea are planning to hijack West Ham's £12m move for Vitesse Arnhem's Ivory Coast international striker Wilfried Bony, 24.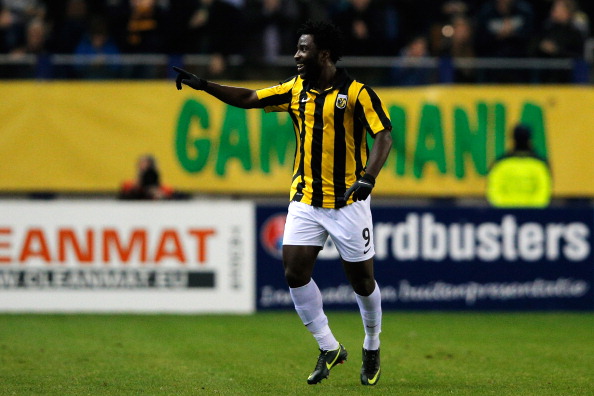 Full story: the Sun
What's the story? I love how this has story has evolved. A week ago this was West Ham looking at Bony and now, over the last couple of days, they've batted off Fulham, Arsenal and various others to leave just them bidding, but then in swoop Chelsea. Oh no! West Ham will surely vanquish Chelsea on this imaginary transfer battle field and then challenge the next opponent. Maybe it's winner stays on? Whoever is still on gets him when the window opens.
Does it make sense? No. They've got Lukaku and Ba, where does Bony fit in?
Is the price right? £12m for at best a third choice striker?
Will it happen? 0/10 – of course not, West Ham will conquer all!
Aston Villa manager Paul Lambert is keen on a reunion with 27-year-old Norwich defender Russell Martin, who has played under the Scot at Wycombe as well as Carrow Road.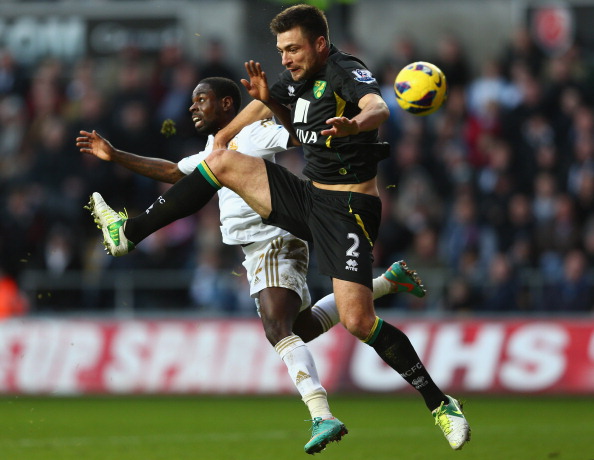 Full story: Daily Mirror
What's the story? Calm down Villa fans, I know this is incredibly exciting!
Does it make sense? Yeah I guess. Villa need some veteran experience at the back to hold some hands.
Is the price right? Probably a few million, guess it makes sense.
Will it happen? 8/10 – Yeah, why not?
Arsenal's summer transfer plans include selling 25-year-old striker Gervinho to Turkish side Galatasaray for £12m and buying Liverpool's 30-year-old goalkeeper Jose Reina.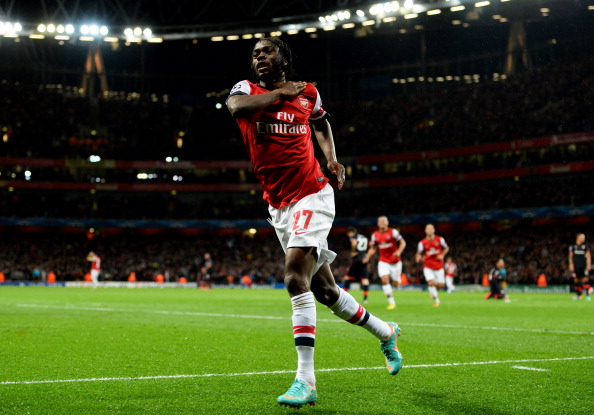 Full story: Daily Mail
What's the story? In other news, Arsenal plan to sell Arshavin to Zenit for £20m, Chamakh to PSG for £15m and Denilson to Barcelona for Lionel Messi.
Does it make sense? If Arsenal get £12m for Gervinho, £12m, then it should be investigated. In Istanbul right now, there'd have to be a little meeting saying 'we've got Sneijder and Drogba, we're in the Champions League quarter final, but what will take us over the edge?' a voice pops up 'Gervinho. I reckon we can persuade Arsenal to sell him like we persuaded them to sell us Eboue'.
Is the price right? Seriously, £12m? If you're going to pluck out numbers, at least make sure you're not giving someone a profit on their junk. I might see if Galatasaray are interested in buying my old football boots. Special deal, only £400.
Will it happen? 5/10 – having said all that, probably. Who knows?!
Manchester City midfielder Yaya Toure, 29, is to "soldier on" until the summer before making a decision on his future. Toure still has two years left on his contract but has been linked with a summer move to Paris St-Germain.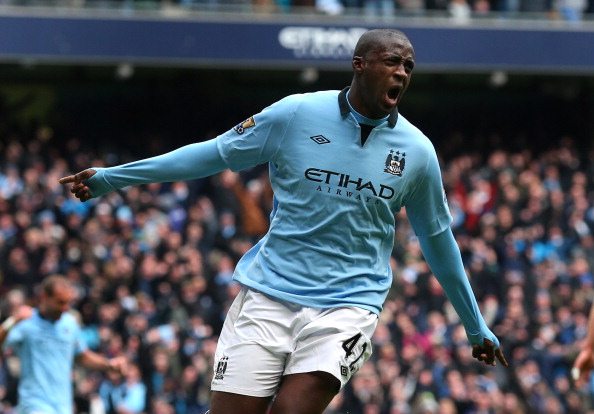 Full story: Daily Mirror
What's the story? Yaya yet again? I'm sure he will have all of our sympathy 'soldiering on' for £220k a week. He can only go to PSG blah blah blah blah…
Tottenham are one of the clubs chasing Aston Villa striker Christian Benteke, with Inter Milan and Manchester City also keen on signing the 22-year-old.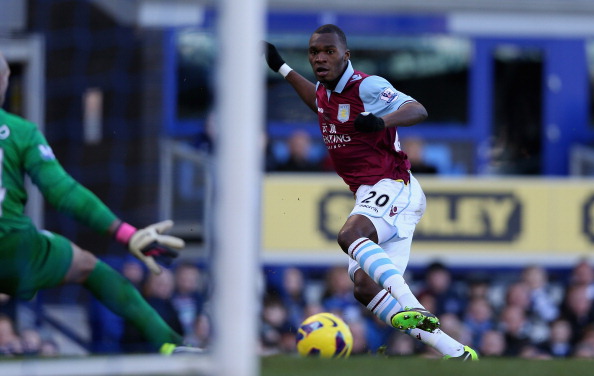 Full story: Daily Mail
What's the story? Everyone seems to be in on Benteke, and rightly so.
Does it make sense? Spurs is an interesting name to link to him. They do need to upgrade upfront. Benteke is probably a year away from being a true upgrade but it'd be worth a go for them. He would be absolutely perfect for Inter if they could afford him. I don't get where he fits in at Man City necessarily. Mancini likes ready made players, and Benteke is still a touch raw to be relied upon for a title push.
Is the price right? Villa would have every right to hold out for £15m, especially if there are indeed plenty of bidders.
Will it happen? 7/10 – Spurs: he's a touch raw but if Spurs get in to the Champions League, he'd be worth a stab. Inter – 7/10: It's solely a price issue for Inter, they're not as rich as they were. City – 6/10: It wouldn't be the best move for him, he needs first team football, but City have a mighty tempting cash reserve.
Spurs are also plotting a move to pip Liverpool in the race to sign £8m-rated Blackpool winger Thomas Ince, 21.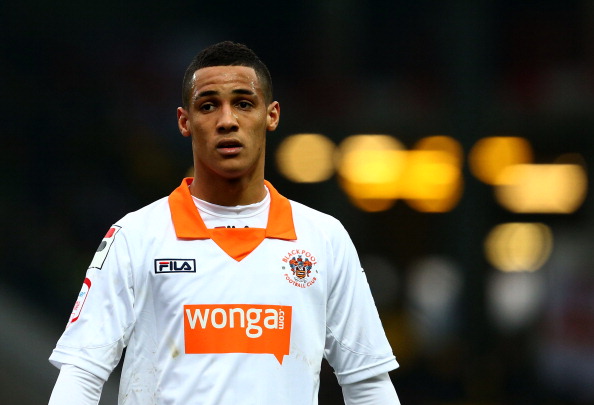 Full story: Daily Star
What's the story? Tottenham went through a phase of harvesting every young English player they could find about 6 or 7 years ago. Maybe they want to abandon their recent strategy to do that again?
Does it make sense? Not really. Spurs' are competing for a Champions League spot. Where does signing a guy who has only proven himself in the Championship for more than they spent on Hugo Lloris fit in to that?
Is the price right? Nope.
Will it happen? 0/10 – Nope.
Fulham want Crystal Palace striker Glenn Murray, 29, who has scored 30 goals for the Championship club this season.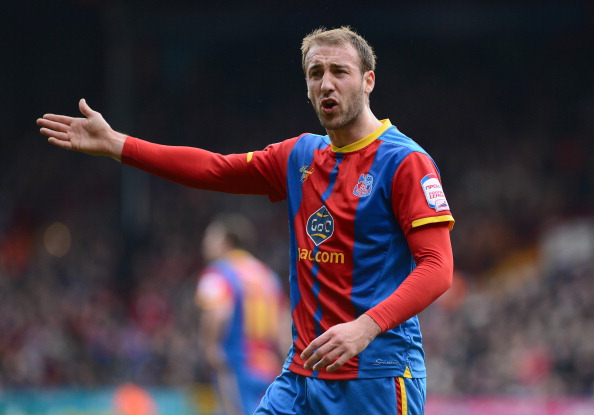 Full story: Daily Mirror
What's the story? Murray has had the season of his career and might follow in the footsteps of Holt and Lambert in getting it done in the top flight.
Does it make sense? He doesn't look a Premier League player but you'd have said the same of the two above.
Is the price right? It'll depend if Palace go up, but they'd surely hold out for £5-6m given their pockets have been swollen by the Zaha sale. Danny Graham cost £5.5m and is a similar standard of player.
Will it happen? 5/10 – I don't really see Murray as a Jol type player.
Stories sourced by the BBC Gossip Column.