Analysing the Transfer Gossip – 5th July Part One: Hulk, Damiao, Pepe and more
As we move in to the off-season an unprecedented amount of managerial movement around Europe will surely see an already frantic transfer market go in to overdrive. This will give plenty of opportunities for transfer rumour and gossip. So how much of it is realistic?
Part One has a bit of retro feel to it with some names from years past resurfacing.
Chelsea and and Tottenham are continuing to monitor Brazil international Hulk, 29, after the Zenit St Petersburg forward confirmed he is aware of the interest from both clubs.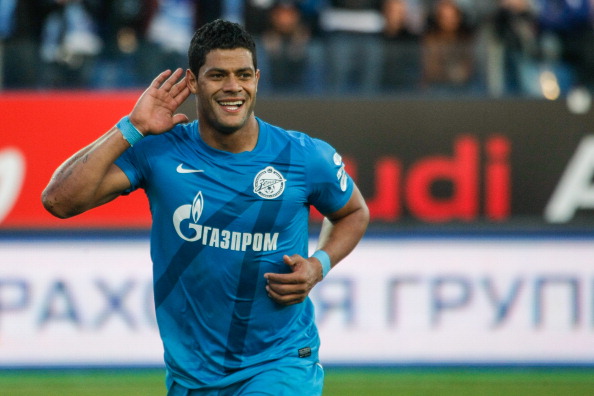 Full story: Daily Express
What's the story? No, they're not. This is just filler. Spurs and Chelsea are well set with much superior players. Spurs are closing in one on of these five strikers. Chelsea are now well stocked for attackers and Hulk is not very good.
Does it make sense? No. Only linked because they have been in the past. Signing would be completely out of synch with both clubs recent transfer work.
Is the price right? £35m or so apparently. Not worth paying £10m for. Both clubs have given up on spending way over the odds for average players.
Will it happen? 0/10 – No way Jose.