Andre Villas Boas: Chelsea don't deserve to play in Europa League
1.23K //
07 Dec 2012, 12:59 IST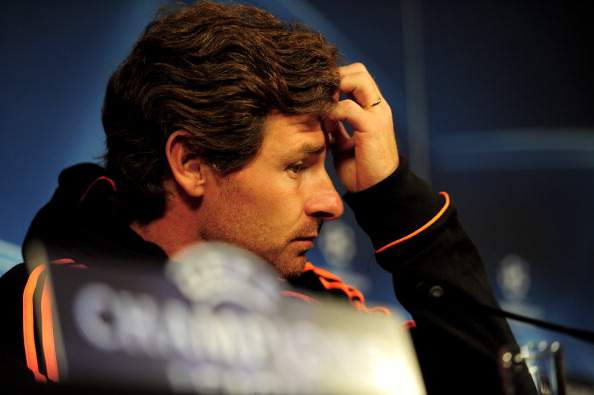 Tottenham manager Andre Villas Boas has stated that the teams losing in the Champions League do not deserve to play in the Europa League as he feels the latter has its own pride.
Tottenham Hotspur finished second, defeating Panathinaikos 3-1 on Thursday, and now are lined up for a possible clash with Champions League losers Benfica, Olympiacos or CFR Cluj in the last 32.
Villas-Boas said:
"I think it's extremely unfair. It would be much fairer if the clubs came in to the Europa League when they are knocked out of the last 16 of the Champions League. 

"You can't give a bonus to teams who have failed, and in the situation as it stands, teams fail in the Champions League and are promoted to the Europa League, which, in my opinion, is a massive bonus."
The Portuguese also added that he has mentioned this earlier at the UEFA meetings.
When asked about a possible clash with his former team Blues, if both the teams advance into the second round, he replied:
"Sometimes it's destiny. Hopefully if we go through we can meet each other. They have a team that can win the trophy, so they will be up to the late stages of the competition. We hope to do so. If we cross it is going to be two magnificent games for sure."