Arsenal target Pierre-Emerick Aubameyang believes a £10m bid will be enough to secure his services
1.23K //
30 Mar 2013, 12:07 IST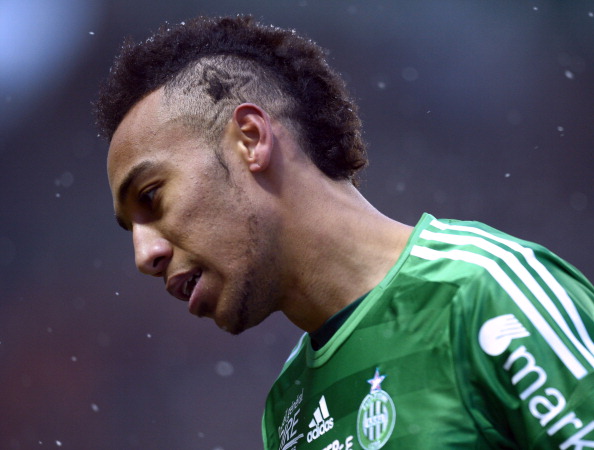 Pierre-Emerick Aubameyang has been linked with Arsenal after his superb display of performances in the Ligue 1. The Gabon forward believes that a bid in the region of £10m will be sufficient to land him.
The 23-year-old has also been linked with Paris Saint-Germain, Fiorentina, Borussia Dortmund and Newcastle United.
Arsene Wenger has a history of procuring young, upcoming talents from French teams so it would be interesting to see if he would pay £10m to acquire Aubameyang. Newcastle boss Alan Pardew is also interested in the player and with his recent transfer tactics involving mainly French players being successful, he is also expected to go for the player.
Aubameyang said : "If people are talking about me then I am not aware of it. But if someone offers €12million to the club I do not know if I'll go or not."
"I am calm because I still have two years on my contract to go."
Source: talksport