Ashley Cole to re-unite with Jose Mourinho?
2.49K //
17 Nov 2012, 17:16 IST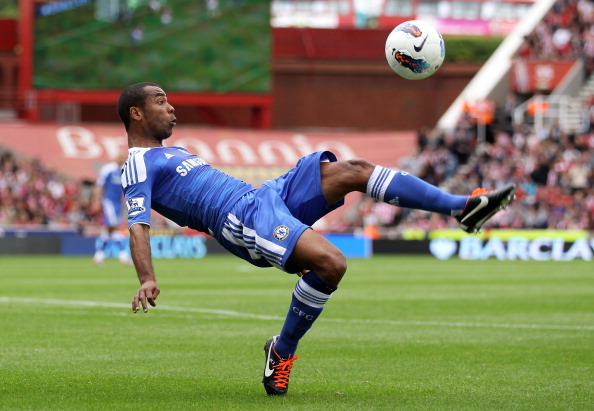 According to The Daily Mirror, Jose Mourinho might make a bid to sign Chelsea left-back Ashley Cole to bring to him to Real Madrid.
31-year-old Cole is in the last year of his contract at Chelsea and has made it clear that he is keeping his options open. Newly-rich French Ligue 1 outfit PSG are also rumoured to be interested in the Englishman.
Mourinho has always been a keen admirer of the left-back, having originally procured him for Chelsea during his tenure there.
Despite having a colourful history off the pitch, Cole is regarded as one of the best left-backs in the English Premier League, and has attracted a lot of interest ever since he made his stance clear.
PSG appeared to be the favourites to sign him, but with Mourinho showing intent of signing him for Madrid, Cole will have a tough decision to make.
It will be interesting to see further developments on this story, as it is well-known that English players have historically had difficulty settling into the Spanish champions' squad,
Michael Owen, David Beckham and Jonathan Woodgate are some of the Englishmen who signed for the club but could never make much of an impact due to various issues. Whether on not this weighs on Cole's mind remains to be seen.