Benitez focused on Steaua encounter
589 //
07 Mar 2013, 17:55 IST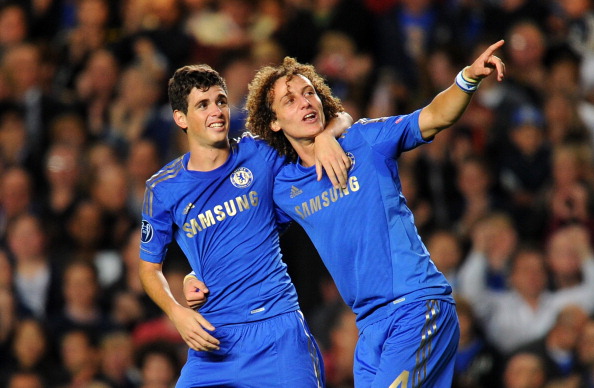 Rafa Benitez spoke yesterday in his pre-match press conference and was quick to re-iterate that he wants to win every single game we play, and the Europa League was just as important as the others.
He said:
"We will try to progress in every competition and the next game is the most important game. Now we are here, to play in the Europa League, we will try to win.

"On Sunday we'll be at Old Trafford and afterwards we'll concentrate on West Ham, or whatever. We know that all the competitions are important and if we can finish in the top four, everybody will be happy.

"We know we have played a lot of games and still we want to play a lot of them until the end of the season. That is the way of a top side when you play in so many competitions – you have to manage your squad. We have a good group of players and we can choose one or another one. If we do it properly, I don't think fatigue will be a problem.

"As a manager you have to think about both (matches), but the priority is this one. We'll try to put a very competitive team on the pitch and be sure that we can do a good job tomorrow.

"After we will think about United, but the main thing for us is to progress in this competition."
With Ramires and Moses both left at home, along with Demba Ba being ineligible, it will be interesting to see the side that starts for Chelsea tonight.
Based on rotation and keeping people fit and fresh, you would imagine that some of the players who start tonight will not start on Sunday against Manchester United. As a result, we could see the likes of Yossi Benayoun, Ryan Bertrand and Marko Marin all start, but it's important that we do remain competitive.
Fernando Torres is a definite starter tonight, and let's be honest, he could do with a goal to get some confidence back. In addition to Torres, we could see Frank Lampard score his 200th goal for Chelsea, as long as he starts!
One thing is for sure, our opposition are not to be taken lightly, and we have to be organised and professional to take a lead back to Stamford Bridge next week.
Come on Chelsea!