Chelsea ready to meet Falcao's £51.9m release clause
871 //
04 Mar 2013, 15:41 IST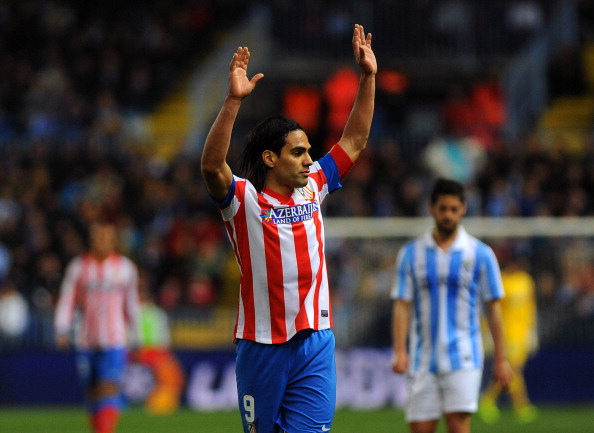 Chelsea have renewed their hopes to sign Atletico Madrid sensation, Radamel Falcao.
There are many rumours that suggest the Columbian striker is likely to leave the Vicente Calderon. The club has set a release clause of £51.9million for any club who wants to sign the 27-year-old.
It was first thought that Real Madrid were the favourites to sign him, but the player's wage demands have made the Galacticos re-consider their decision to sign him. The Columbian demands a post-tax salary of £8.6million. But taking in to consideration the country's tax guidelines will see the Real paying him an astonishing pre-tax salary of £17.3million. This would put a shadow on the current deal Cristiano Ronaldo has with Real Madrid. This drastic difference is mainly because Ronaldo's deal was agreed to before the change in Spain's tax laws.
It's understood that Cheslea's Russian owner, Roman Abramovich is willing to meet the strikers wage demands as he looks to boost his teams attack. This can also be a way to cover-up for the loses the club has incurred in signing Fernando Torres.
Falcao scored 26 goals in his debut season and now has 27 goals in 28 matches so far, in all competitions this season.
(Source: Caught Offside)