English Premier League: Top 5 predictions for the upcoming season
7.06K //
15 Jul 2013, 05:28 IST
Next month isn't far away as we prepare for another breath-taking season that promises to be mouth-watering as usual, especially with the traditional top four teams looking as busy as ever in the summer transfer window.
Here are my top five predictions for next season:
1) Chelsea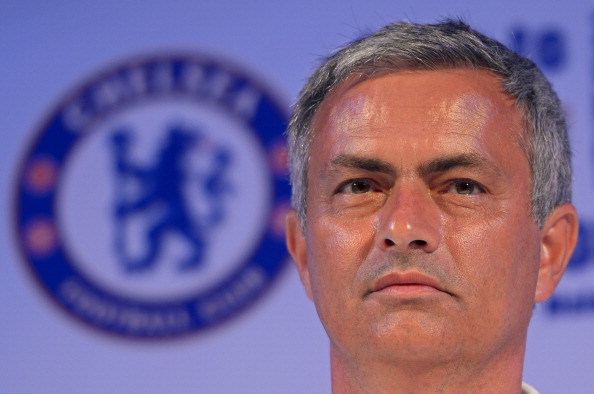 Despite sacking their manager and replacing him with an interim boss, the Blues still managed to secure glory last season. And now with Jose Mourinho set to take over come August, it's rather foolish not to take Chelsea seriously as a genuine title threat.
Especially when they are one of the busiest in the transfer market; adding players like Andre Schurrle and Mark Schwarzer to an already excellent pack, comprising of players like Juan Mata and Eden Hazard.
It's sure to be a fantastic season for the Blue faithful to look forward to, and I ostensibly believe they can win the league title next season.