Following Liverpool's FA Cup 4th round exit to Brighton & Hove Albion, Jurgen Klopp's men are in free fall. Sitting ninth in the Premier League with Real Madrid to play in the Champions League, it's safe to say this season has been nothing short of disastrous for a team who hit such heights just a few months ago.
Why has this happened? How has this happened? Delve deeper into these questions and you may find that this collapse is not as unexpected as most football fans think. Check out some of the reasons below:
Liverpool's Recruitment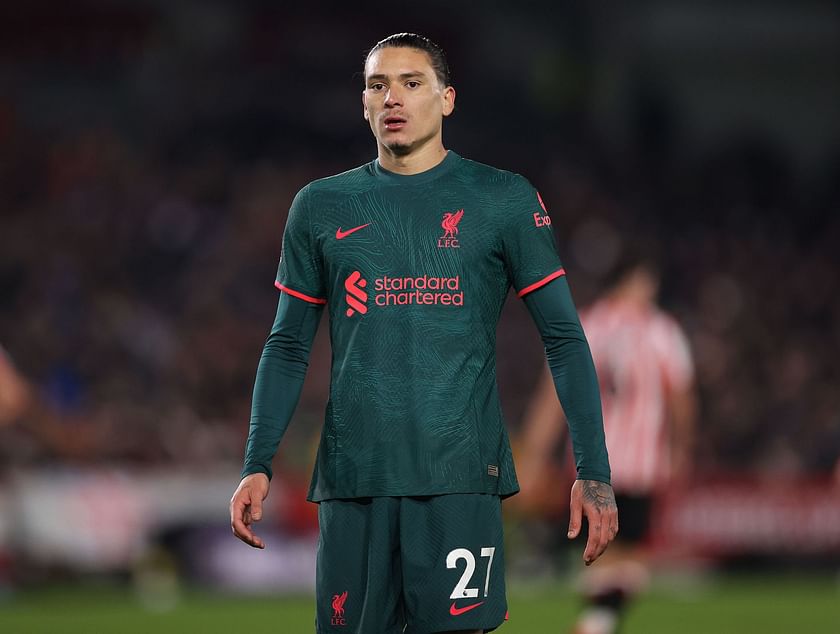 It's no secret that Liverpool's recruitment under the current ownership is unique and different to other European heavyweights. It was at the forefront of Liverpool's rise to the top under Klopp and the recruitment of players under former sporting director Michael Edwards was sensational.
The strategy was all about acquiring young talent for smart fees and steadily developing them into world class players. However, there have been signs of negligence and a constant refusal to refresh an aging, tiring and thin squad. The Reds stopped looking for ways to improve when they were at their best, most notably failing to sign a first-team player in the summer of 2019, just after lifting their sixth European Cup.
Whilst they would go on to win the Premier League the following season, it's the long-term effect this has had on a squad of players who play 50+ games every season at an incredible intensity. You could also highlight the decision not to sign a fourth-choice centre-back in the summer of 2020 which ultimately led to an injury crisis and a huge drop-off in 2020-21.
Wind the clock forward to summer 2022 and the exact same has happened with midfielders. You can't keep rolling the dice each and every summer, yet expect 90+ points from the same players who have run their legs into the ground for the club since 2017.
Fatigue
The physical decline in this team is frightening. At times it looks like they genuinely cannot cope with the intensity, strength and endurance of Premier League football. To say that about a Klopp team is mind-blowing, but it comes back to the lack of rotation in recent years, players being overused in a system that requires so much energy.
Fabinho and Jordan Henderson were the engine room of the Klopp era but both have hit an incredible collapse with dire performances all season. This, coupled with the fact that recruitment is being completely overlooked, means Liverpool have an incredible amount of work to do.
Past their best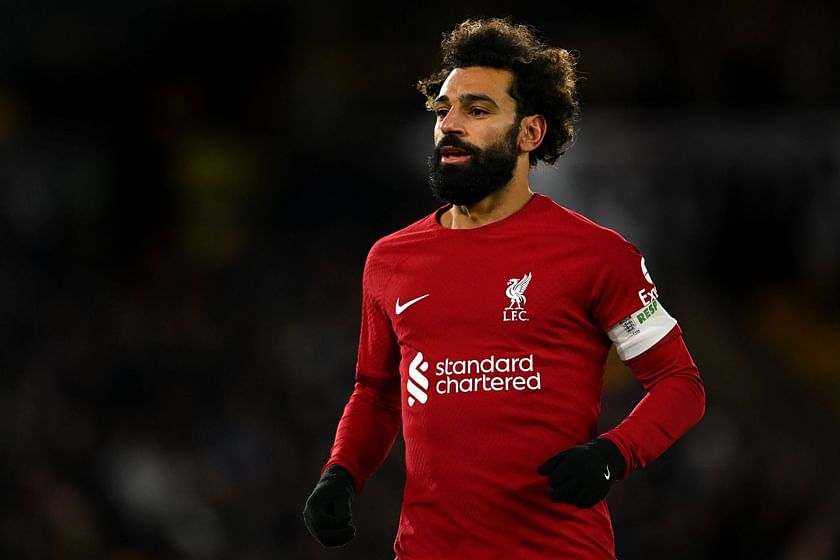 The spine of the team was mostly signed in their early to mid 20's and Liverpool's best performances coincided with their peak years. Virgil van Dijk, Mohamed Salah, Sadio Mane, Alisson, Fabinho, Andy Robertson, the list could go on. Although these players have just turned 30+, could it be as simple as they are past their best most peak years as elite footballers?
There is no doubt that they are better than what they have shown this season, but is it realistic to ask Salah to reach the level that he did in 2017-18, or Van Dijk in 2018-19? No, it's not. These players are past their prime and need to be eased into the latter stages of their playing careers.
Motivation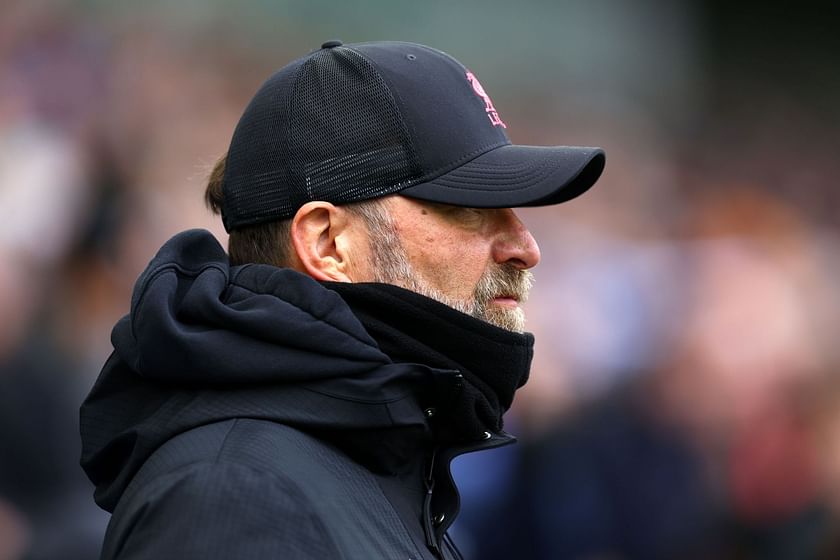 Klopp has won every trophy as the Reds' boss. With this considered, a natural dip in motivation would be understandable from the players. Once upon a time Liverpool were the nastiest team to come up against but this season has been quite the opposite. Having explored physical decline, there has to be a decline in mentality and motivation which is eating away at this squad.
Klopp has refused to come out and question this all season long, the same cannot be said about Pep Guardiola and his recent brash comments about his Manchester City side's lack of fight in previous games. The Premier League has been fought out between the two clubs since 2017 and we have seen the most exhausting title race's at an extraordinarily high level. The fight, the desire, the motivation to win. Is it still there?