Fallon D'Floor 2014: And the award for most theatrical dive goes to...
8.55K //
13 Jan 2015, 12:35 IST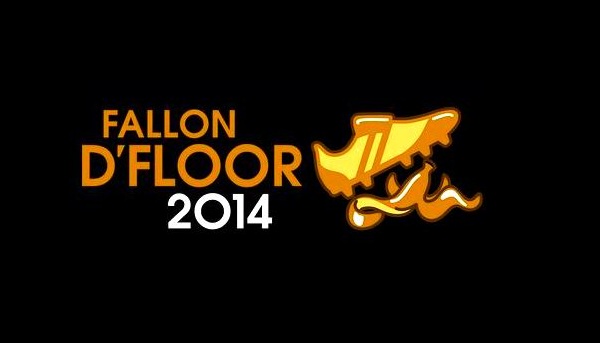 While FIFA counted the votes of captains, coaches and media representatives for the 2014 FIFA Ballon D'Or, there was a separate vote for the fans to choose the winner of the Fallon D'Floor award made by Reddit user 'shahyar' which became very popular on the sub-reddit /r/soccer.
Real Madrid's Cristiano Ronaldo went home with his third Ballon D'Or crown, but there was heavy competition in the Fallon D'Floor category as well. Although Ronaldo had a chance to win the 'double', he only came third in the Fallon D'Floor race with 17% of the votes for his dramatic dive against Celta Vigo.
The runner-up was Giancarlo Gonzalez with 23% of the votes for his dive in a match between Columbus and San Jose, when he went down like he had been assassinated by a sniper.
But the winner was Adryan Oliveira Tavares from Leeds who was the clear cut winner with 32% of the votes. In a match against Derby, the Brazilian midfielder was initially fouled when he was tripped by Johnny Russell. Adryan then went on to act like 'a fish out of water' as the website correctly described it to fool the referee and get Russell booked.
The other nominees included Arjen Robben (Netherlands vs Mexico at the World Cup), Luis Suarez (Uruguay vs Italy at the World Cup) and Fred (Brazil vs Croatia at the World Cup).