Five players Arsenal should sign in the winter Transfer Window
2.54K //
21 Nov 2012, 21:59 IST
Arsenal have looked woefully out of balance and depth this season, especially in comparison to Chelsea, Manchester United, and Manchester City. They have signed three players of extreme quality, but such is the shallow nature of Arsene Wenger's side, that an additional dip needs to be made in the transfer market in January. The following are five players Wenger could realistically look at signing in the winter window. Not only would they bring some depth to the side, but they would also provide a much needed morale fillip to a side which has been devoid of any real marquee signings in a while.
1. Klaas Jan Huntelaar (Centre Forward, Schalke 04)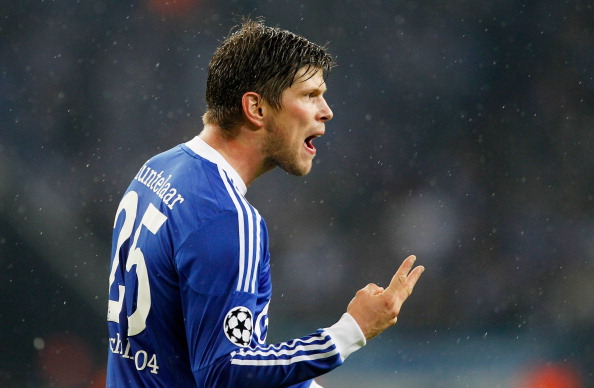 Arsene Wenger needs to put this man on top of his shopping list, and get hold of the Dutchman as fast as possible. The scorer of a staggering 48 goals in all competitions last season, it's a travesty that no other club have stepped up to buy one of the best strikers in world football. Arsenal travel light in the striking department, and they're only a couple of injuries/suspensions away from using the Messi-like Marouane Chamakh as the primary centre-forward. Huntelaar would flourish when he is serviced by players the calibre of Lukas Podolski, Santi Cazorla, and Jack Wilshere, considering Schalke boasts of certainly inferior talent. His exploits with Netherlands have proved his ability to perform in a variety of situations and grounds, and the adaptation of diminutive players like Cazorla to the Premier League should also lay to rest all the questions of being able to cope physically. An asking price of £10 million should be well within Arsenal's reach.
Alternative : Leandro Damiao (Internacional)
2. Wilfried Zaha (Crystal Palace, Winger)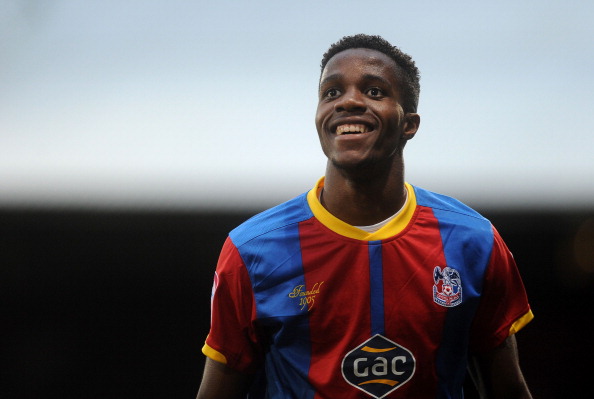 Probably not one that could be dubbed an essential signing, but definitely one for the future, and one to be groomed. Wilfried Zaha has been linked with a host of clubs both in England and abroad, but Arsenal would be a logical and wise step for the young winger. Arsene Wenger has built his foundations at the club by grooming young talent, and the current Arsenal squad has plenty such players which serve to testify. Zaha has been identified as a precocious talent and even Roy Hodgson has been clamouring to get Wilfried Zaha to owe his national allegiance to England. Supremely confident, and cocky even, the 19 year-old, who feels inferior to no one other than Cristiano Ronaldo or Lionel Messi, would be toned down in a proper manner under Wenger and would actually realise his talent. Dribbling, passing and shooting skills alien to the Championship, Zaha is widely seen as the best player in the English football hierarchy, outside the Premier League, and a transfer fee would be in justification of that estimation. But Wenger would do well to extract all the money he's made the club over the years to sanction this man's transfer.
3. Lucas Biglia (Anderlecht, Defensive Midfielder)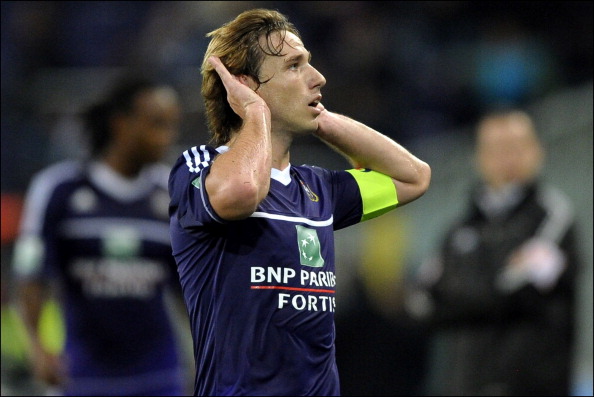 Alex Song's departure and Abou Diaby's recurrent injuries have left Arsenal severely weakened in the core of midfield, and Mikel Arteta has had to radically adapt his game to suit the needs of his club. Though he has performed admirably in most situations, he tends to get overrun in the presence of a staunch midfield in the opposing team, owing to his inability and suitability for the role. Argentine midfielder Lucas Biglia would add that strength and grit to a side devoid of such a character. It speaks volumes of the low-profile Argentine that PSG and Real Madrid have scouted him regularly over the past few months. He should be available for £6 million despite Anderlecht's insistence that he is worth no less than £12 million.
Alternative : Cheikh Tiote (Newcastle United)
4. Cheikh M'Bengue (Toulouse FC, Left-back)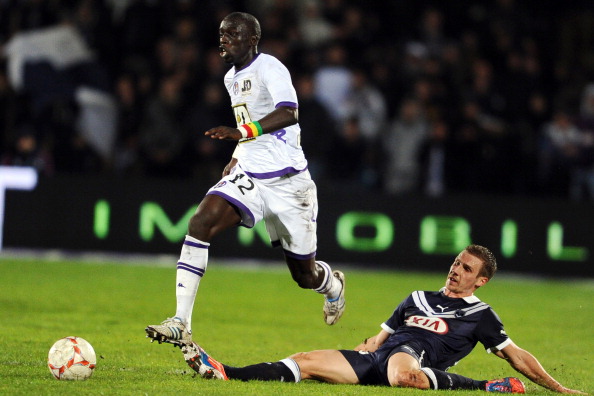 Probably the weakest position in the Arsenal squad, left-back has been their ailing this season. With Kieran Gibbs out injured, Wenger chose to play Andre Santos in his place. And the results have been disastrous, to put it understatedly. Probably the worst player on the Arsenal roster, and one of the poorest in the Premier League, his offensive abilities are completely desecrated by his defensive frailties (read invisibility). Wingers are able to stride past him with utmost ease, and he puts his centre-backs and goalkeeper under excessive pressure. A liability more than anything else, a replacement is essential. In steps 25-year old Senegalese full-back Cheikh M'Bengue. He has been the envy of many a club for a while now, and a transfer is imminent sooner rather than later. To top off his strength as a defender, M'Bengue has certain amounts of offensive ability as well, and would work well with Podolski and Cazorla. However, Wenger needs to act fast as other French clubs have been known to have a keen eye for the speedy full-back.
Alternative : Henri Bedimo (Montpellier)
5. Marouane Fellaini (Everton, Midfielder)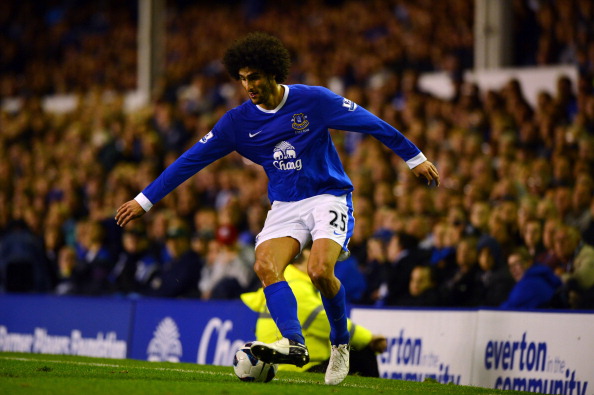 Of all the transfers speculated, this one seems the least likely to go through. But Wenger would do well to save up, and save up fast for one of the worlds most sought after midfielders. Fellaini has shown enough talent to make him a priority for Chelsea and Manchester United, and the previous season was when he finally came into his own. A true proponent and expert of the box-to-box ability, Fellaini would add some much required physicality to the heart of the team, while also injecting some spunk to the attack. Fellaini would not come cheap, by any stretch of the imagination, and Wenger will probably have to trash his transfer cap, and set the record Arsenal transfer fee to fire. Everton will want nothing less than £25 million for the Belgian, and expect the price to rise if Chelsea show interest. A successful transfer would, however, do wonders for the club, and surely put them back among the pantheon of top teams in world football. An assured statement of intent from a club who's intentions are under serious question.