Former Chelsea player to assist Di Matteo
1.01K //
06 Mar 2012, 08:20 IST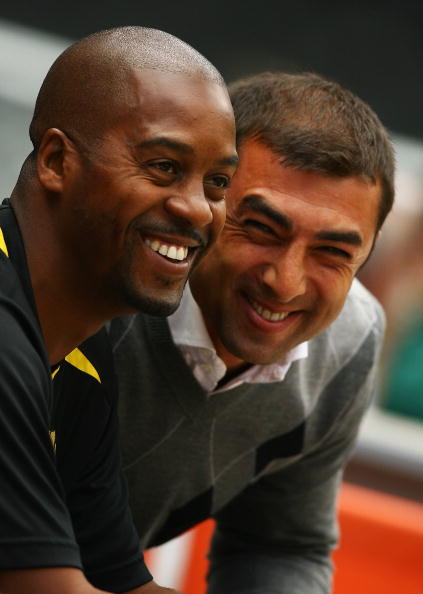 Can anyone please explain to me how recruiting the former MK Dons and WBA management team of Messrs. RDM (in keeping with the AVB abbreviation) and Eddie Newton are supposed to galvanise a multi million pound squad of underachieving ego's with four crucial games coming up in the next two weeks?
I was big fan of Eddie's in his playing days, respect is due, and can kind of see the reasoning behind it, but considering Andre wasn't allowed to bring in his preferred assistant and had RDM (Di Matteo) forced upon him, I just find it particularly strange that RDM's been given the green light for this appointment. I'm doubting Roman Abramovich, buck and Gourlay have ever heard of Newton and, going down this Chelsea through and through route, should surely have made at least an approach for our man Zola, a move which would have made total sense considering the champions league 2nd leg against Napoli is on the horizon, Roman's holy grail. Now I think that would have had a galvanising effect, no?
The announcement of Ramires new contract at this particular juncture also strikes me as strange. A young Brazilian starlet signed from the Portuguese league, whom a restructuring of the team could quite possibly be built around, given an extended contract the day after the AVB sacking. Hmmmm, April fools day's come early. The press office should also be sacked. Great signing but the announcement could have waited until Summer.
I've just read that Sven's thrown his hat in the ring. That man has no shame.