Guus Hiddink backtracks on retirement
639 //
30 Nov 2012, 14:40 IST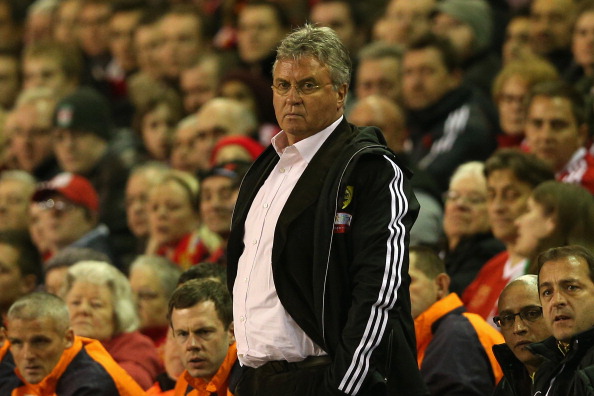 Moscow - Anzhi coach Guus Hiddink has backtracked on an announcement earlier this week that he is to retire from coaching at the end of the season.
Hiddink told Dutch state television on Tuesday: "I will stop in principle after this season. I'm 66 years old, you could say this it is enough."
But the former Real Madrid and Chelsea boss was quoted as saying on Thursday he was merely musing on a number of future paths.
"Of course, I didn't announce that I will definitely finish working," Anzhi's Twitter feed cited Hiddink as saying. "We just discussed the possibilities."
Hiddink became one of the world's highest-paid coaches when he joined on a reported 10-million-euro deal in February.
He took over from Yuri Krasnozhan with the explicit mandate to qualify for Europe, and has already secured a place for Anzhi in the Europa League knockout stages this season, with a group game to spare.