Ibrahimovic unaffordable for Juventus
681 //
17 Mar 2013, 12:46 IST
Milan, March 17 (IANS):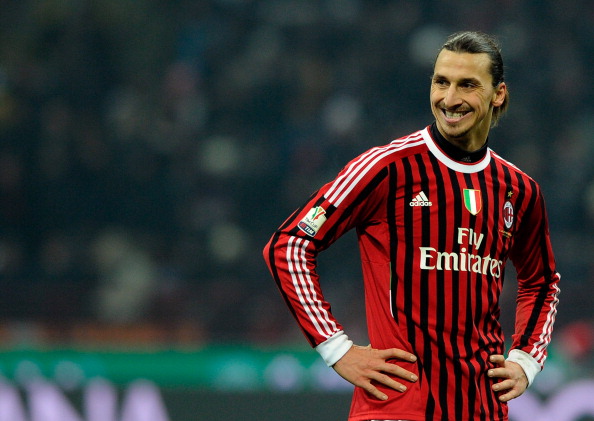 Juventus director general Beppe Marotta has confirmed they "talked" to Paris Saint Germain about Zlatan Ibrahimovic, but his wages are a stumbling block.
Italian newspapers are filled with reports of Bianconeri's interest in the Swede, who started his Italian Serie A career in Turin before walking away post-Calciopoli in 2006, reports Xinhua.
"It is certain that Pavel Nedved and Leonardo talked about Ibra. Ibra is a great player but not the type we are looking for in terms of age and economic parameters," Marotta said Saturday.
"Without doubt he is a champion but at this moment Italian clubs cannot sign players who earn such high wages. We appreciate him a great deal, who wouldn't like a player like him? However, it is not possible," he said.