Is it possible for Liverpool to finish in the top 4 this season?
1.26K //
03 Dec 2012, 20:31 IST
This season has been full of surprises.
West Bromwich Albion competing for a top 4 spot is something that nobody expected. West Ham United, a team that just earned promotion to the Premier League, is also in the race. Throw Swansea in and there are more than eight teams fighting for Champions League football. And then, it comes down to Liverpool- a team with rich history but an ultra thin squad. Is it possible for Liverpool to earn a spot in the Champions League?
Impossible is nothing, and it is definitely possible for Liverpool to reach top 4 in this very season. But for that, we need to see some new arrivals at the Mersyside Club. First of all, Liverpool need a proven forward, because there is only one match-winning forward in Luis Suarez. There are many options Brendan Rodgers could use in the January transfer window; and lots of names have been linked with them too- Daniel Sturridge, Loic Remy, Klass Jan Huntelaar, Fernando Llorente and Edinson Cavani being some of them. Any single one of them can make a big difference.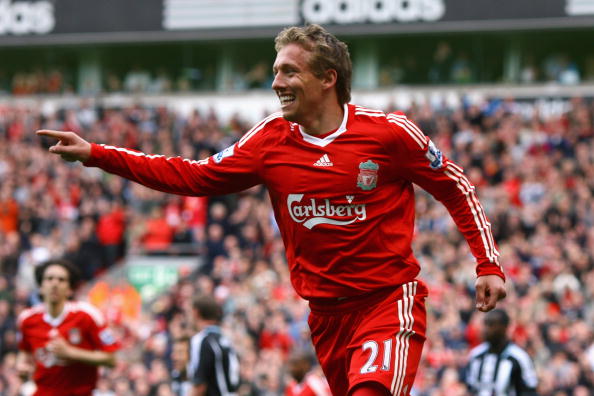 Another important point is, Liverpool must not lose Lucas Leiva. The Brazilian international made a huge difference in Liverpool's last match against Southampton. Last year, Liverpool had to suffer a lot after Lucas' injury against Chelsea in the League Cup quarter final tie. They kept losing thereafter. He is really important to this side, which has made its worst start ever, statistically.
Liverpool should look to make some money by offloading some of their players. Two players they must get rid of this summer are Joe Cole and Stewart Downing. Joe Cole is drawing a huge amount of wage i.e. 110k (more than Luis Suarez) and doing completely nothing. The man draws a huge amount but remains either injured or on the bench for most of the season; and can't make any difference when he does play.
Stewart Downing, the 20 million man from Aston Villa, cannot make crosses or score goals at the moment. Some media sources claim that Queens Park Rangers are interested in signing the winger. Liverpool should welcome any such offers.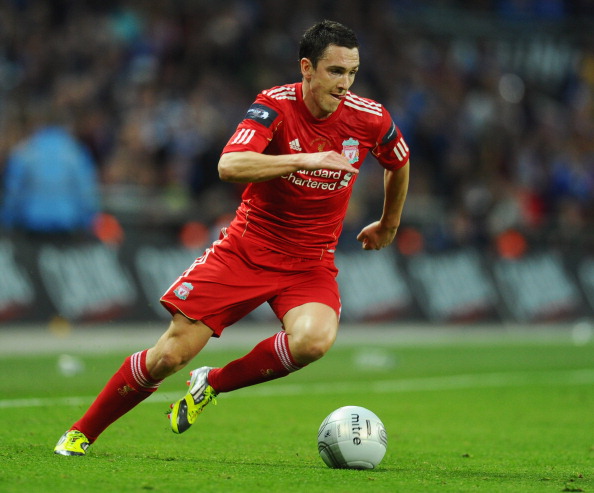 Some fans also want Jordan Henderson out in the winter. But I would keep him. He isn't in the best of form and wouldn't bring in too much money. Besides, he is only 22 and has time on his side.
But most of all, Brendan Rodgers should try to keep his starting 11 very similar to the one that played against Southampton and keep the young talented players in the squad. Raheem Sterling is being eyed by Manchester City and several other clubs; Suso, the Spanish wonderkid is on Barcelona's radar and when such names come calling, it is hard to resist for the youngsters. Rodgers should keep them at any cost.
These are some things that could possibly help Liverpool get back on track and earn their rightful place in the Champions League, which looks dull without them.