Is Jose coming home?
872 //
25 Mar 2013, 02:18 IST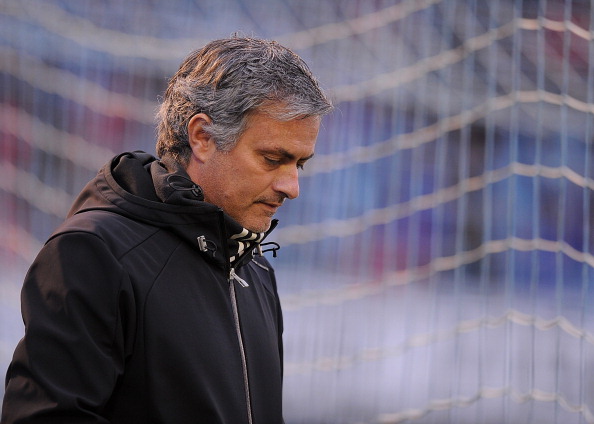 Jose Mourinho is featured all over the press and media today after comments he has made about his future and because he hasn't ruled out returning to a club he has already coached! A strange statement from a manager who would be in demand anywhere in the world if he was to become available, but it has to give Roman Abramovich and the Chelsea board massive encouragement.
When asked of his future next season, Jose replied:
"Everyone knows I have an adventurous spirit. It's not easy for my family. We'll see what happens.
After England, Portugal, Italy and Spain, it's not easy to find a new destination. It could be a destination where I have coached before. There are things that may be about to happen no one could imagine."
So what does Jose mean? Of course we have to consider Porto and Inter Milan when he speaks of where he has coached before, but I cannot see him going back to Porto, which is in my view, and I mean no disrespect when I say this, in a lesser league compared to England, Italy and Spain.
As for Inter Milan, I guess it's something that is possible, but after all the drama Jose had with the press and media over there, it would be a surprise to see him going back to Italy.
So for me it just leaves Chelsea. He says that something may be about to happen that no one could imagine, and if you think of the press reports of Jose and Abramovich, they believe that the break up of their relationship before is something that would be hard to rebuild, where they get to a point of being happy to work together again.
Could Jose Mourinho be about to come home to Chelsea? Could Jose Mourinho be given total control at the club he wants before he could even consider coming back? Is this what Jose has spoken of?
What do you people think? Is he referring to Chelsea?
Carefree & KTBFFH!