Jose Mourinho street: Coming soon
681 //
01 Mar 2013, 11:43 IST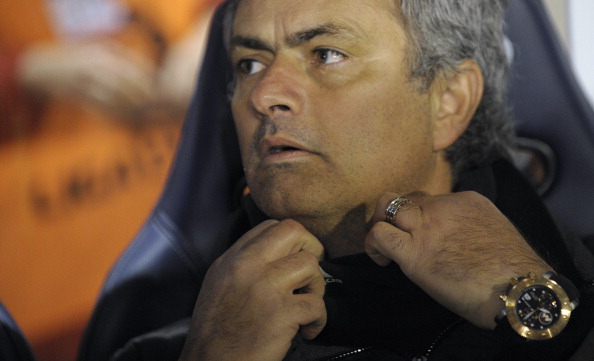 According to the town hall of his home city, Jose Mourinho is going to have a street named after him in Setubal, honouring his achievements in sport.
The coach for Real Madrid and arguably the one of the most successful ones at that, Mourinho has to his name four league titles with Porto, Chelsea, Inter Milan and Real Madrid, and has walked teams to two Champions League trophies.
Located south-east of Lisbon and across the Tagus, Setubal has drastically transformed into Portugal's most impoverished cities with unemployment as an added issue. But for 'the Special One' and his 'extraordinary role in international sport', the Setubal town hall has made its decision.
"He is, in all fairness, one of the coaches in the world with the most prestige and qualification."
However, although the General Assembly approved the naming, the exact venue and location of the street has not been chosen as of now.
(Source: The Independent)