Liverpool legend Ian Rush impressed by Daniel Sturridge
672 //
01 Mar 2013, 09:53 IST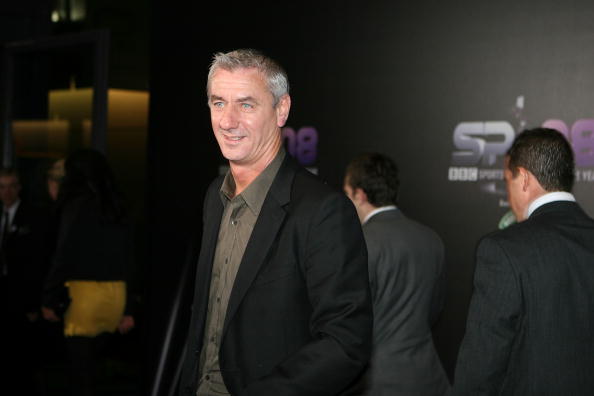 Liverpool legend Ian Rush has praised the club's new signing, Daniel Sturridge, who has netted five times in seven games for the Reds since his move from Chelsea in January.
"He has been absolutely fantastic – just what the supporters have been looking for," Rush said.
"He's a natural goalscorer. The goal he scored against Manchester City, there was no backlift, it was a fantastic strike.
"Before he came, the opposition focused mainly on Luis Suarez and Stevie (Gerrard) but with Sturridge, there's an added danger. He seems to gel well with Suarez and Stevie.
"He gets the tap ins as well. We've had plenty of great shots where the ball has hit the post and come back or the keeper has saved and
we've just been looking for someone to come along and tap the ball in. Sturridge does that.
"Also, his first touch is incredible in and around the box. He's very skilful and he's got a bit of pace. He can drift out to wide left, out
to wide right and he can play through the middle."
Rush is also happy about the understanding that has developed between Suarez and Sturridge.
"The key to a successful partnership is both players having a footballing brain because it's all about how you read each other's game," Rush added.
"You can practise as much as you want on the training pitch but it's about how you link during the game.
"Sturridge will read Suarez and look for a rebound from his shots. If Suarez goes out to the right, then Sturridge can come into the middle
or vice versa.
"I'm looking forward to watching their partnership blossom and I hope it will develop into one of those special partnerships but only time
will tell. It certainly won't happen overnight. They'll have to work with each other in training, day in and day out."