The Marquee Signing: who to turn to next?
Over the last 48 hours, the footballing world seems to have agreed that we have missed out on the signing of Willian. It seems that our bid for Willian has been gazumped by the London side and we have decided not to match it. This suggests to me that we have other players still in mind. But who could our 'Marquee' signing be?
Leandro Damiao, Internacional, 24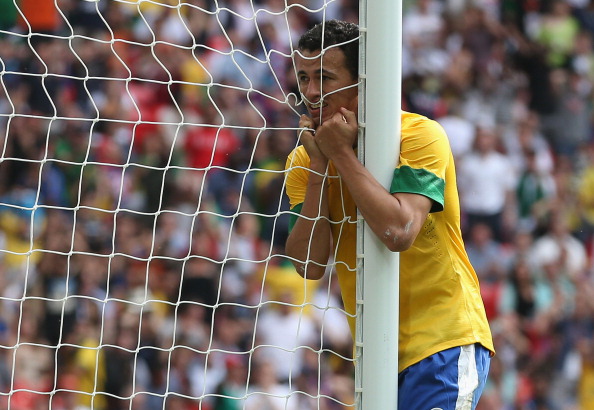 Leandro Damiao is, like Coutinho, Willian and Diego Costa, a young Brazilian attacker. Unlike Willian and Coutinho though, Damiao is more of an out-and-out striker, rather than a playmaker. His better than 1 in 2 goal scoring record in Brazil mirrors this fact. From what I've heard, he has been looking for a move to Europe for a while, with Spurs being touted as the favourites to sign him for a long time.
However, after signing Soldado, Spurs' interest around the player has cooled and over recent weeks, Southampton has been mentioned. Once again, I feel this deal is unlikely due to both the stature of the club and also the recent signing of Osvaldo from Roma.
He's likely to be looking for a move to Europe to strengthen his chances of getting a starting place in the Brazil national side in the lead up to next summer's World Cup. BBC sports journalist Ben Smith claimed that the club were not looking to bring in Damiao after missing out on Willian, so whilst he is a possibility, my guess would be that he is unlikely to move to Anfield this summer.