Manchester United lead clubs opposing rebel "DFL"
1.27K //
14 Mar 2013, 16:44 IST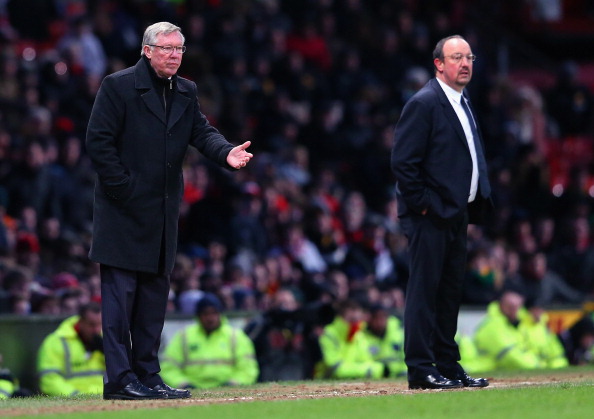 According to The Times, Manchester United have decided to oppose the rebel "Dream Football League" in Qatar, and are also trying to persuade other clubs to decline the offer.
Earlier on Wednesday, it was reported that some Qatari investors are planning to introduce a 24-team league to be played every 2 years featuring some major English clubs as well as 8 clubs from other continents. Manchester United, along with 3 other clubs were offered a whopping amount for participating in the league. The DFL is believed to pose a serious threat to the Champions League and the Club World Cup.
However, the Qatari FA has refused to accept the claims, saying that it was just a rumor spread by a French website Les Cahiers du Football. However, The Times in return have denied the same, saying that some clubs were secretly approached about the league.
PSG are said to be backing the Qatari proposal, even though the news is yet to make it big in Europe.
Citing the huge financial offers, DFL may be successful in bringing some top clubs into the equation. But Manchester United, Arsenal and Bayern Munich are reportedly against this league, as it would worsen relations with the European Club Association (ECA).
A source told The Times that the intention of ECA's visit to Doha for last month's general assembly was to warn them about this, and   insist that if they didn't agree, then could face some serious consequences. It was quoted: "People think that the sums of money being talked about can overcome every problem. In fact, the view of the top clubs would be that this kind of money would exacerbate problems."