Manchester United's Top 5 summer targets
21.52K //
23 Mar 2012, 23:52 IST
Manchester United could cash in on some big summer moves at the end of the season. With players like Ryan Giggs and Paul Scholes set to leave United in the next two years and Dimitar Berbatov seeking the exit door at Old Trafford, United will be on the look-out for long-term replacements for these legends.
Let us look at some of the players who the Red Devils are targeting this summer.
1. Luka Modric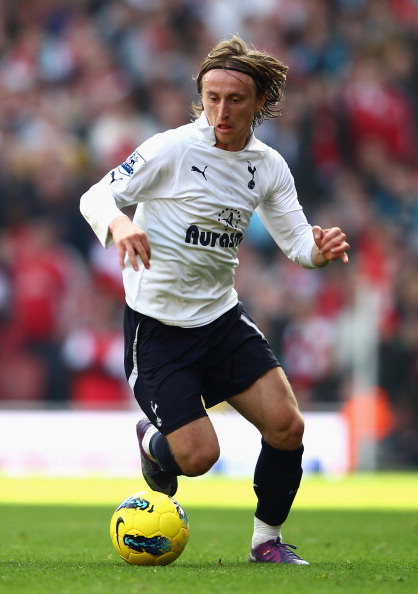 In case of a long-term replacement, Luka Modric could be an ideal choice for Manchester United. The Croatian midfielder's form has helped Tottenham to reach the top four in the Premier League and many believe him to be the perfect replacement for Paul Scholes.
Modric can play as an attacking midfielder and also adopt the role of a defensive midfielder. Manchester United may place a bid for Modric at £50million because Chelsea's £40million move was rejected by Spurs last season. Luka Modric joining hands with Wayne Rooney will be a fantastic combination for the Red Devils.
2. Nicolas Gaitan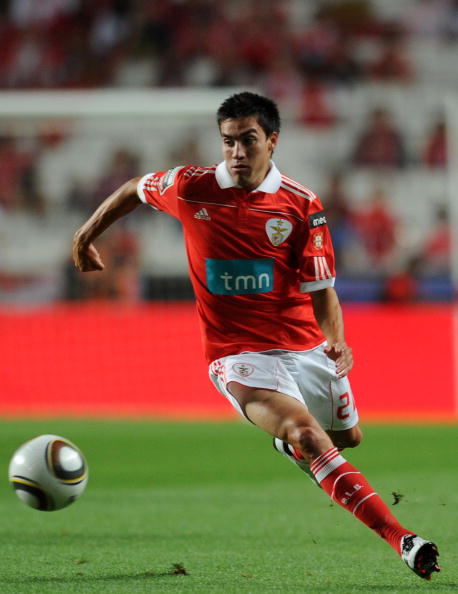 Manchester United have been eyeing Nicolas Gaitan for quite some time now. The Argentinian who currently plays for Portuguese side Benefica is a good choice for United's midfield. United could start a bid at around £25 million for the 24 year old player although Benefica are demanding £45 million.
Gaitan supposedly plays as an attacking midfielder much like Luka Modric and this could suit United's formation. Benefica bought Nicolas Gaitan for £8.4 million from the Argentine side Boca Juniors, so they would be expecting a chunky deal from the Premier League giants. However, Manchester United's noisy neighbours Manchester City are looking to outbid their rivals with a £35 million offer for the highly-rated attacking midfielder.
3. Eden Hazard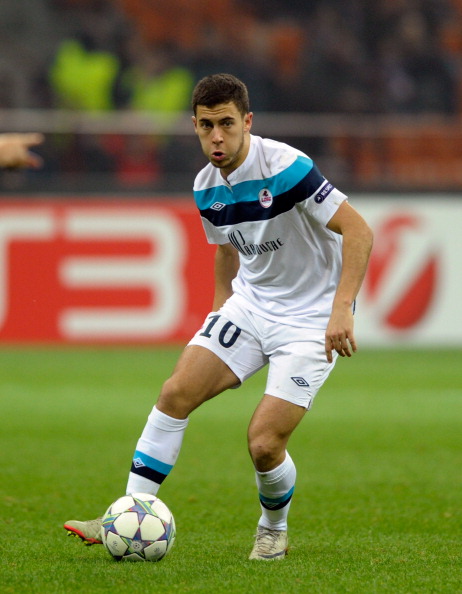 Manchester United are the latest club to be linked with Eden Hazard after Tottenham, Liverpool and Manchester City. Hazard can play with both feet similar to Paul Scholes. The attacking midfielder who currently plays for French side Lille is said to be watched by many Premier League clubs for his pace and technical ability.
City manager Mancini and his assistant flew to watch Lille play-maker Hazard in his side's 4-0 win against Valenciennes. Sir Alex Ferguson has also been to France to watch Hazard's home match against Lyon. Tottenham are ready to sign the 21 year old for £35 million, therefore, United will have to make a big bid for the Belgian youngster. Lille midfielder Eden Hazard says he was "excited" to hear of Sir Alex Ferguson's scouting trip to see him, and would be interested in joining Manchester United.
4. Neven Subotic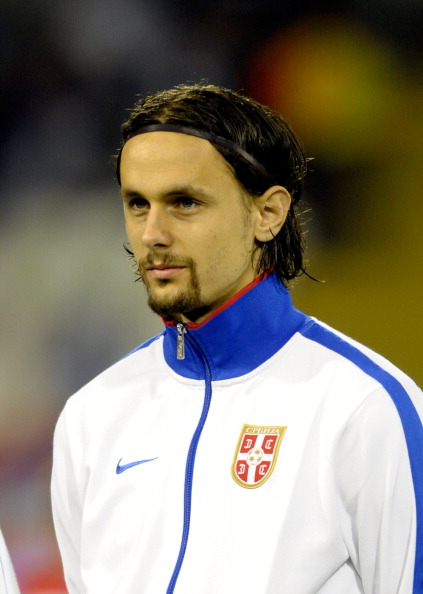 Sir Alex Ferguson has shown interest in Neven Subotic who currently plays for Bundesliga champions Borussia Dortmund. Manchester United are looking to make a £20 million move for the Serbian centre-back. Subotic's defensive displays has made him one of the prime targets for the big clubs.
As Subotic is under contract with Borussia till 2014, the German champs may demand upto £25m. Chelsea are also watching the Serbian defender as their £17.5 million bid was turned down last year. If United land Subotic at Old Trafford, then his partnership with his fellow countryman, Nemanya Vidic, could boost United's defence next season.
5. Edinson Cavani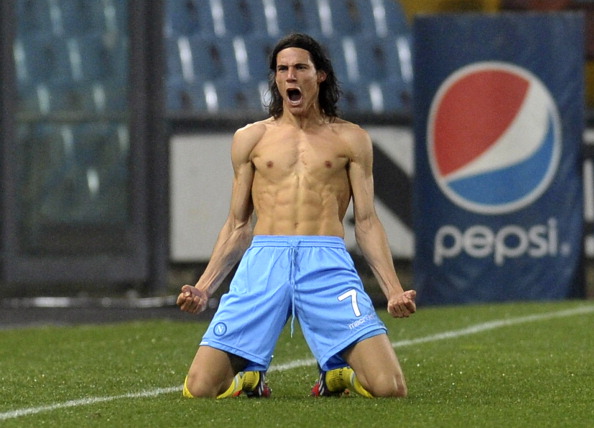 Edinson Roberto Cavani Gomez is a spectacular talent who has been in the wanted list for many clubs including Manchester United. The Uruguayan international has been watched by many big clubs including Chelsea, Liverpool, Manchester City and Real Madrid.
Even though he had not been rumoured with Manchester United, Cavani could boost United's attacking threat in the absence of midfield legends Giggs and Scholes. The 25 year old who plays as a striker for the Serie A side Napoli, could also fulfil the role of an attacking midfielder.
Cavani had admitted that a move to English football was an attractive option.
"Cavani is the type of player I'd pay to go and see….game comes easy to him, natural. He will cost someone a lot of money soon."  Manchester United defender Rio Ferdinand said.