MILAN vs CHELSEA - who's the 'boss'?
1.45K //
29 Mar 2012, 16:08 IST
The title of this article might baffle who reads it, seeing as Chelsea have not yet comprehensively seen off Benfica while AC Milan are still yet to face Barcelona at home  in their champions league quaterfinals after a stalemate at the San Siro. But it's not about the possibility an AC Milan – Chelsea semi finals. It does not even refer to AC milan but to the fact that Inter Milan's 17 coaches in 17 years is now far ahead of Chelsea's accomplishment of 8 in 8 years.
In a footballing community that has a man at the helm of a top club for 25 years , what Inter have achieved by sacking Raneri is no mean feat.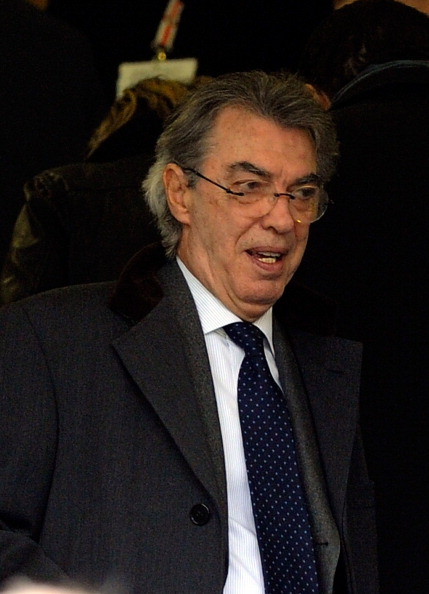 Moratti has successfully proven himself to be the most fickle boss quite efficiently disregarding the threat of the Russian Roman Abramovich . Comparing the sackings of the two men, one can clearly observe that Moratti bases his sackings of managers on surprise defeats or in some cases derby defeats. But it also must be said that many a time, mutual consent was the reason a manager has left Inter.  With Roman, it's all been only sacking, with Andres Villas Boas being the latest loser in Abramovich's revolving door policy. What's more interesting that there have been two unfortunate men Ranieri and Mourinho who have served under both the regimes.
Lets see what the 2 bosses have achieved. Inter has won the Serie A  five times after Moratti took over , at an average of 1 title every 3.4 years. But this doesn't show the real picture because Inter's  titles has actually been all in the last 7 seasons . That puts Moratti at having had no success for first ten years of his stint.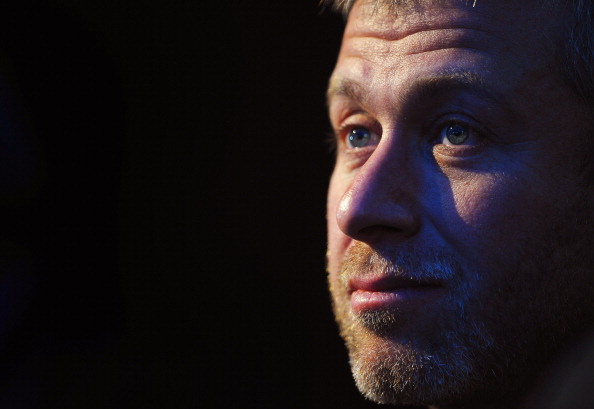 Chelsea has won 3 titles in 9 years at an average of 1 every 3 years . But Abramovich tasted immediate success winning the title in only his 2nd season incharge.
Inter has won four SuperCoppas in Moriatti's regime at an average of one every 4.2 years but here again success came only after 2005 . Chelsea has won three FA cups in 9 years at average of 3 and unlike Moriatti, Roman's 1st FA cup was in only his 3rd season.
One area where Inter has enjoyed success is Europe unlike Chelsea who have never won a Champions League.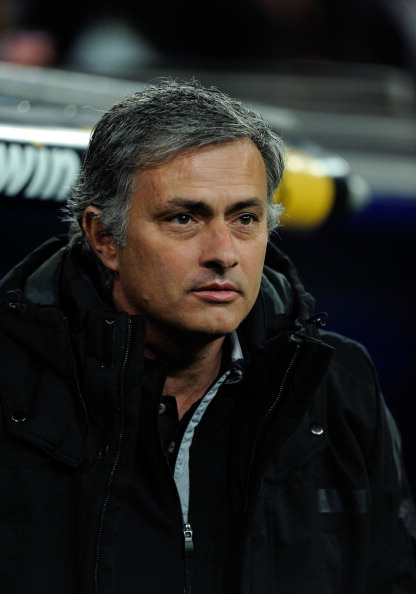 The X factor here is Jose Mourinho…..without Mourinho Chelsea and Inter would both be 2 titles and one domestic cup short and Inter would not have won the Champions League! Even so without Mourinho, Inter is the club with the better record.
Chelsea has a revenue of £ 255 million as opposed to Inter's £ 225 million and Inter is also a bigger money hole recording a loss of  £87 against Chelsea's £71 million. Nike though pays £7 million more to Inter than Adidas does to Chelsea. Chelsea has been in the top 10 earners since Abramovich took over but Moratti's outfit broke into the Delloite money league only 6 years ago . Inter has a solid 100 million smaller fan base than Chelsea but unlike Chelsea have been in the top 15 for a while now.
Chelsea are right now having a bad season placed 5th with 5 points behind Spurs.
But Inter are having a worse season placed 6 th in the table a solid 6 points behind Udinese . Both teams finished 2nd last season securing qualification for the Champions League. While Inter crashed out in the round of 16, Chelsea are pushing for a spot in the semis.
Even though both bosses have revolutionized their clubs their inability to put faith in managers and payback their debts have led to much ridicule. Still between the two, Abramovich has done more for Chelsea bringing the club from mid-table obscurity to one of the premier league's best.