Mock The Weekend – Barclays Premier League
1.09K //
02 Mar 2011, 05:06 IST
This is the first edition of this series and I solemnly swear that I am up to no good! So read and enjoy the funny side of yet another weekend of our loved BPL.
1. League Cup – Funny Little pot, eh?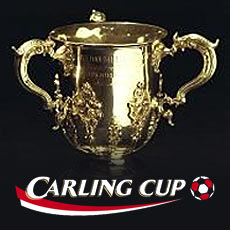 Well as melodramatically as I may try to state this, there is no hiding that Arsenal find funny ways to remain trophy less. A comical understanding (a phrase coined to mean something beyond logical misunderstanding) between Laurent Koscielny and whatever weird name their goalie has, ensured another 'ZERO' to show for their beautiful game.
2. FA – in your Face?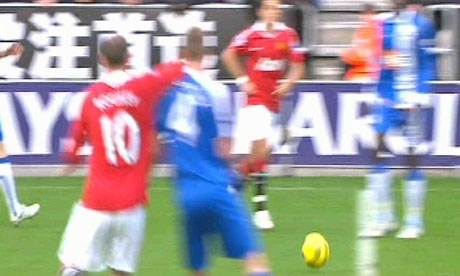 If you are always in a fit of anger and want to come out unscathed after beating the shit out of others and accomplish all this on a football field, then ManUtd is your "Theatre of Dreams" . With the FA in your kitty bag, well you have the "License to Kill". Wayne Rooney gleefully accepted the opportunity to elbow James McCarthy of Wigan and walked away like an Indian Politician's spoilt brat (read Fergie Fledglings).
3. Ashley Cole – Remember when I was a 'Gunner' ?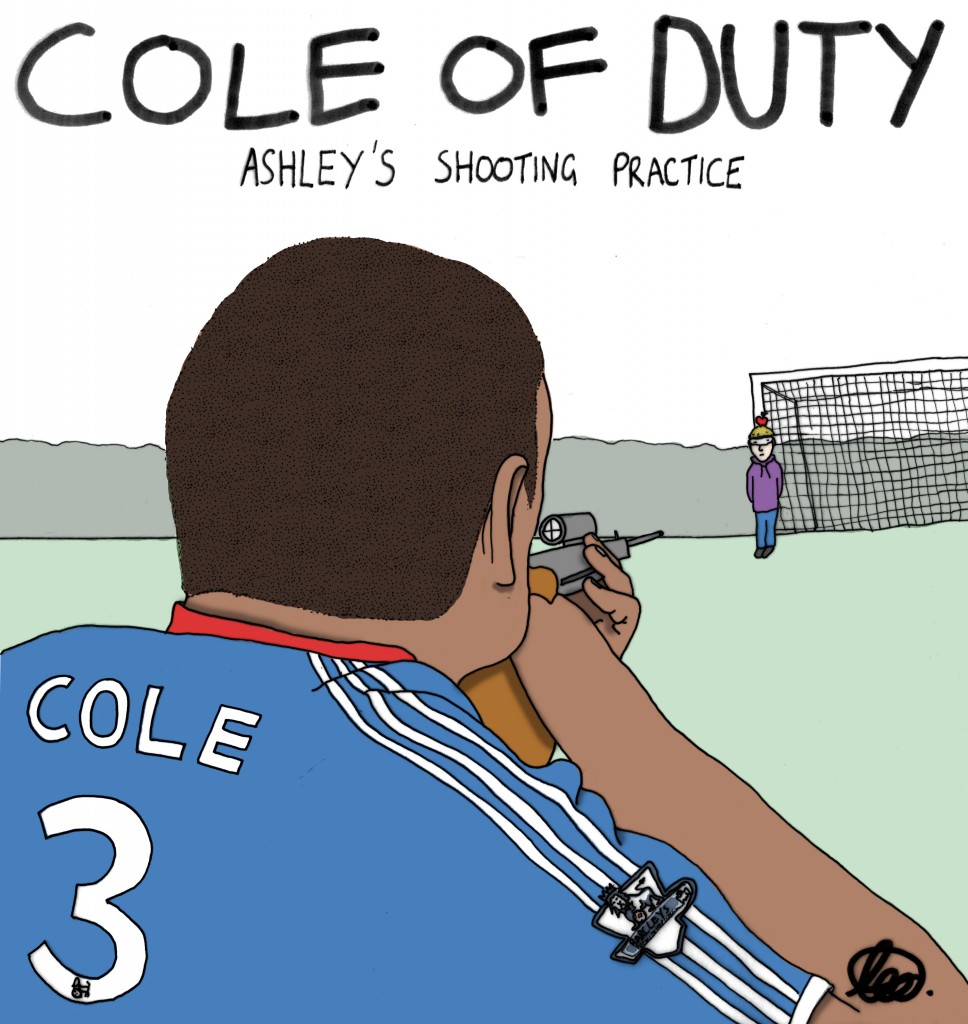 Well, Ashley Cole realized to his dismay that even he can shoot at the target sometimes ( recall his spot kick against Everton in FA Cup), and still get punished as the ball was well, a 0.22 mm rifle and the target was Hmmmmm…….a football intern ?
PS : How Ashley Cole and Wayne Rooney have managed to remain in the squads for Monday's     epic encounter is something for the 'lesser mortals' to ponder upon.
4. Reds in for some 'Hammering'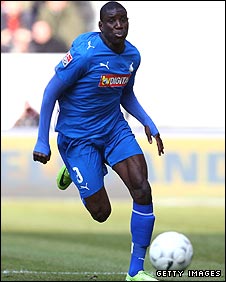 If you want your kid to have a successful football career with a name that commentators love, then look no further than Demba Ba. As weird it may sound to the ordinary ear, the expert voice of Andy Gray and Martin Tyler will take you into dreamland which Liverpool discovered to their utter dismay in Upton Park.
5. Poulsen – Hallucinating?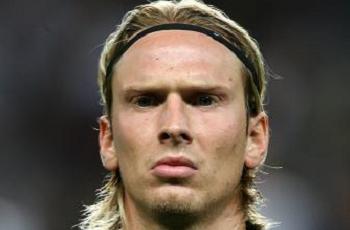 Christian Poulsen, the name may ring a bell as one of Hodgson's Hamburgers (another of my invention to refer to his disasters in the Transfer Window) is set to decide about his future at the end of the season. Well Son (my bad…just wanted to imitate Martin Tyler once), that is if you have any left.
6. Vela is My Man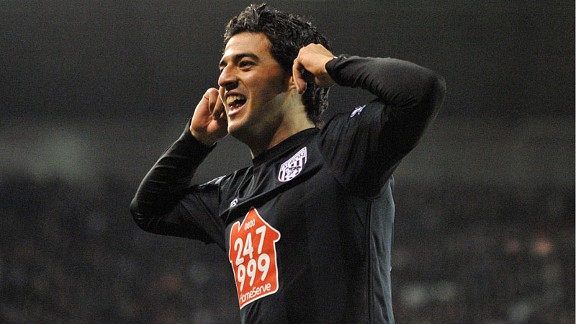 Roy Hodgson (again?, a man of the moment it seems) referred to Carlos Vela as his "impact sub" when the Mexican rescued a valuable point against Stoke City with a last-gasp equalizer. Well, I remember a certain man named Joe Cole to be his man when he was the Liverpool gaffer, and we all know what it has all come to, so let us all give 2 minutes to pray that Carlos Vela fares better.
7. Hughes and Mancini – Tale of two puppets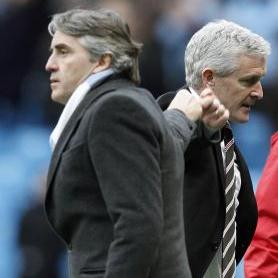 Well call it "old-fashioned", Mark Hughes only shakes hands with utmost sincerity i.e. when his team plays well! So, Mancini's "insincere" handshake after their sides drew in Eastlands did not impress the Welsh much leading to an on-field spat between the two adding to the glorious history between the two.
(PS : Do read between the lines.)
8. Kaka to Manchester City?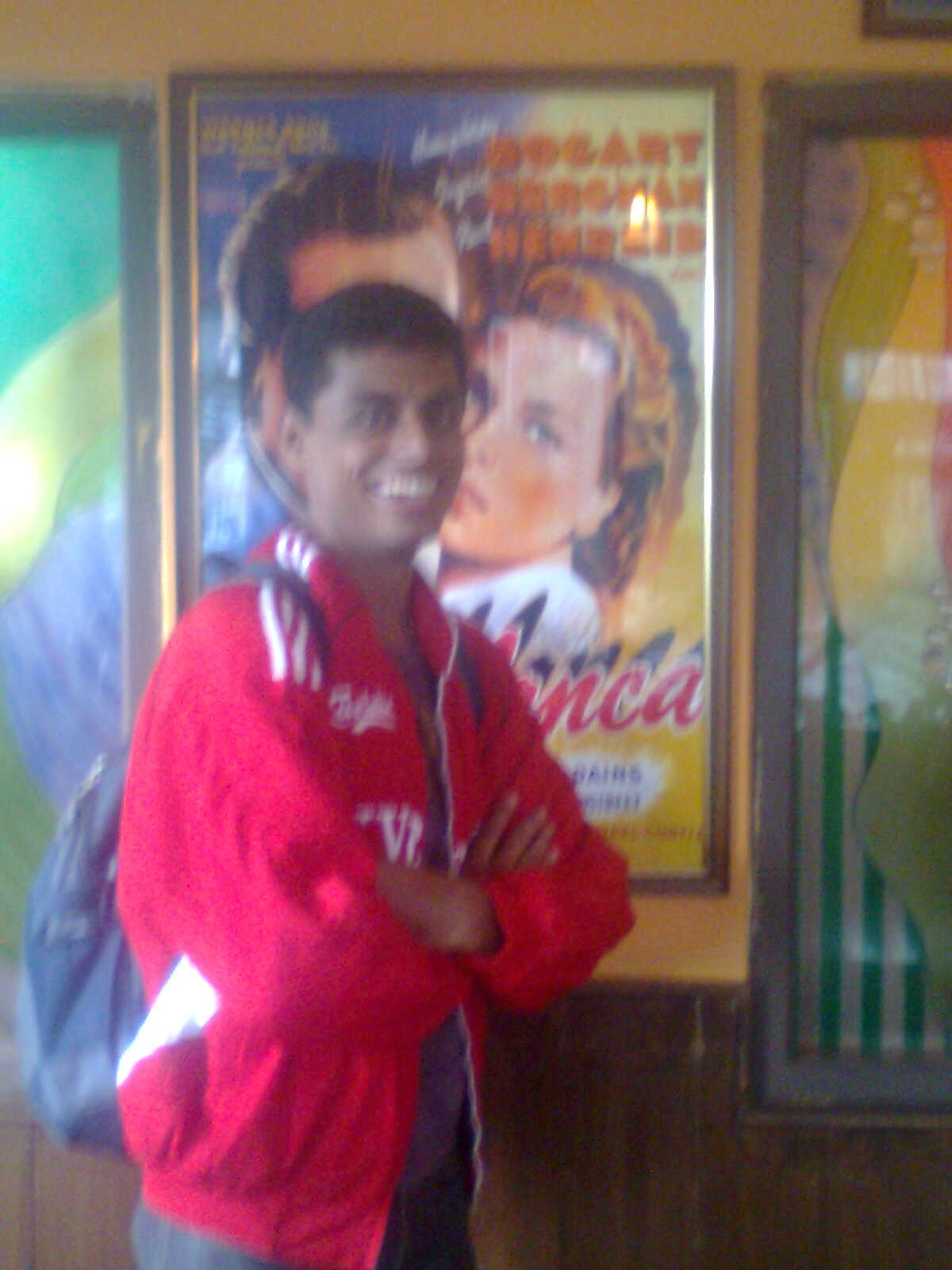 Well, Sheikh Mansour, if you are reading (a far-fetched thought…. but never hurts to try), I will cut you a better deal and the shrewd businessman that you are (pun intended), I am sure you will look good after inking pen to paper on my deal. Let's look at some of its salient features :
The primary reason is that I am always up for such adventures.
It will cost nothing to hire me except your pride ( since you already have plenty of it, might as well lose some)
I am a better benchwarmer than Kaka and I have statistics to prove my point as I have been benchwarming for the past 20 years and well Kaka has an irritating habit of playing football every now and then. So why take chances??
I will pledge to be a ManC twat throughout my life unlike Carlos Tevez and will have no attitude issues like Super Mario or whatever video game characters you have.
Now to today's match (Chelsea – ManUtd : 2-1)…
9. Drogba = = Respect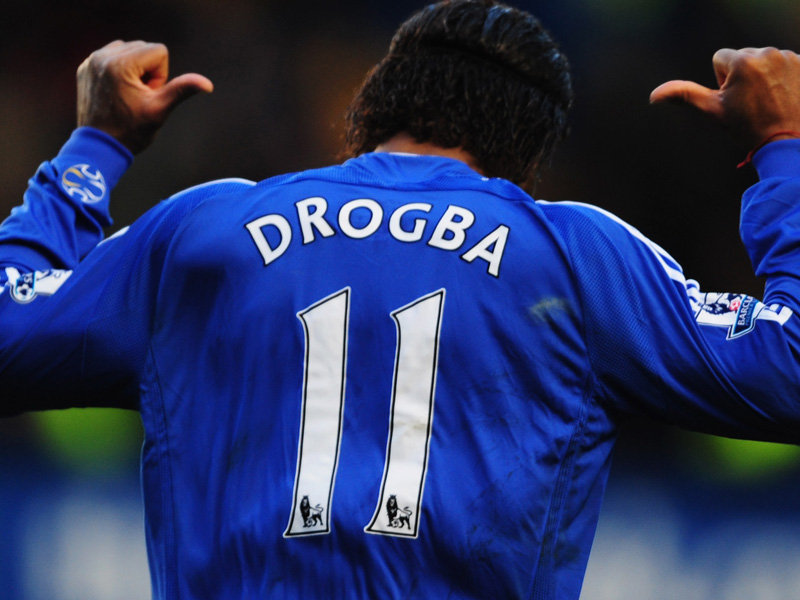 Now before you abuse me for neglecting the performances of the whole team, I am just pointing out to the fact that with one Drogba in your team, you can idle out any amount of injury time you wish. What was more hilarious to see was that he was even able to instigate Vidic's red card and Giggs yellow.
10.  David Luiz : A bushy haired Brazilian thug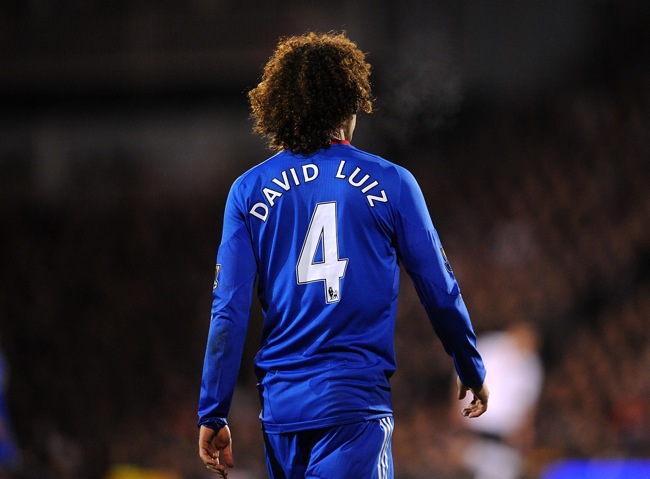 Well most of the description is self-explanatory apart from the word "thug". But his constant jabs in Rooney and Chicharito's faces bore resemblance more to a thug than a central defender of Chelsea. But his shooting ability will give $50 million Torres some 'Blues' for sure.
Any additions and suggestions are welcome.