Arsenal will look to upgrade their squad this summer following their impressive rise this season. Mikel Arteta's side finished second in the league and will look for the right additions to help go all the way next campaign.
Meanwhile, the Gunners are preparing their opening offer for West Ham United midfielder Declan Rice. Elsewhere, Joao Cancelo is not interested in a move to the Emirates this summer.
On that note, here's a look at the key Arsenal transfer stories as on June 2, 2023:
---
Arsenal preparing opening offer for Declan Rice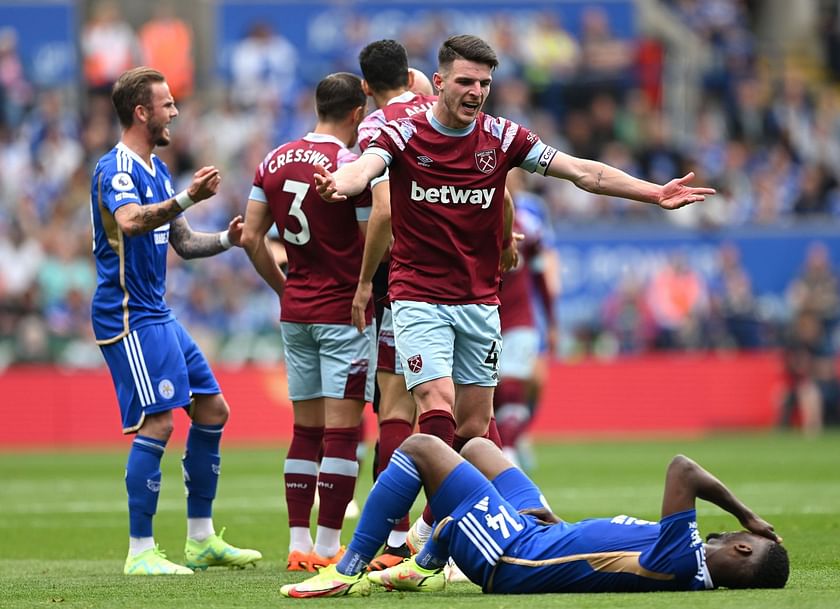 Arsenal are preparing to submit their opening offer for Declan Rice, according to transfer expert Fabrizio Romano.
The Gunners are eager to upgrade their midfield this summer and are prioritising a move for the Englishman. Rice has been exceptional for West Ham United in recent seasons, but his contract will expire in one year.
The 24-year-old doesn't want to sign a new contract, promoting widespread interest in his services. Arteta is eager to win the race for the Englishman as he looks to continue his team's steady rise.
Arsenal are now planning to submit their first offer for Rice after the Hammers' UEFA Conference League Final on June 7. West Ham value the player at £120 million, despite his contract situation and will look to extract a premium for their prized asset.
---
Joao Cancelo not interested in Emirates move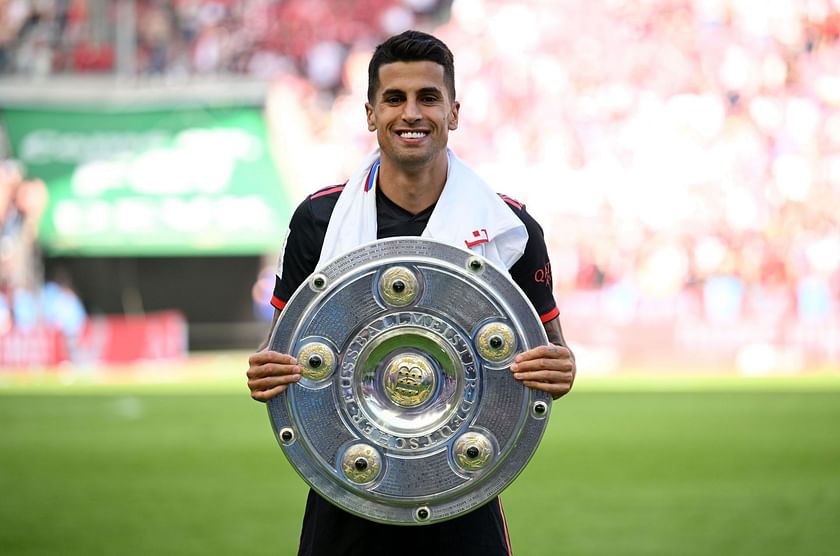 Joao Cancelo is not interested in joining Arsenal, according to German newspaper Abendzeitung via HITC.
The Portuguese right-back was shipped out on loan to Bayern Munich from Manchester City this January. He's scheduled to return to the Etihad at the end of the season, but his long-term future under Pep Guardiola is uncertain.
The Gunners are in the market for a right-back and have set their sights on Cancelo. City have done business with the North London side last summer, and it was previously believed that Arsenal will look to repeat the trick with Cancelo this year.
However, the Portuguese doesn't want to move to the Emirates and wants to leave England for Spain or Italy.
---
Darren Bent advises Gunners to sign Romelu Lukaku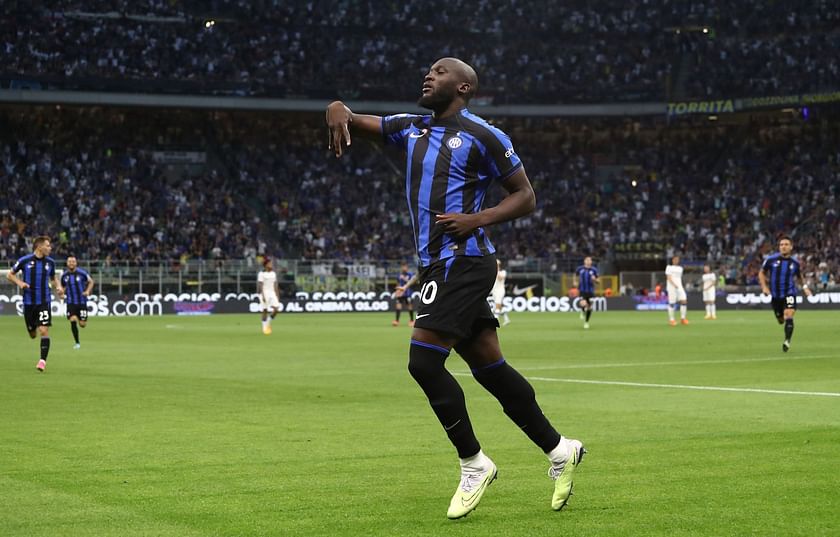 Former Tottenham Hotspur striker Darren Bent has advised Arsenal to sign Romelu Lukaku.
The Belgian striker is on loan to Inter Milan this season but will return to Chelsea this summer. However, he's not part of plans at Stamford Bridge and is likely to be offloaded this year.
Lukaku has struggled to impress recently, and a return to the Nerazzurri has done little to improve his form. However, speaking to talkSPORT, Bent said the 30-year-old hasn't been used to his strengths in recent times.
"You know what you are getting with Lukaku; he is strong, quick and powerful. His hold-up and link-up play has got better in Italy, but that's not one of his strengths. His strengths are running in-behind, using his power, his brute strength, his finishing and his pace," said Bent.
He continued:
"It's almost like, they get him, and they then turn him into something that he's not. Your hold-up play isn't good, so we are going to work on that. That's not why you signed him. He's not Harry Kane. He doesn't spray passes. He doesn't do all of that. I don't think he is interested in that, to be honest – his goalscoring record is no fluke."
Bent added that Lukaku would score more goals than Gabriel Jesus in Mikel Arteta's side.
"Yes (I would have him at Arsenal), without a doubt. I am not getting rid of anyone, but I would have him. He would get us more goals than Gabriel Jesus. What Jesus is doing at Arsenal is brilliant.
"But there are times, he would frustrate me because he wasn't in the box enough. But Lukaku, I know he is in there. I would have them both. I would start Lukaku down the middle ahead of Jesus," said Bent.
Arteta is in the market for a new No. 9, but Lukaku isn't in his radar.