Paris Saint-Germain (PSG) superstar Lionel Messi opened up about his treatment for growth hormone deficiency in the book 'Messi: The must-read biography of the World Cup champion.'
The former Barcelona forward said in an interview, as compiled and published in the biography by Guillem Balague:
"When I was 11 years old they discovered that I had a growth hormone deficiency and I had to start a treatment to help me to grow. Every night I had to stick a needle into my legs, night after night after night, every day of the week, and this over a period of three years.
The seven-time Ballon d'Or winner added:
"I was so small, they said that when I went onto the pitch, or when I went to school, I was always the smallest of all. It was like this until I finished the treatment and I then started to grow properly."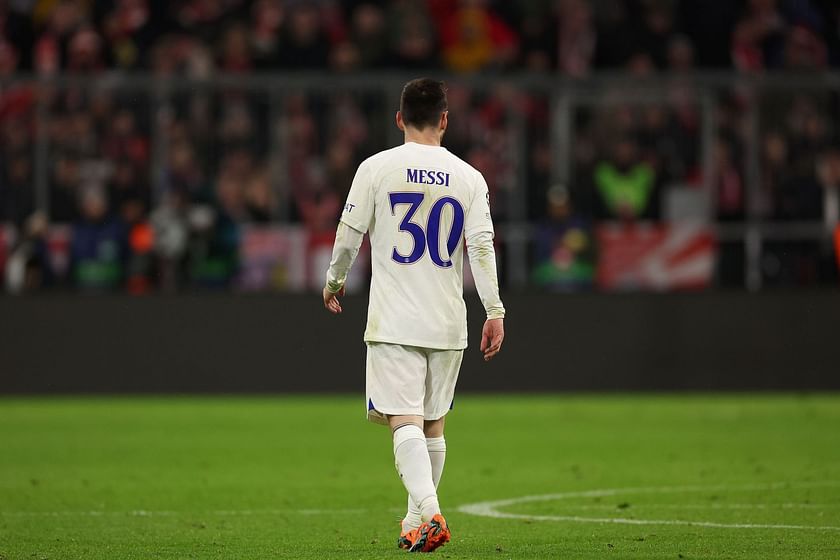 The book goes on to mention an interview with Salvadoran sports newspaper El Grafico, where Lionel Messi discussed the issue in added detail. It read:
"The people who saw me injecting myself were surprised and felt ill. It didn't worry me and it didn't hurt. Wherever I went I took the syringe with me in its case and put it straight into the fridge, if I went to a friend's house, for example.
He added:
"I would then take it out and put it straight into my quadriceps. Every night it was like this. One day one leg, the next day, the other one."
---
More about Growth Hormone Deficiency (GHD), the disease current PSG star Lionel Messi was diagnosed with at 11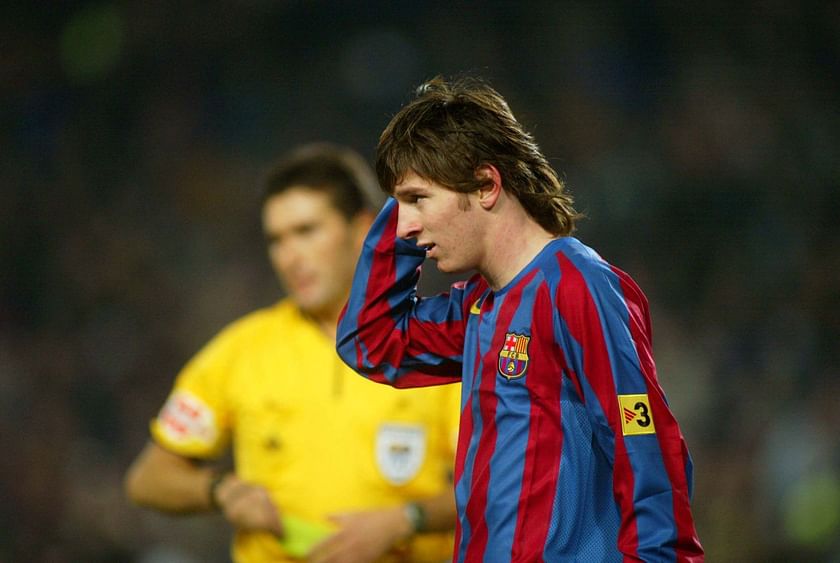 Paris Saint-Germain (PSG) superstar Lionel Messi was diagnosed with Growth Hormone Deficiency (GHD) at the age of 11. It is a medical condition caused due to the deficiency of the growth hormone, which is produced by the pituitary gland.
The treatment warranted a $900 monthly expense - one that his family couldn't afford, and River Plate and Newell's Old Boys were reluctant to cover (h/t Bleacher Report). He moved to Barcelona in 2000 and completed his treatment a year later as a 14-year-old.
Messi was 4 ft 2 in tall when he started his treatment. His current height reads at 5 ft 7 in, which shows the effectiveness of the medical treatment he received for GHD.
Messi went on to spend a storied 21 years with the Catalan giants before leaving on a free transfer to PSG. A return to Barca could now be on the cards, with the 35-year-old's PSG contract expiring this summer.