Xavi has confirmed that he is in talks with Lionel Messi over a return to Barcelona. He already has plans for the Argentine next season and is waiting for the PSG star to decide.
Messi's contract at PSG expires this summer and he is yet to make a decision on his future. The forward has offers from Al Hilal, Barcelona, and Inter Miami, while the possibility of staying in Paris has not been ruled out by his father, Jorge.
Speaking to SPORT, Xavi confirmed that he is pushing Messi to join Barcelona this summer. The manager has tactical plans ready to add the Argentine into his starting XI:
"I told the president that Messi's return makes sense. No doubts at all, he is perfect for our system and idea. I've the tactical plan in mind with Leo. It's up to Leo. I think he has to decide. It's up to him… I'm speaking with Leo, yes."
On Sunday night, Xavi confirmed that he wants Messi to get a farewell similar to Jordi Alba and Sergio Busquets.
"Messi too deserves a farewell like this. I think we all agree on that, let's see. We all love Messi, but that doesn't mean he will come. He's the best in history and in Barça, it depends a lot on what he wants to do."
However, Messi will not be playing at Camp Nou even if he returns to Barcelona. The stadium is closed for the next three years for renovation and will only reopen in late 2026.
Will Lionel Messi pick Barcelona as his next club?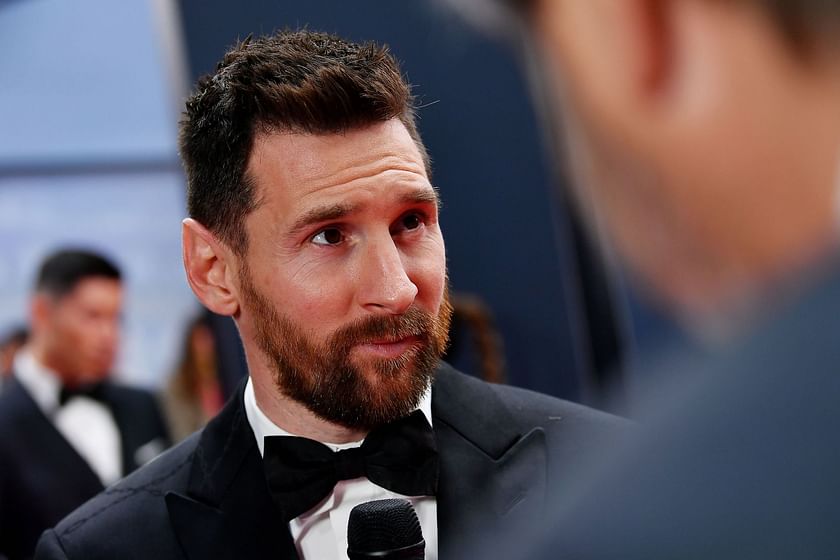 Joan Laporta, the president of Barcelona, has been pushing for Lionel Messi's return since last summer. He repeatedly confirmed in an interview with CBS Sports that he wanted the Argentine back and added that the plan was in place.
Al Hilal are desperate to get the forward to Saudi Arabia to reignite the rivalry with Cristiano Ronaldo. They have reportedly offered a stunning €500 million per season, as per SPORT, but the forward has not accepted it yet.
Inter Miami are also in the running for the FIFA World Cup winner. MLS have confirmed that they will help David Beckham's club in every way possible to get Lionel Messi to move to the United States.
Edited by Akshay Saraswat