The Premier League is back for another round of fixtures on Boxing Day this weekend, as clubs across the country bring Christmas cheer to the football field. It has been a difficult month for the Premier League and a few exciting results this week could inject some much-needed life into English football.
The intrigue that is generally a staple of Boxing Day football, however, has unsurprisingly been plagued by another series of Premier League cancelations. Liverpool's game with Leeds has been canceled and I can't believe they haven't tried harder to keep this game on.
There's no better time to play Leeds, and Liverpool could now find themselves over seven points behind Manchester City before the end of the year. The game between Wolves and Watford has also been called off and has been rescheduled to a later date.
We still have eight Premier League games to look forward to on Boxing Day, and they should provide us with some exhilarating football. Here are my predictions for this weekend's games.
---
West Ham United vs Southampton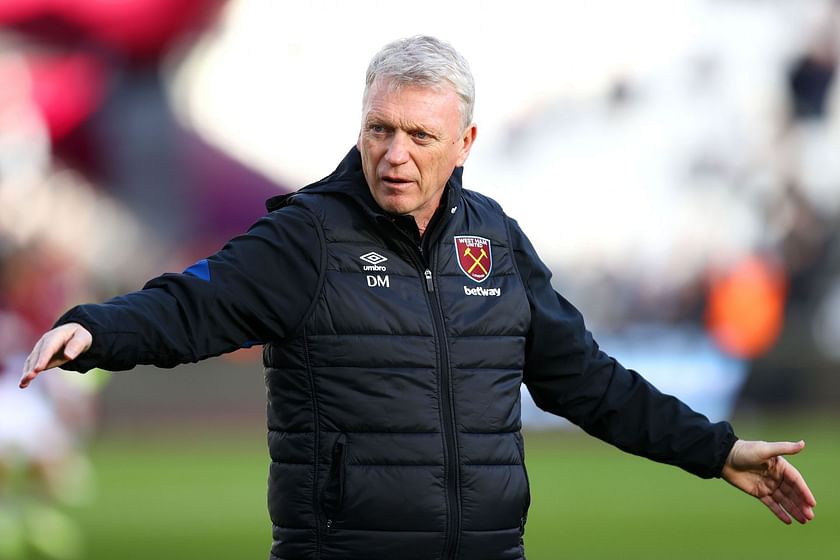 West Ham need to win this game. They were disappointing against Arsenal last week and need to start winning Premier League matches again. They've made a positive start to the season under Moyes but seem to have hit a rough patch this month.
West Ham could find themselves in seventh or eighth at this rate. They've crashed out of the Cup as well and will have to do without Antonio for the rest of the year. They need to stay in and around sixth place, and a short burst could see them nick a top-four place.
Southampton also seem to be facing hard times and have flattered to deceive this year. West Ham are the better team at the moment and Declan Rice could be the difference between the two sides this weekend.
Prediction: West Ham United 2-0 Southampton
---
Tottenham Hotspur vs Crystal Palace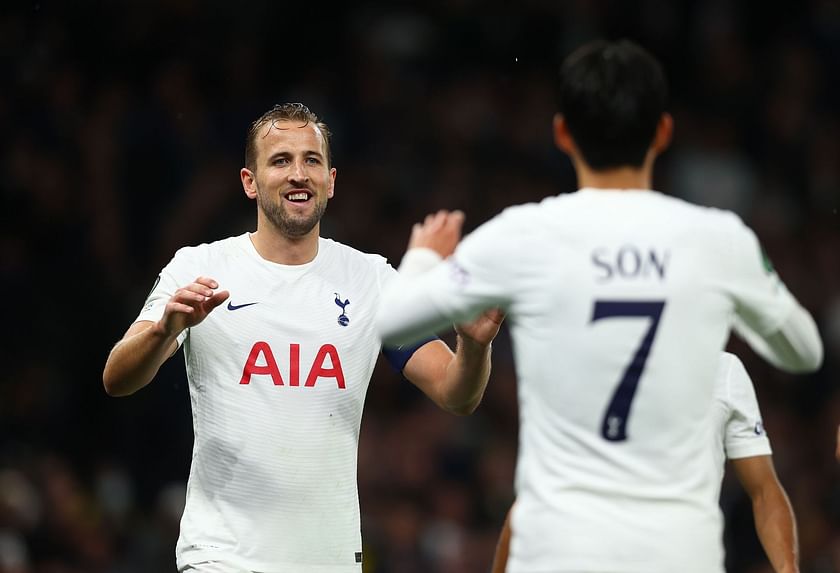 This is going to be a good game. Antonio Conte's managing to get a tune out of Tottenham now, and they've looked good this month. I don't see Conte being content with the team he's got – Spurs aren't going to make big-money signings this January but I think they will bring a few players in next month.
Crystal Palace have plenty of energy in midfield with Gallagher, and they could cause Spurs a fair share of problems. There will be a lot of goals here and I think Palace can get something out of this Premier League game.
Prediction: Tottenham Hotspur 2-2 Crystal Palace
---
Norwich City vs Arsenal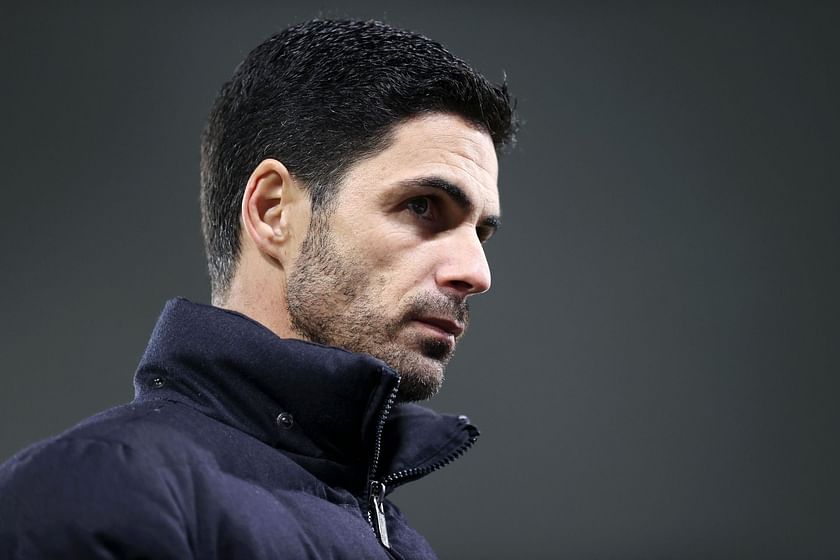 Arsenal have been playing very well this month – they're bright all over the pitch. They're flat-track bullies at the moment, and I have no problem with that. Arsenal have been better than a lot of the other teams in the Premier League, but they have struggled against the big three. They're a bag of rebels – you don't know what you're going to get.
Nketiah laid down a marker in the Carabao Cup, but I don't think Arteta's going to tamper with a winning formula this week. Lacazette, Martinelli and Saka have been impressive for Arsenal and will lead the line against Norwich.
Arsenal have been winning as a result of their desire, and if they can overcome their inconsistency, a top-four finish is within reach. Norwich have been causing a few problems recently but Arsenal should be able to blow them away with ease.
Prediction: Norwich City 0-3 Arsenal
---
Manchester City vs Leicester City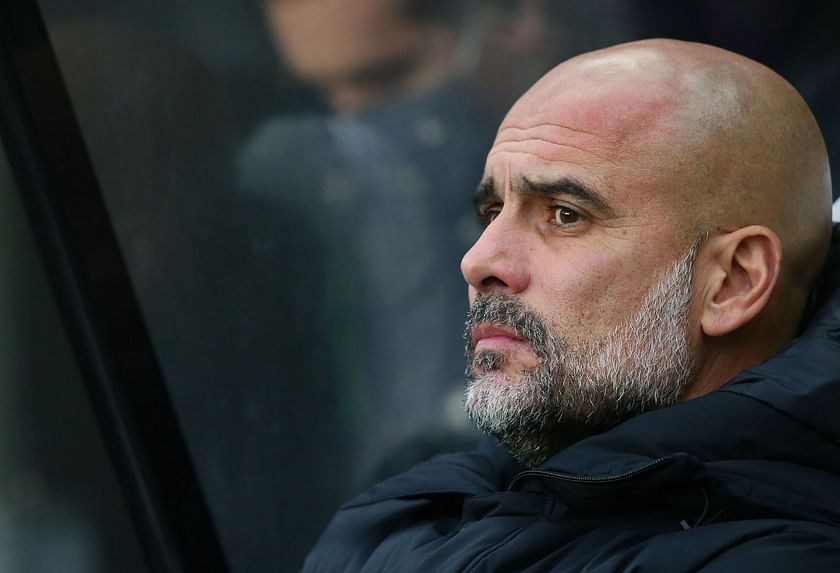 In the Premier League or otherwise, nothing's going right for Leicester, is it? They played their strongest team against Liverpool, and were 3-1 up at half-time. They tried to get into the League Cup semi-finals but conceded an equaliser from the last kick of the game and were beaten on penalties.
Manchester City have allowed Ferran Torres to leave for Barcelona, and I think it's the right decision. He hasn't been playing much, and City do have several other options up front. A move away from the Premier League is a good outcome for both Torres and the club.
Leicester City have gone to Manchester City and caused problems in the past, but this week's result against Liverpool was a major kick in the teeth. Manchester City have far too much quality for them at the moment - I predict a big result for Guardiola's men.
Prediction: Manchester City 3-0 Leicester City
---
Burnley vs Everton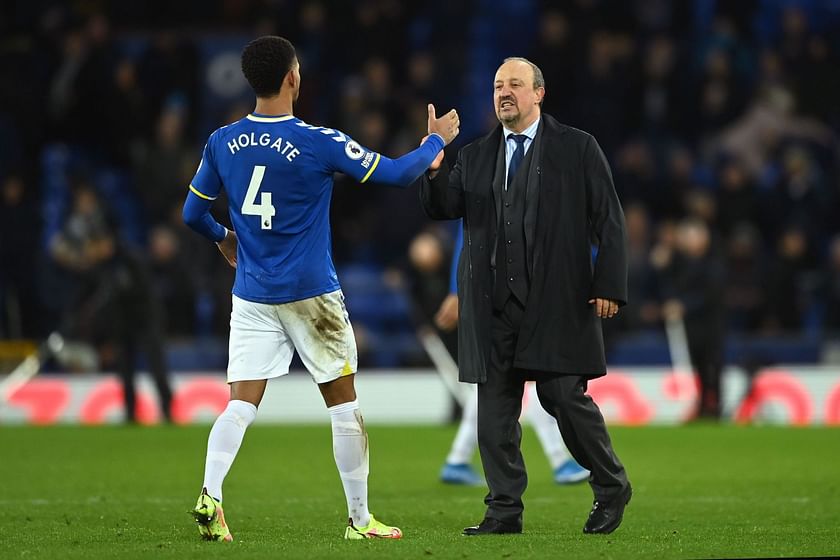 Burnley need to start winning Premier League matches. For the first time, I'm starting to get a bit worried about them. They're quite reliant on Cornet – if he gets fit, they'll stay up. If he doesn't , this is the year they'll go down.
This is a massive game, especially for Everton. They're struggling in the Premier League. If Chelsea had put their chances away the other day, they could've been blown away. Burnley will likely bombard them in a similar fashion and could potentially nick a victory here.
Prediction: Burnley 1-0 Everton
---
Aston Villa vs Chelsea
Chelsea have got to win now. Draws are no good. If they draw and City win, Chelsea will be eight points behind. That means Manchester City will need to lose thrice without Chelsea dropping points. Attack, attack, attack. That has to be Chelsea's only approach this weekend.
It's been a strange season for Romelu Lukaku at Chelsea. There have been certain games where you'd think Lukaku was surely needed, but he's gone off the board. He hasn't scored in several Premier League games, and these are worrying signs for Chelsea.
Aston Villa have been brilliant under Steven Gerrard and they've improved defensively. Chelsea have firepower in their ranks, however, and there are no two ways about it – they need this victory.
Prediction: Aston Villa 1-3 Chelsea
---
Brighton & Hove Albion vs Brentford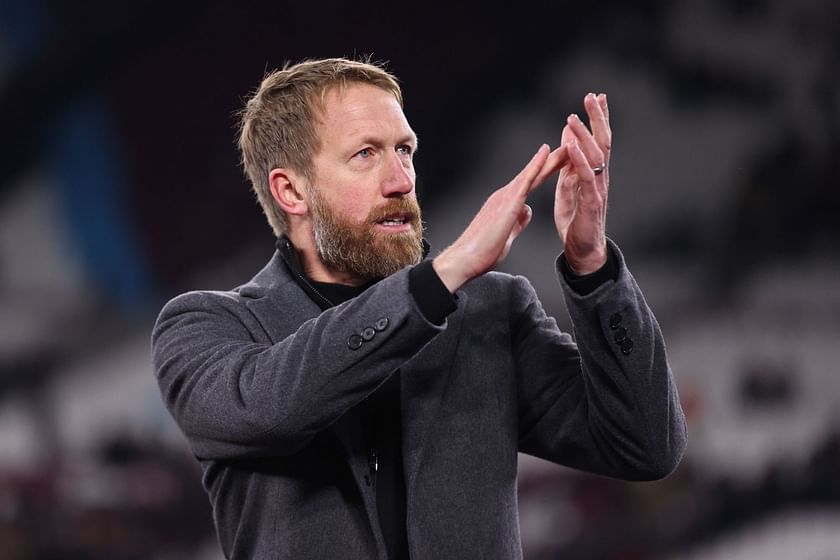 Brighton are getting back to where they were last season. They're very good from box to box, but they seem unable to score. There have been far too many games in the Premier League where they have not found the back of the net.
Brentford might be able to pull off a result here. Ivan Toney is back and he'll give the Brighton defense a few problems. If Brentford score a goal, they should be able to get something out of this Premier League game.
Prediction: Brighton & Hove Albion 1-1 Brentford
---
Newcastle United vs Manchester United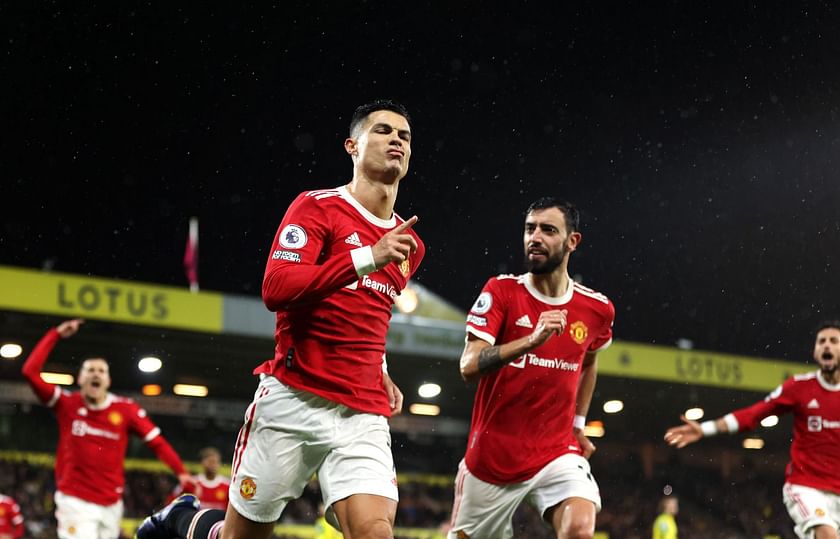 These big games are coming thick and fast for Newcastle, aren't they? I thought they showed some good signs last week, but you can't give away a goal like that so early against Manchester City. Newcastle haven't been all that bad and managed to give a good account of themselves against Liverpool.
Manchester United did show signs of vulnerability against Norwich last week. We're going to see a loud Christmas crowd and a packed St. James' Park this weekend – this will be a hard game for Manchester United.
Prediction: Newcastle United 1-1 Manchester United