The Premier League will return with yet another exciting round of matches this weekend. The opening gameweek gave us some exhilarating contests and in true Premier League fashion, it sprung a fair amount of surprises as well.
The strongest teams in the country got off to good starts. Newcastle United were perhaps the pick of the lot last week, winning 5-1 against Aston Villa. Chelsea look much better than last year and were able to hold Liverpool to a 1-1 draw. The Merseysiders looked too open and they could struggle against the top teams this season.
Elsewhere, Manchester City, Manchester United, Brighton & Hove Albion and Arsenal all got off to winning starts and it will be interesting to see who can build up some momentum.
Now, let's take a look at the games we have lined up this weekend.
---
Nottingham Forest vs Sheffield United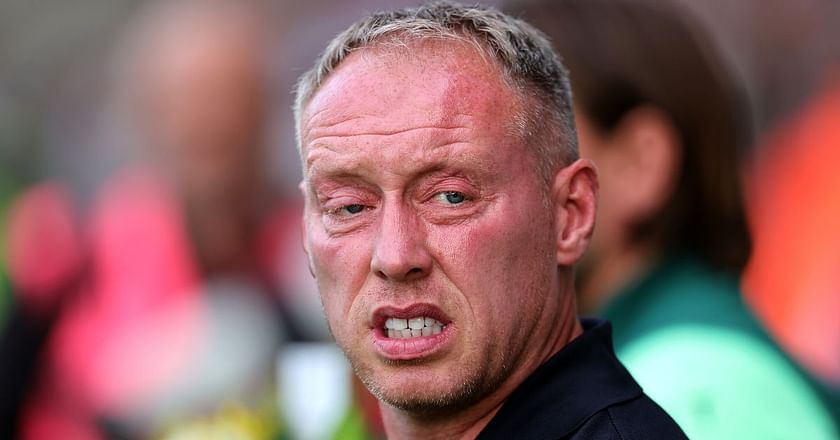 It's a huge football match in the context of the relegation battle. It's a must-win game for Nottingham Forest. It's a must-not-lose game for Sheffield. Forest don't want to be in the relegation battle and they actually did well last weekend against Arsenal.
If Brennan Johnson hadn't fluffed a sitter in the 11th minute of the game, they might have even drawn against Arsenal. Who knows!
This is going to be a very crucial match despite how early is in the season. If Sheffield United get beat, you have to wonder, where are they going to get a positive result from?
Prediction: Nottingham Forest 2-0 Sheffield United
---
Liverpool vs Bournemouth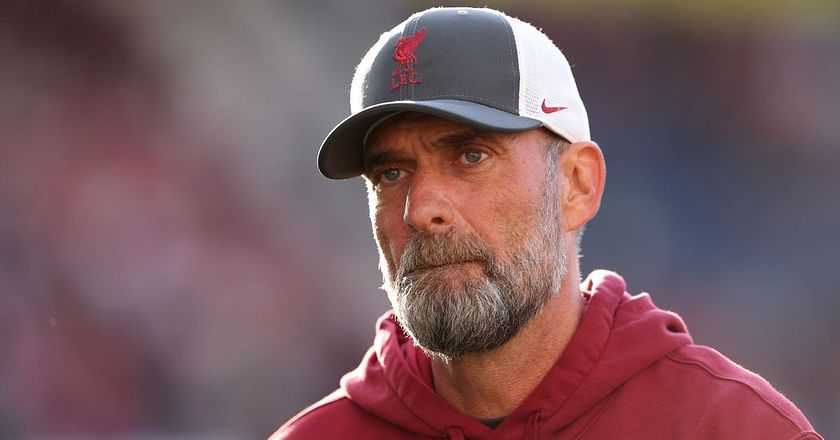 I expect Liverpool to win this one. Liverpool are one of the teams you want to watch this season. They are very open and will be playing attacking football this term. However, their draw against Chelsea didn't come about in an encouraging fashion.
Mohamed Salah getting hooked in the 77th minute was a decision that puzzled me. He does go missing in games every once in a while but he is their main goalscorer. So taking him off rather early was a bit of a surprising decision.
Cody Gakpo played in midfield last weekend. I don't think it's a long-term solution and I don't think Klopp is looking at it like that either. They looked much better when Harvey Elliott came on.
That's going to be a cause of concern for them. They need a midfielder who can hold and provide the platform for Alexis Mac Allister and Dominik Szoboszlai to play their game. But I think they are good enough to blow Bournemouth away.
Prediction: Liverpool 3-0 Bournemouth
---
Wolverhampton Wanderers vs Brighton & Hove Albion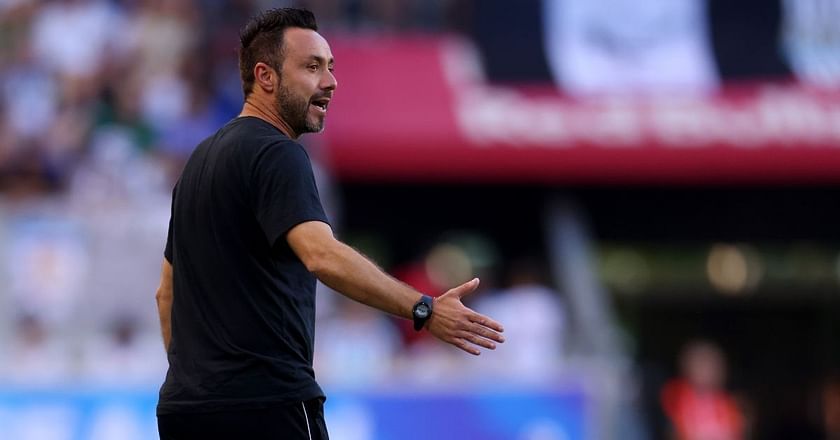 Wolves were outstanding against Manchester United last weekend. But it's the same old story. They're outstanding from box to box but they just can't score a goal. Meanwhile, their Saturday opponents Brighton were expected to take Luton Town to the cleaners last weekend and they did just that.
Wolves will look at this game as a match they need to get points from. It's different than it was against Manchester United where it was almost like they were taking a free hit.
They could just go out at Old Trafford, throw caution to the wind and take their chances. But they'll be a lot more cautious against the Seagulls and that will affect their game.
I don't see Brighton not scoring and I don't see Wolves scoring either. They played some of their best football against United and still couldn't get on the scoresheet. I don't see how they can do it against a solid Brighton side.
Prediction: Wolverhampton Wanderers 0-2 Brighton & Hove Albion
---
Fulham vs Brentford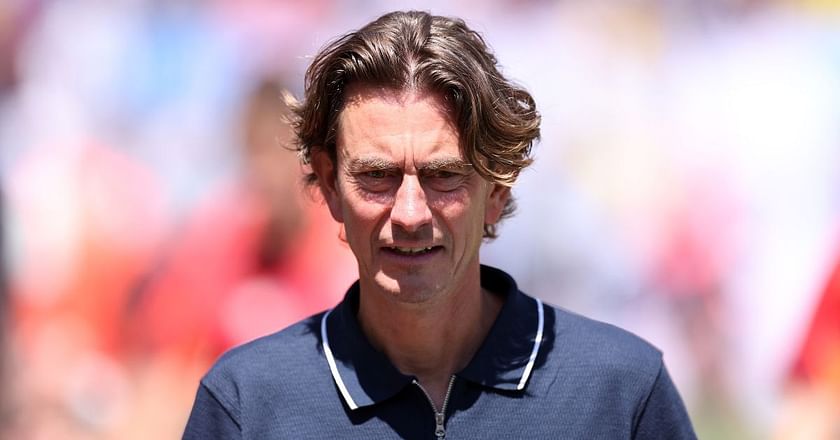 Fulham stayed so patient against Everton in the opening game week. The Toffees had their chances but the Cottagers showed a great deal of composure at Goodison Park, which is a difficult place to go to and managed to hang in there and eventually get all three points.
Brentford played really well against Spurs but without Ivan Toney, Brentford are going to find it hard to keep it up week in and week out. I expect Fulham to eke out a narrow win once again.
Prediction: Fulham 2-1 Brentford
---
Tottenham Hotspur vs Manchester United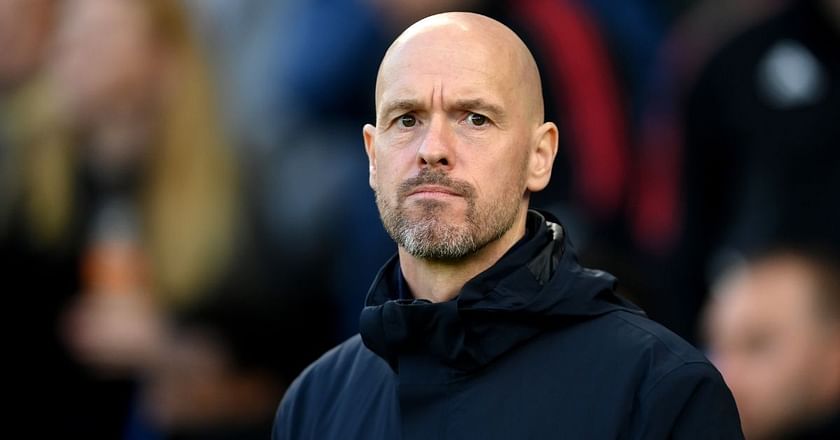 If Manchester United play like they did last week, they won't win. But that's the thing about United; they are often not at their best and still manage to win. They'll be a lot more solid this weekend against Spurs than they were against Wolves.
I know Mason Mount drew a lot of criticism after the game against Wolves. But then again, which Manchester United player did well in that game? I think it's too early to pass judgment on him. He's a really good player when the game opens up and Ten Hag should have waited a bit before taking him off against Wolves.
I think Spurs are going to be an interesting team to watch this season. I like the manager and they'll finally be playing the 'Tottenham' way. They have a good set of players but replacing Harry Kane's goals is going to be a massive task for them. We're talking about replacing 30-odd goals in a season.
If they can draw out goals from their other attackers, it might just work out for them. But it's a huge ask for the likes of Son and Richarlison.
That being said, they are likely to do well against United as the Red Devils look like they're a fair bit away from settling down or hitting their stride.
Prediction: Tottenham Hotspur 2-2 Manchester United
---
Manchester City vs Newcastle United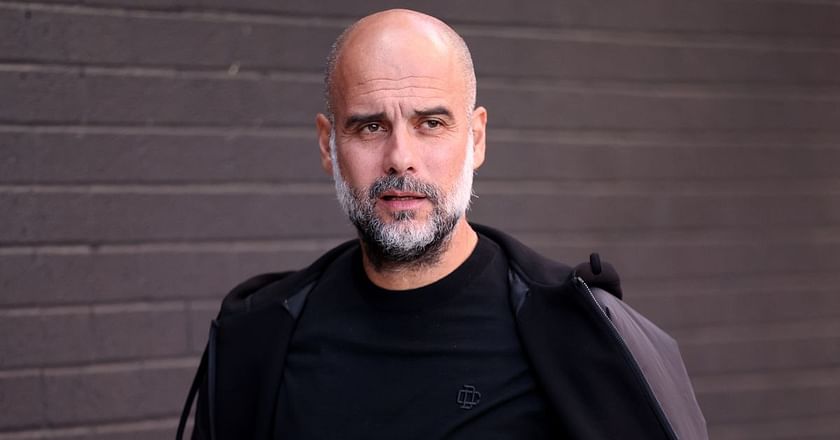 This season is the real test for Newcastle United. They were incredible against Aston Villa and the Magpies will have a go at City but Pep Guardiola and co. are just too good right now.
Kevin De Bruyne is a big player for City and his absence is going to have a telling effect on them. It'll no doubt be a major blow for them. It will be interesting to see how Haaland performs in his absence
Erling Haaland is a goalscorer. He doesn't mess about. He just wants to get into the box and score goals much like Ruud van Nistelrooy during his time at Manchester United. People won't be worried if he can keep scoring goals.
I don't think he's going to have much trouble scoring a lot of goals the way he is going. Despite everything that Newcastle will throw at them, City should be able to brave this challenge particularly since the game is happening at the Etihad.
Prediction: Manchester City 2-1 Newcastle United
---
Aston Villa vs Everton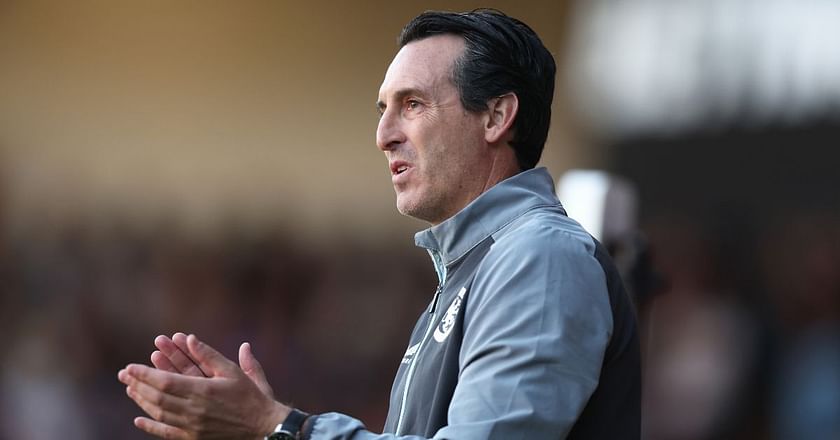 When Moussa Diaby scored the equalizer five minutes after Newcastle secured the lead last weekend, I thought they were going to bounce back. But they just capitulated after that.
Everton played well last week. They were closing people down, hurrying players and making things difficult for the opponents. They conjured up a few good chances as well. But that's the problem with teams like Everton. They are struggling because they can't score goals.
You need to score goals to win matches and if they can't get Dominic Calvert-Lewin to play at least 25 matches and score goals, they'll struggle again. I expect Aston Villa to get their first win of the season here.
Prediction: Aston Villa 2-0 Everton
---
West Ham vs Chelsea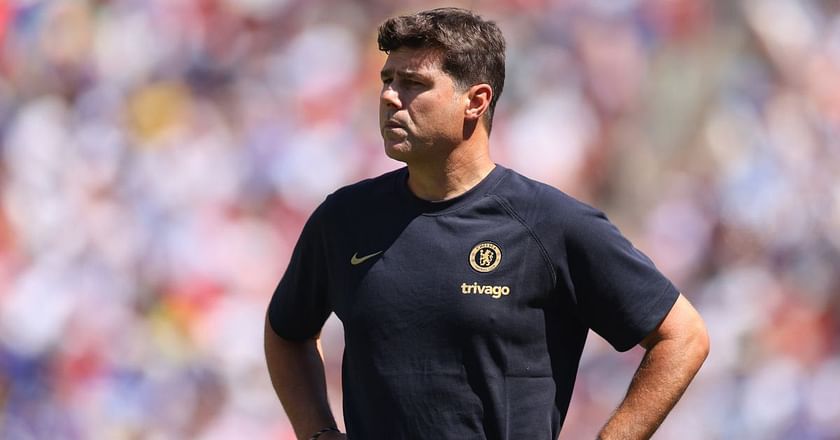 West Ham United did well last weekend against Bournemouth. They had to settle for a draw but they are a team that's difficult to break down.
I think Enzo Fernandez and Conor Gallagher played brilliantly against Liverpool. I also think Nicolas Jackson will be among the goals this season. However, if Chelsea are to make an impact and fight for a top 4 sport, they will rely heavily on Ben Chilwell and Reece James. Both of them need to stay fit and healthy throughout the season.
The two wing-backs have got quality and they get up and down the pitch so well. I think Chelsea will cause West Ham problems on the counter-attack and I expect them to get all three points here.
If they can win this game against the Hammers and beat Luton Town next week, that will be a solid start for Chelsea.
Prediction: West Ham 1-2 Chelsea
---
Crystal Palace vs Arsenal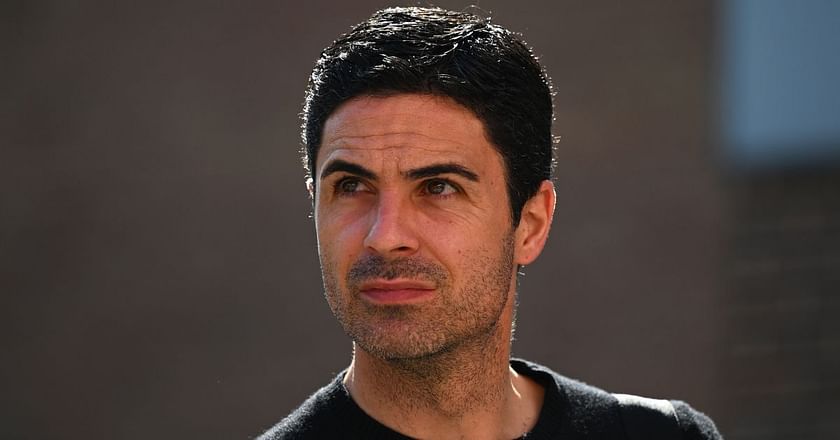 Arsenal started the game against Nottingham Forest looking nervy. That's the problem that the Gunners are going to encounter this season. They have to play with the weight of expectations this term.
The Gunners have earned the respect of teams thanks to their performances last season. So they're going to come up against teams that sit back and defend deep against them.
I didn't like the fact that Thomas Partey started at right-back ahead of Takehiro Tomiyasu. I also don't see Kai Havertz as a midfielder, however, I have faith in him and he is the kind of player you want when games open up. It will be interesting to see how Mikel Arteta goes about using these players over the course of the new campaign.
Meanwhile, Crystal Palace had a great result last week and they will cause Arsenal problems. But they are unlikely to cause enough problems to get a win over them.
Prediction: Crystal Palace 0-2 Arsenal