Paris Saint-Germain (PSG) ended their season with a shock 3-2 defeat to Clermont Foot at the Parc des Princes on Saturday (June 3) in Ligue 1. However, the result will have little implications, as they have already won the league.
Meanwhile, Barcelona have been criticised for their Lionel Messi strategy. Elsewhere, defender Sergio Ramos will leave the Parisians this summer. On that note, here's a look at the key PSG transfer stories as on June 3, 2023:
---
Barcelona criticised for Lionel Messi strategy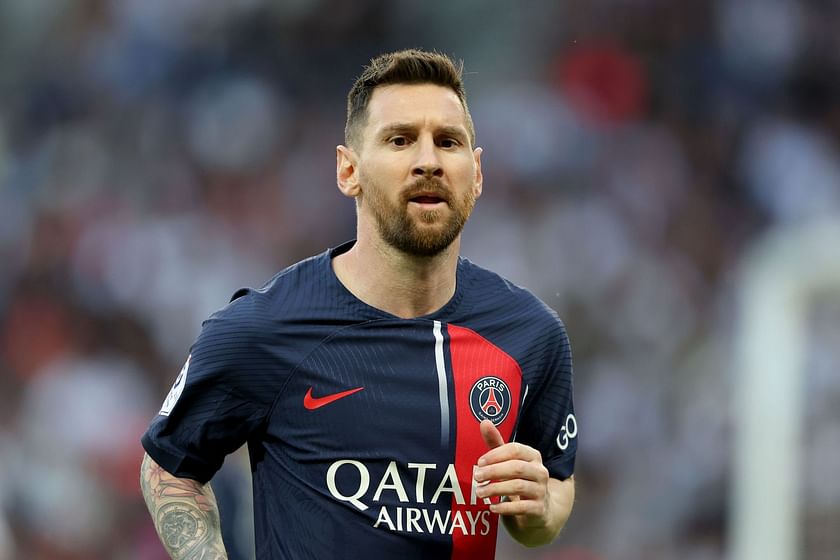 Journalist Jonathan Johnson reckons Barcelona are displaying lack of maturity in their approach to sign Lionel Messi this summer.
The Argentinean will leave PSG this summer, as confirmed by the club and player recently. The Blaugrana are eager to secure his services on a Bosman move and are ready to move mountains to bring the 35-year-old to the Camp Nou.
In his column for Caught Offside, Johnson said that the La Liga giants' long-term transfer strategy is questionable.
"I think if there was a serious desire from Barcelona to move Jules Kounde on, there would definitely be a number of clubs interested in him, including from outside of the Premier League.
"It might not appeal to him that much, but I'm sure that PSG would at least consider the possibility of bringing him in if he was available at the right price," wrote Johnson.
He continued:
"To me, it kind of feels like a desperate rush to be able to put themselves into a financial position to be able to bring Messi back into the fold, even if that's understandable from a romantic footballing point of view.
"It also suggests that the medium to long-term strategy at the club could still be very questionable. It strikes me as very short sighted to potentially move on somebody like Kounde who hasn't even really been played in his proper position at Barca in the last year or so."
Johnson added that Messi is nowhere near a move to Barcelona right now.
"It's not the most sound logic to me, which I think is also reflected by the fact that it seems like Messi is still quite far away from a potential return to Camp Nou – and that that return might not happen at all," wrote Johnson.
He added:
"For Barca to potentially sacrifice other players in that squad too means that they could run into more problems than they find solutions regarding a Messi return."
Messi played his final game for the Parisians this weekend.
---
Sergio Ramos set to leave PSG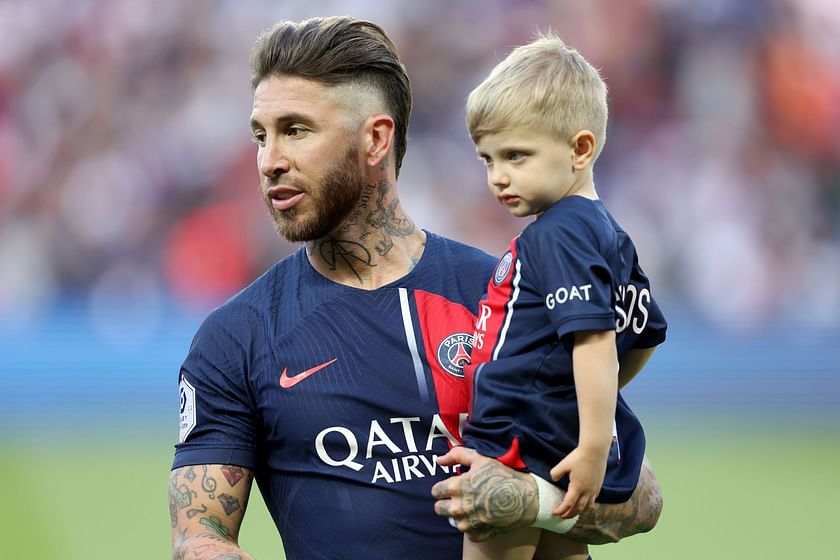 Sergio Ramos has confirmed that he will leave PSG this summer. The Spanish defender joined the Ligue 1 champions on a Bosman move at the end of his contract with Real Madrid in 2021.
He endured a difficult start to life in Paris but has come into his own this season. However, the player's contract expires at the end of this month, but there has been no agreement for a new deal.
Sharing the news on Twitter, Ramos said that he felt at home at the Parc des Princes.
"Tomorrow will be a special day; tomorrow I will say goodbye to another stage of my life, goodbye to PSG. I don't know how many places you can feel at home, but without a doubt, PSG, its fans and Paris have been one of them for me," wrote Ramos (as translated from Spanish).
The Spaniard scored in his final game for the Parisians, but it ended in a defeat.
---
Parisians eyeing William Saliba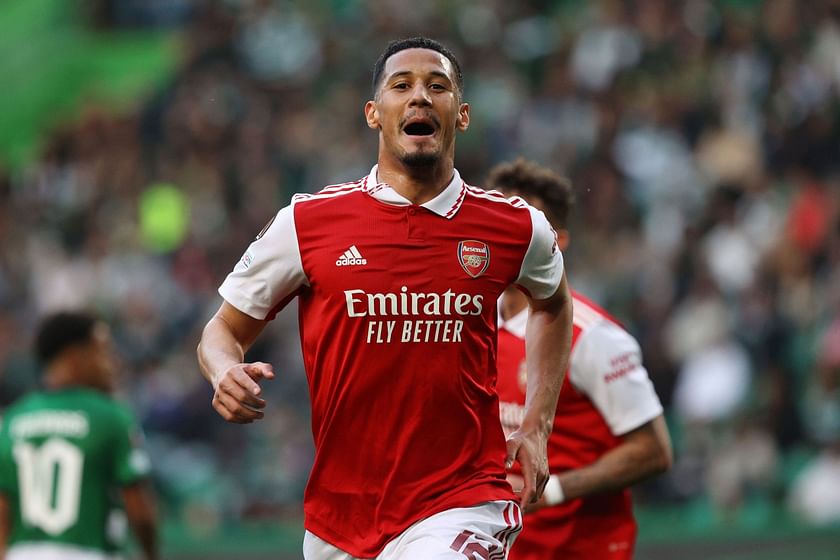 PSG are interested in William Saliba, according to transfer insider Ben Jacobs. The French defender has been a revelation for Arsenal this season but is in the final year of his contract with the Gunners.
The Gunners have struggled to tie him down to a new deal so far, and the Parisians are eyeing the situation with interest. Speaking to Give Me Sport, however, Jacobs added that he expects Arsenal to extend Saliba's stay.
"PSG have a very new model and philosophy to buy young and, where possible, to buy French. Saliba ticks both boxes. Given the fact that he likes playing in France, and that I think he was only born about six kilometers from the center of Paris, his head could potentially be turned if nothing is resolved with Arsenal," said Jacobs.
He continued:
"I expect Arsenal to get that done, so I certainly wouldn't fearmonger and suggest that somebody is going to be able to prise him away. But it's still something that Arsenal have to address in order to secure him as part of their project because he's proven so vital this season."
Saliba is currently out with an injury.