Paris Saint-Germain (PSG) will be eager to pick up a win when they lock horns with Montpellier at Stade de la Mosson on Wednesday (February 1) in Ligue 1. Christophe Galtier's men are coming off a 1-1 draw against Reims at the weekend.
Meanwhile, Lionel Messi has hinted that he might be contemplating retirement. Elsewhere, Keylor Navas has joined Nottingham Forest on loan. On that note, here's a look at the key PSG transfer stories as on February 1, 2023:
---
Lionel Messi hints retirement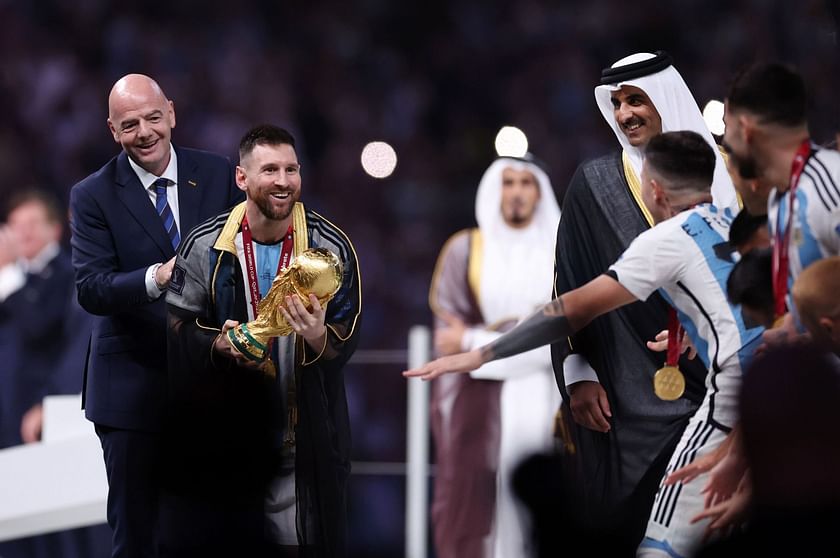 Lionel Messi believes his life has come full circle after winning the 2022 FIFA World Cup in Qatar in December. The PSG superstar took the tournament by storm, leading Argentina to the coveted trophy with one power-packed performance after another. The golden trophy completed his collection, and the 35-year-old has now won every silverware possible across club and international football.
Messi has endured a long wait for success with his nation, but that has come in quick succession in the last couple of years. Understandably now, the seven-time Ballon d'Or winner has a sense of contentment in life. Interestingly, the Argentinean's contract with the Parisians expires at the end of the season, but he's yet to sign a new deal.
The situation has given rise to speculation regarding Messi's future, with the world waiting in anticipation for his next move.
Barcelona and Inter Miami are keen for the 35-year-old to don their colours, while the Ligue 1 champions want him to stay. However, there's also a chance that the Argentinean calls time on his illustrious career, finishing at the pinnacle of success.
Speaking to UrbanaPlay, as cited by The Hindustan Times, Messi said that he had always dreamt of winning the World Cup.
"It has finally come at the end of my career. A closing cycle, to be honest. Finally, I have achieved everything with the national team. The World Cup was something I always dreamt of. I have achieved everything in my career now. It was about uniquely closing my career," said Messi.
He continued:
"I had never imagined that this will happen to me. I have no complaints, and I can't ask for anything more. We won Copa America in 2021, and now the World Cup; for me, there's nothing left."
Messi has appeared 22 times for PSG this season across competitions, amassing 13 goals and 14 assists.
---
Keylor Navas joins Nottingham Forest from PSG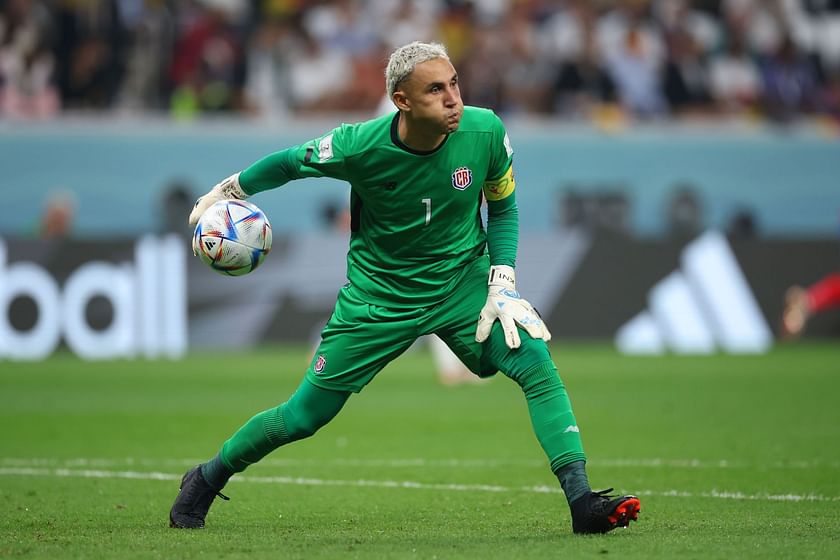 Nottingham Forest have signed Keylor Navas from PSG on loan for the rest of the season, the club have confirmed.
The Premier League side were eager to secure the services of the Costa Rican following the recent injury to Dean Henderson. Navas was also eager to move away from the Parc des Princes to rejuvenate his stalled career.
The 36-year-old has struggled for first-team opportunities with the Parisians, with Gianluigi Donnarumma maintaining a stranglehold in the No. 1 position. Forest have managed a coup of sorts by convincing the multiple UEFA Champions League winner to move to the City Ground.
---
Impossible for Neymar to join Flamengo, says Rodolfo Landim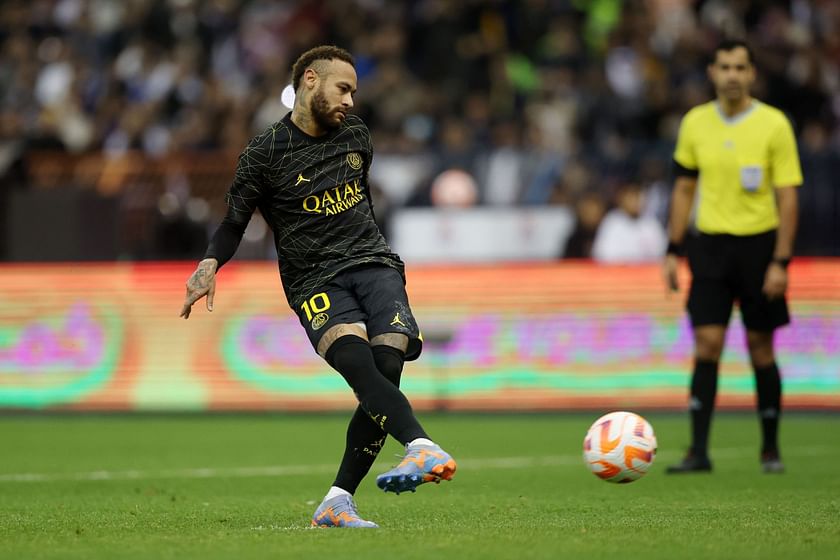 Neymar is unlikely to join Flamengo, according to club president Rodolfo Landim. The 30-year-old continues to be linked with a move away from PSG and has previously spoken of his admiration for Flamengo.
However, speaking recently as relayed by PSG Talk, Lamdim said it will be impossible for the Rio de Janeiro club to finance a move for Neymar.
"Do you know how much Neymar earns? He earns €4.08 million. The problem is that he has a five-year contract (with Paris Saint Germain). There are four to go. He has four years; do you think he will give up that money? Only if PSG want to push it to someone and keep paying," said Landim.
He added:
"I don't have that money to pay him. Flamengo doesn't pay what they pay him per year. Flamengo don't pay what they pay him per year. It's because sometimes people don't have a concept of money. Me sitting there in the chair, I do math every day."
Neymar has appeared 25 times across competitions for the Parisians, scoring 17 goals and setting up 15.