Paris Saint-Germain (PSG) are preparing for an eventful summer ahead. The Ligue 1 champions are likely to invest heavily in the squad after failing to meet their goals for this season.
Meanwhile, attacker Lionel Messi's stay at the Parc des Princes has been branded a failure. Elsewhere, the Parisians are eager to secure the services of Borussia Monchengladbach striker Marcus Thuram this summer.
On that note, here's a look at the key PSG transfer stories as on June 9, 2023:
---
Lionel Messi transfer branded a failure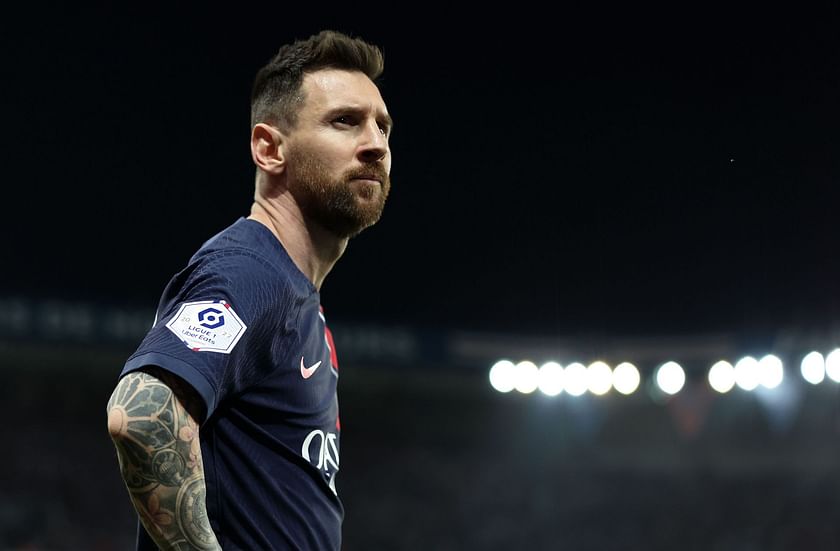 Lionel Messi's time at PSG has been branded a failure by journalist Daniel Riolo. The Argentinean spent two seasons with the Parisians, winning two Ligue 1 titles among others.
His arrival propelled the French league into the limelight. However, the Argentinean has now left the club at the end of his contract and moved to MLS side Inter Miami.
Speaking recently as cited by PSG Talk, Riolo said that Messi's arrival only helped PSG in the business side of things.
"It allowed additional revenue to the club. As for social networks, we have the figures for the fall on that side. PSG will lose a lot of what they have won in recent years, thanks to him," said Riolo.
He continued:
"We may be going back to something that looks more like football, rather than all the business that there may be around it, even if we know it's essential, but around Messi, it was only that because footballistically he did not bring anything.
"His arrival was, from a less point of view, useless in football terms; it did not help the club progress. He didn't advance anyone. He didn't share his talent; he didn't give."
Messi was also wanted by his former club Barcelona this summer, but a move didn't materialise.
---
PSG want Marcus Thuram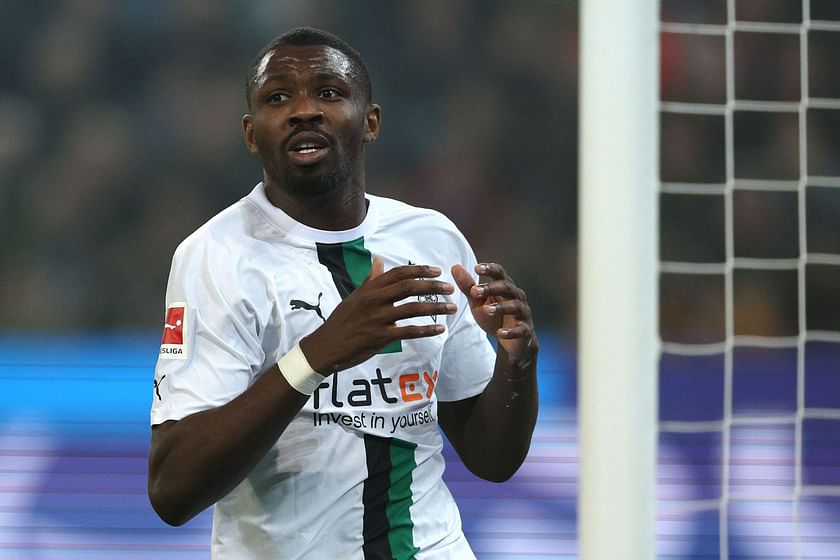 PSG have retained their interest in Marcus Thuram, according to transfer insider Jonathan Johnson.
The French forward's contract with Borussia Monchengladbach runs out at the end of the month. The 25-year-old has decided to leave the Bundesliga giants, and the Parisians are among the clubs interested in his signature.
In his column for Caught Offside, Johnson said that deals for Manuel Ugarte and Marco Asensio are close to completion.
"As has been widely reported, PSG are closing in on deals to sign both Manuel Ugarte and Marco Asensio. It's been a little bit of a surprise that these initial targets have not been of the profile we were led to believe they were going to pursue – they're not French, they're not hailing from the Paris region," wrote Johnson.
He continued:
"Then again, a lot of the best talent that's available at the moment won't necessarily fall into those boxes. PSG do still have a strong interest in Marcus Thuram, who's available as a free agent like Asensio, so it might be that Luis Campos will keep looking into that market."
Thuram's arrival could help the club mitigate the departure of Messi.
---
Parisians planning to bring in multiple players this summer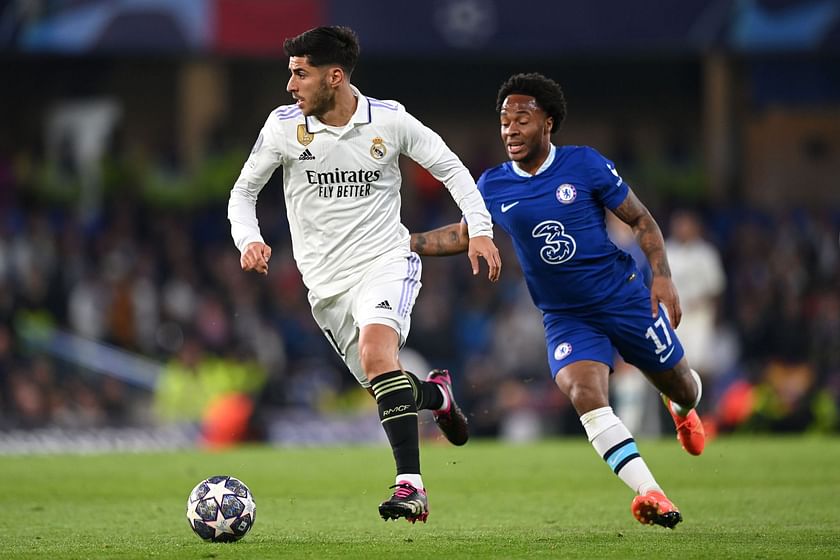 PSG are planning to sign at least seven players this summer, according to L'Equipe.
The Parisians have already agreed deals for Milan Skriniar, Marco Asensio and Manuel Ugarte. However, the club are likely to sign four more players before the end of the summer. Sporting director Luis Campos is eager to build a team that could break the European jinx next season.
The Ligue 1 champions also have their eyes on Ilkay Gundogan, Bernardo Silva and Marcus Thuram, among others. A left-footed centre-back is needed at the Parc des Princes, too, and the club have their eyes on Lucas Hernandez of Bayern Munich.
Luis Campos is also considering a move for Napoli striker Victor Osimhen to address the attacking conundrum.