Paris Saint-Germain (PSG) won the league in the recently concluded season. However, manager Christophe Galtier failed to break the club's European jinx, as the Parisians stumbled in the Round of 16 for the second straight year.
Meanwhile, the Parisians are willing to cash in on striker Kylian Mbappe this summer. Elsewhere, midfielder Georginio Wijnaldum is ready to continue his stay in Paris.
On that note, here's a look at the key PSG transfer stories as on June 22, 2023:
---
PSG open to Kylian Mbappe sale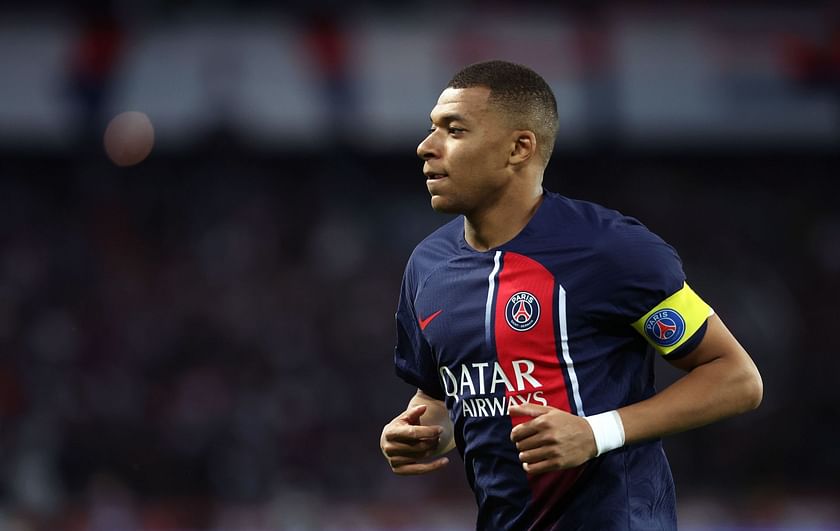 PSG are ready to offload Kylian Mbappe this summer, according to journalist Tomas Gonzalez-Martin.
The French forward's future remains up in the air following his decision not to renew with the Parisians. The 24-year-old's contract with the Ligue 1 champions expires at the end of next season, and Real Madrid are eyeing him with interest.
Speaking to Bernabeu Digital, Gonzalez-Martin also named Manchester United as a possible destination for Mbappe.
"Unless he renewed next year with a clause to sign him in the summer of 2024. PSG is not going to let him leave for free. Yesterday (Nasser) Al-Khelaifi had a meeting with Mbappe, who doesn't want to say anything; they are talking, and there is sectors of the club in which they ask to sell it," said Gonzalez-Martín.
He continued:
"Another thing is that they want to sell him to Real Madrid. Manchester United is another option, and it is the play that Real Madrid fears."
Los Blancos have twice endured defeat in their pursuit of Mbappe and would ideally like to sign him as a free agent next summer.
---
Georginio Wijnaldum willing to stay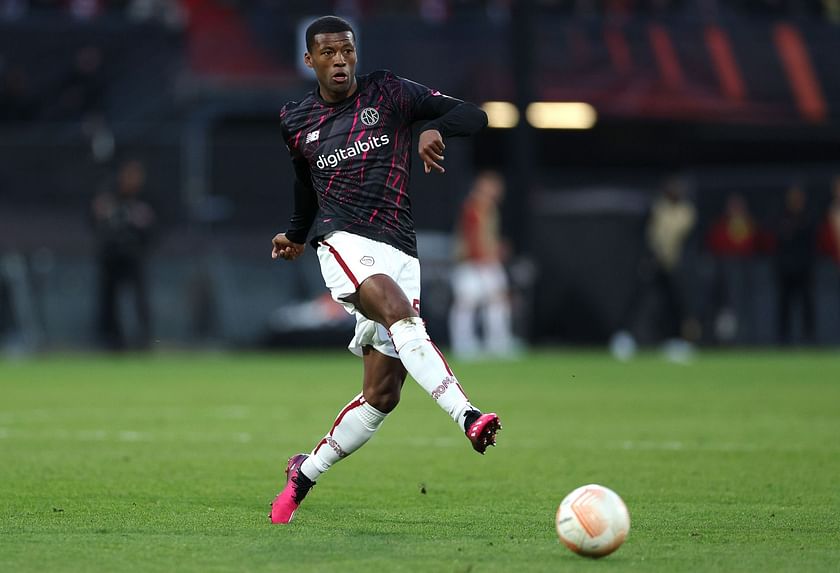 Georginio Wijnaldum has admitted that he's willing to continue his association with PSG if the opportunity arises.
The Dutch midfielder spent the recently concluded season on loan with AS Roma. but the Serie A side have decided against signing him permanently. The 32-year-old's contract with the Ligue 1 champions runs till 2024, and his future is not sorted yet.
Speaking to L'Equipe (via PSG Talk), Wijnaldum said that he's yet to sit with PSG to clarify his future.
"Not yet. I have to see with them. There are many things that need to be clarified. We'll see then. We see in the media that there is going to be a new coach, but it doesn't seem entirely clear … (but) yes, if they say so, then I (want to) stay," said Wijnaldum.
The Dutchman also added that he has no regrets about joining the Parisians after the end of his contract with Liverpool in 2021.
"No way. I make my decisions with the feeling that I have at that moment. I'm always in line with the choices I make so I have no regrets," said Wijnaldum.
The Ligue 1 champions are looking at a squad revamp this summer, and Wijnaldum is likely to become surplus to requirements.
---
Parisians not in talks to sign Harry Kane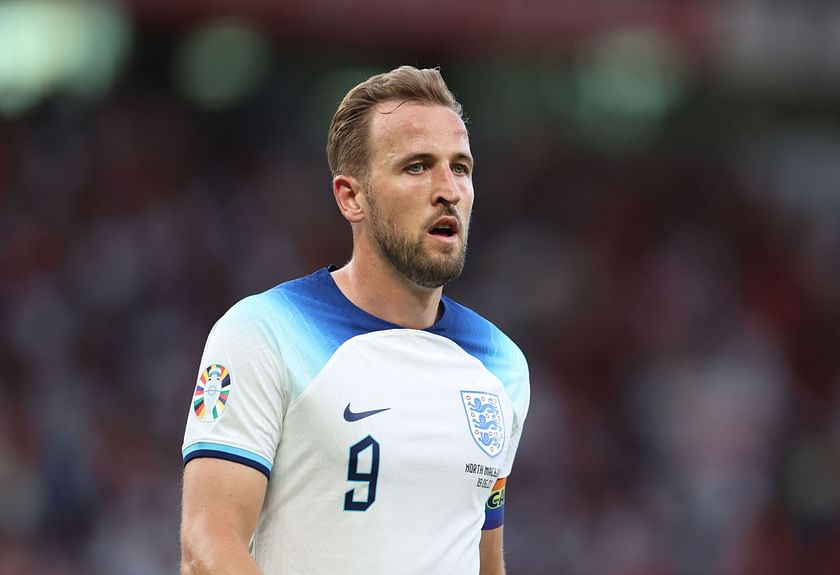 PSG are not in talks to sign Harry Kane this summer, according to transfer expert Fabrizio Romano.
The English striker looks set to leave Tottenham Hotspur this summer, and the Parc des Princes has emerged as a possible destination. The Parisians are keen to upgrade their attack by bringing in a new No. 9 this year and have their eyes on Kane.
The 29-year-old remains one of the finest strikers of his generation and is looking for a fresh challenge this summer. However, in his column for Caught Offside, Romano said that prising Kane away from Spurs would be a tough task.
"Some big strikers will be on the market this summer, but, at the moment, there's also a lot of noise on some names, without anything concrete happening, so I wanted to clear up some of the speculation here.
"To start with, despite reports from France mentioning Harry Kane being a top target for PSG, there is absolutely no news on the Tottenham striker at this stage, and, honestly, I'm not surprised," wrote Romano.
He continued:
"I've always said that it was going to be difficult to negotiate with Tottenham but also very slow deal. Nothing is concrete now, and Spurs will fight to keep the player until the end.
"We've heard various times that he was close to Man United, Real Madrid … and it was not the case. Let's see what's next, but Daniel Levy will fight to keep Kane."
The Ligue 1 champions also have their eyes on Napoli hitman Victor Osimhen, who is also likely to cost a fortune, like Kane.