Pundit Adrian Clarke reckons new Tottenham Hotspur midfielder James Maddison would have been a better fit at Arsenal than Kai Havertz, ahead of the north London derby on Sunday (September 24).
Havertz, 24, arrived at the Emirates from Chelsea this summer in a deal worth £65 million but has struggled to get going. Playing in an unfamiliar deep midfield role in Mikel Arteta's side, the lanky German is without a goal contribution after seven games across competitions, starting six.
Maddison, by contrast, has been a whiff of fresh air at Spurs since arriving from relegated Leicester City in a £40 million deal. The 26-year-old has hit the ground running at Ange Postecoglou's side, bagging two goals and as many assists in six games across competitions.
All his goal contributions have come in the Premier League, where Spurs have won four of their five games and are only behind leaders Manchester City (15).
On the Handbrake Off Podcast (as per TBR), Clarke waxed lyrical about Maddison, opining that he's the only Spurs player he would have at Arsenal:
"Spurs will give us some hairy moments, but player for player we are superior to them. I don't think I'd have many of their players in their team. I don't like combined XIs and stuff like that. Spurs are capable of beating us, but player for player, maybe Maddison for Havertz is the only one from their team I'd put in ours at the moment.
The pundit added that considering Maddison's fit than Havertz, he has been a bargain buy for Spurs:
"I've always liked Maddison, and he would've been a better fit than Kai Havertz in that left sided number 10/8 type role. He has settled very well at Tottenham, and he was a bargain. I would've been very interested in him for sure."
Like Spurs, the Gunners have also made an unbeaten start to their league campaign, trailing their north London rivals only on goal difference.
---
Arsenal manager Mikel Arteta 'really happy' for captain Martin Odegaard's contract extension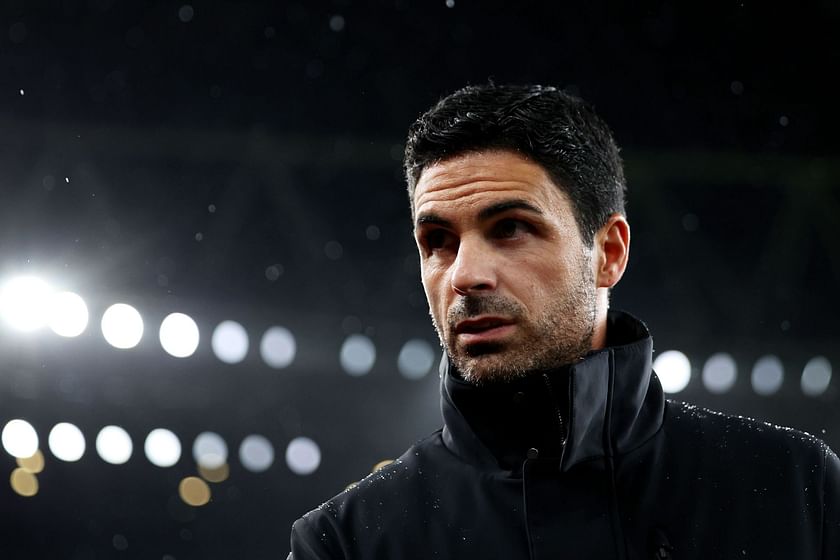 Arsenal manager Mikel Arteta is happy with his captain Martin Odegaard extending his stay at the Emirates till 2028.
Since arriving from Real Madrid in 2021, he has been a key player for the Gunners, bagging 27 goals and 15 assists in 112 games across competitions. Made the captain before last season, the 24-year-old Norwegian contributed 15 goals and eight assists as the Gunners finished behind City in the Premier League.
In his press conference before the Spurs game on Sunday, Arteta was ecstatic about Odegaard (as per football.london) signing a new deal:
"Great news for the club, great news for the team. Really happy for him. It just shows there are many ways to make it. At the end it's about finding a place where you comfortable and valued and you can express your talent. He's loved by everybody."
Odegaard has three goals in seven games across competitions this campaign.