Real Madrid are preparing to face Liverpool on Tuesday (February 21) at Anfield in the first leg of the UEFA Champions League Round of 16. Carlo Ancelotti's men will be wary of the Reds, who have blown hot and cold this season but have won their last two games across competitions.
Meanwhile, Los Blancos are keeping a close eye on Juventus striker Dusan Vlahovic. Elsewhere, Luka Modric has reiterated his desire to extend stay at the Santiago Bernabeu.
On that note, here's a look at the key Real Madrid transfer stories as on February 21, 2023:
---
Real Madrid monitoring Dusan Vlahovic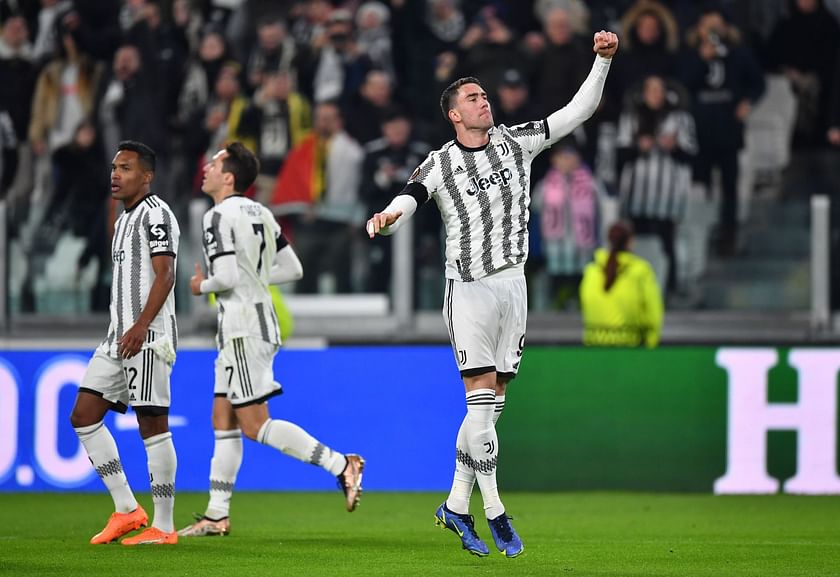 Real Madrid have set their sights on Dusan Vlahovic, according to AS. Juventus were reportedly eager to offload the player in January but failed to get a deal across the line. The Bianconeri remain keen to cash in on the 23-year-old, who they value at €100-120 million, to address their financial troubles.
Los Blancos are keeping a close eye on proceedings as they lay down succession plans for Karim Benzema. The French forward is at the fag end of his career and has already displayed signs of slowing down this season. The La Liga giants would ideally like one of Kylian Mbappe or Erling Haaland to take his place.
With neither player likely to be available this summer, Vlahovic has emerged as an option.
Heading into another season with Benzema as the focal point of attack could be a risky proposition for Ancelotti. Real Madrid could be tempted to take advantage of Juventus' poor financial situation and secure the signature of Vlahovic. The 23-year-old has registered ten goals and three assists in 21 games across competitions.
---
Luka Modric wants to stay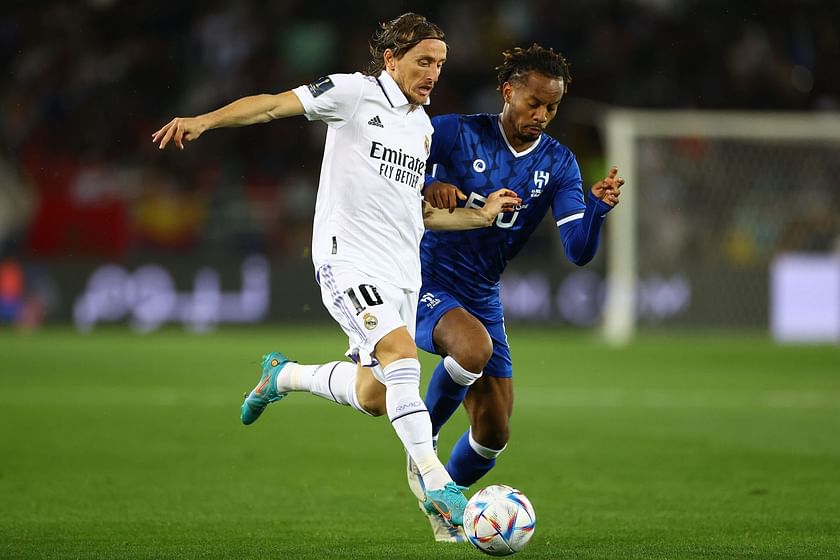 Luka Modric wants to continue his association with Real Madrid. The Croatian midfielder has shown no signs of slowing down, despite being in the final phase of his career. The 37-year-old helped his nation to a third-placed finish at the 2022 FIFA World Cup in Qatar and continues to play a vital role under Ancelotti.
His contract with Los Blancos expires this summer, but he's yet to sign a new deal. Speaking to the press, Modric said that he's yet to sit down with the club to discuss his future.
"I haven't spoken to the club about a renewal, just like last year at this stage. These questions are a bit boring because I always say the same thing: that I feel good and I want to continue at Real Madrid. I have to talk with the club, I want to continue because I deserve to, not because it's a gift. I've never been given anything for free," said Modric.
The Croatian outlined his future plans, saying he hasn't thought beyond the UEFA Nations League this summer, where his nation will face Netherlands in the Semifinals.
"After the World Cup my plan was to continue until the Nations League. After that I haven't thought more about it. I haven't decided yet. I want to finish the Nations League, and then I'll see. Real Madrid have never asked me to retire from the national team, that's not the club's style, to give an ultimatum," said Modric.
Modric has appeared 31 times across competitions for the La Liga giants this season, registering six goals and three assists.
---
Fabrizio Romano believes Vinicius Junior could decide tie against Liverpool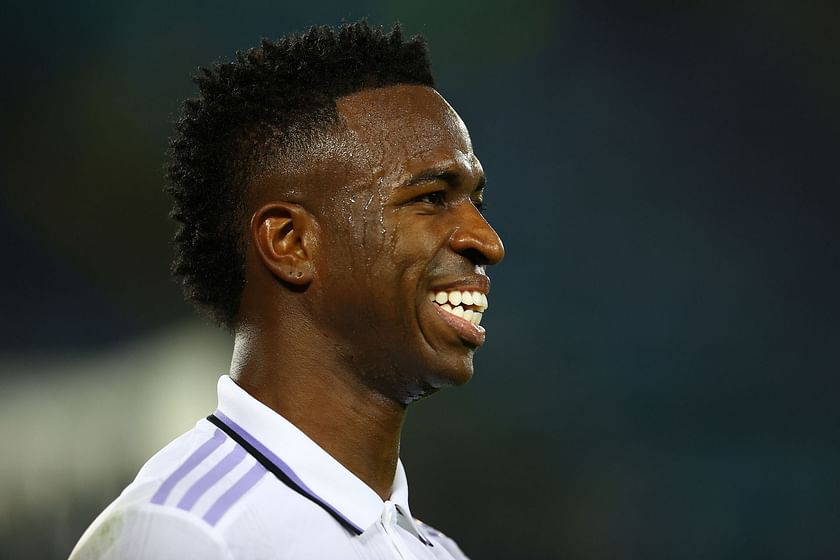 Acclaimed transfer expert Fabrizio Romano reckons Vinicius Junior is one to watch out for ahead of Real Madrid's game against Liverpool on Tuesday. The Brazilian has been on a good run of form once again this season and can decide games on his own.
In his column for Caught Offside, Romano said that Vinicius loved to rise to the occasion on European nights.
"What a game we could see tonight between Liverpool and Real Madrid. There are so many stars from both sides that it's difficult to pick one who stands out, but I would perhaps suggest keeping an eye on Vinicius Junior, as he loves a top performance on these big European nights," wrote Romano.
He added:
"I also feel that, despite their difficult season in the Premier League, we could see a different Liverpool in the Champions League."
The 22-year-old has amassed 16 goals and eight assists in 34 games across competitions for Los Blancos this season.