Liverpool manager Jurgen Klopp was disappointed with the performance of midfielder Thiago Alcantara in the Reds' clash against Chelsea on January 21. The game between the two struggling Premier League giants at Anfield eventually ended in a goalless draw.
Speaking to the club's website, Klopp spoke about the importance of possession in extending their good spells in games. He said:
"We were compact, we won really good balls, we caused them problems and from there then we have to do better with the ball. That's possible and it was already better than the last league game, that we really keep the balls and play from there."
He added:
"It's like, even Thiago, who is obviously a great footballer, gave balls away, unforced errors and these kind of things. That's what we have to do better."
Thiago was deployed on the left of a midfield three for the game. While he did make some impressive passes, he was reckless with the ball, drawing the ire of the manager.
Liverpool and Chelsea, currently placed ninth and 10th in the Premier League respectively, have struggled all season and will look to find their form. They have equal points but the Reds are ahead on goal difference and have played one less game.
Speaking about the position of Liverpool and Chelsea in the table, Klopp said:
"There are a lot of good teams – it is the strongest league in the world. I don't think anybody would argue that. But the situation of Chelsea, OK, I have no clue actually about the situation of Chelsea, to be 100 per cent honest."
He added:
"But that we don't do as good as we could has nothing to do with the quality of other teams. It's self-made, not everything [is] our fault, but [it is] still self-made and that's why we are where we are. That's how it is."
---
Liverpool target set to join French giants PSG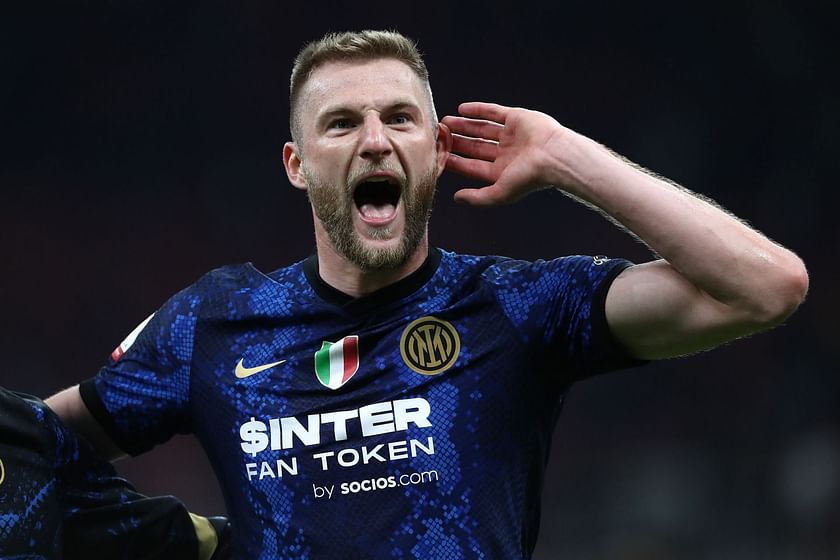 Reported Liverpool target Milan Skriniar is reportedly joining Ligue 1 giants Paris Saint-Germain. According to L'Equipe, the player has reached an agreement to join PSG.
This comes after Liverpool explored the option of signing the player as Virgil van Dijk is set to miss time with an injury (via 90min). Tottenham Hotspur also considered the possibility of signing the player.
However, PSG have had a long-standing interest in the player. Skriniar, who has only six months left on his contract with Inter Milan, could join in the summer for free or right away for a fee of about €10-15 million.
It is believed the Merseyside club were in the race to sign Skriniar only because he was too good of a player to pass up on with his contract situation. With him out of the window, it remains to be seen if the Reds will continue to pursue a centre-back in this window.