Nicklas Bendtner too expensive for Hull City: Steve Bruce
1.03K //
16 Jul 2013, 12:48 IST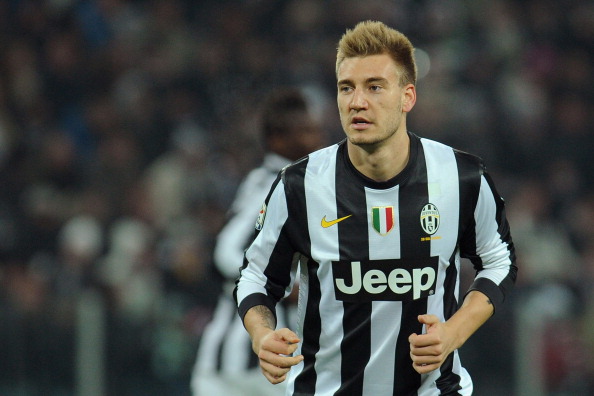 Nicklas Bendtner might be too expensive to purchase for Hull City, feels manager Steve Bruce.
The Arsenal forward is expected to leave his present club, Arsenal, permanently after playing the last two seasons with Juventus and Sunderland on loan.
Nicklas has played under Bruce on two previous occasions, at Birmingham City and Sunderland. And there has been speculation that he will consider moving to Hull City after a deal with Eintracht Frankfurt didn't go through.
But Bruce has put all this talk to rest by simply making its clear that it will be too expensive a purchase for Hull City. Stating that it was important to keep the financial health of the club also in mind, he felt that it would not be a wise decision.
"It's obviously, when you're coming from a club like Arsenal, a) can we afford him? and b) would Nicklas want to come to us?" questioned Bruce.
"I think as a club a few years ago it got itself into a mess and, if it wasn't for the owners now in charge, then the club would still be in a mess.
"We have to be well balanced and afford what we can afford, and not send the club, if we don't succeed in what we want to do, into an abyss. We've got to be mindful of that.
"Nicklas Bendtner, without question, has got huge talent, but he might just be too expensive."
source: skysports