Paris Saint-Germain on the hunt for Pep Guardiola?
862 //
05 Dec 2012, 13:50 IST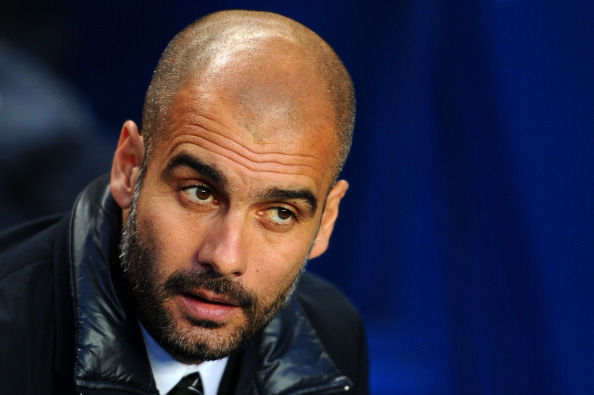 After Arsene Wenger and Jose Mourinho, former Barcelona Manager Pep Guardiola is reportedly the latest name in the list of managers touted to take over the reins at French club Paris Saint-Germain.
With Arsene Wenger making it clear that he might stay with Arsenal until 2014, Mourinho and Guardiola are believed to be in the two-man shortlist by the Qatari owners.
It is well-known that Guardiola was made the ambassador of the game in Qatar during the World Cup and the latest news reports have made the speculations intense.
Carlo Ancelotti may have guided PSG into the Champions League quarterfinals, but their poor form in the league, losing three times in the past five matches, could have a strong impact on him getting sacked.
If the Spaniard decides to move to the French Club as per reports, it might turn out to be a huge disappointment to the likes of Chelsea and Manchester City.
Source : The Telegraph