Pato is happy at Milan
647 //
29 Nov 2012, 18:17 IST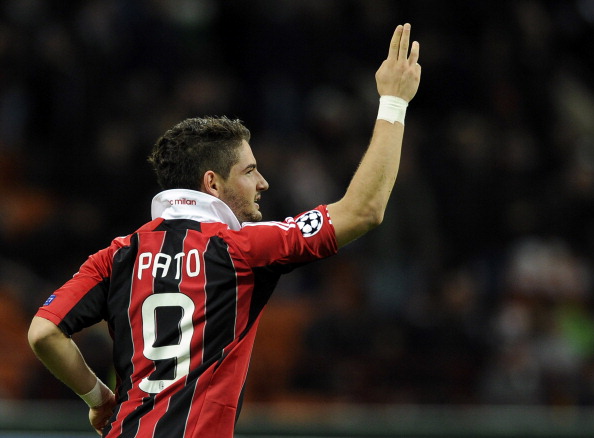 Milan - Brazilian striker Alexandre Pato "is happy at Milan," his agent said after a meeting with AC Milan club vice?president Adriano Galliani.
Pato seemed unhappy with the current Milan team and had warned he wanted more playing time and would talk to his representative, who arrived in Italy for discussions, reports Xinhua.
According to reports in the Italian media, Wednesday's meeting between Pato's agent Gilmar Veloz and Galliani went well, setting aside any suggestions of a January transfer.
The most likely option had been a loan spell back in Brazil with Corinthians while Chelsea and Manchester City are also said to be interested in him.
"Pato is doing well in Europe, he doesn't need to return to Brazil," Veloz said.
"He has 18 months left on his contract, it's unthinkable that an expensive player like him would be loaned out. When there is something concrete, we can talk. But right now, he is happy at Milan."