Manchester United vs West Ham United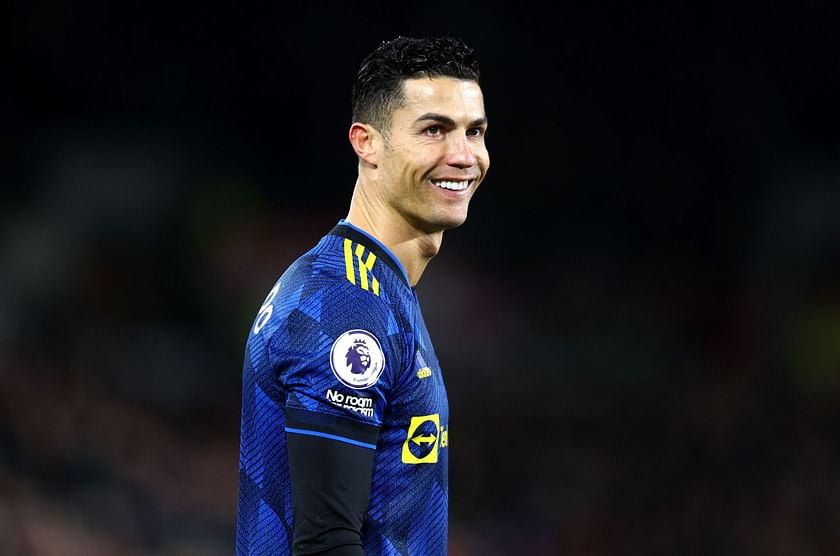 I can't have Manchester United at the moment. Their Premier League win against Brentford yesterday papers over the cracks. Little Brentford gave them a footballing lesson in the first half, and United needed David de Gea to bail them out yet again. It's happening too many times – they conceded the lead against Newcastle, and they had to hang on for a draw against Aston Villa.
West Ham are not particularly consistent either – just when you think they're back, they go and lose to Leeds at home. I just can't bring myself to predict a Manchester United win at the moment, however, and I think West Ham will cause them some problems in the final third.
Prediction: Manchester United 1-1 West Ham United
---
Southampton vs Manchester City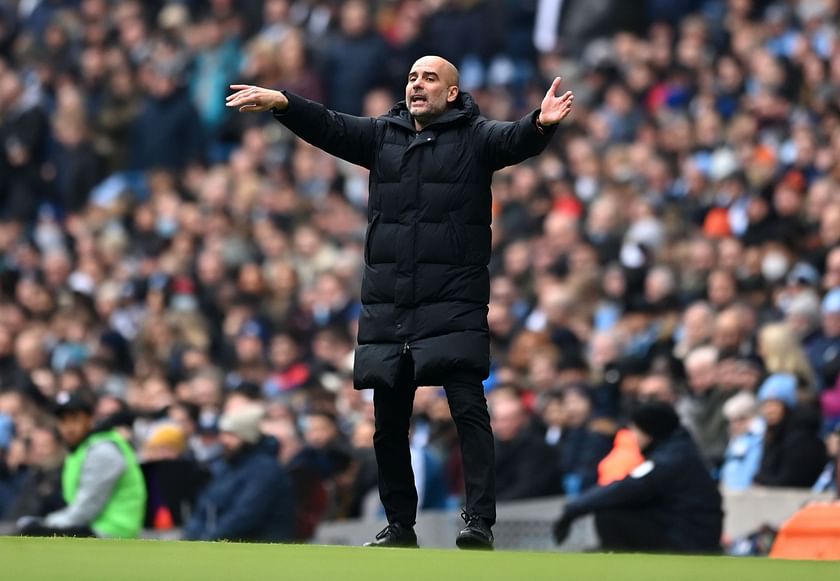 Southampton have a surprisingly impressive record against Manchester City – they're unbeaten in two of their last four games against Pep Guardiola's men. Southampton can cause them a few problems. They're composed up front, and they could pose a threat with their set-plays.
I can't see how Southampton can keep City quiet. Man City are a machine, and it doesn't matter who they play on a given day. You can't imagine taking someone like Van Dijk out of Liverpool, but City bench Ruben Dias against Chelsea and still keep a clean sheet. They've won 12 Premier League matches on the trot – we just take Pep Guardiola and his side for granted now.
The Premier League is a hard league, and you have to be ready for every single game. Liverpool might still be in with a chance if they win at the Etihad. I don't see a team that can beat Man City at the moment. All of a sudden, they've gone bang-wallop-crash!
The quicker Manchester City wrap this up, the better their chances are in the Champions League. This is a team that's expected to win the Premier League. It doesn't seem to matter who goes in or out of their eleven – it doesn't really weaken the team. Southampton have troubled them in the past, but I don't see Manchester City dropping points this weekend.
Prediction: Southampton 1-3 Manchester City
---
Crystal Palace vs Liverpool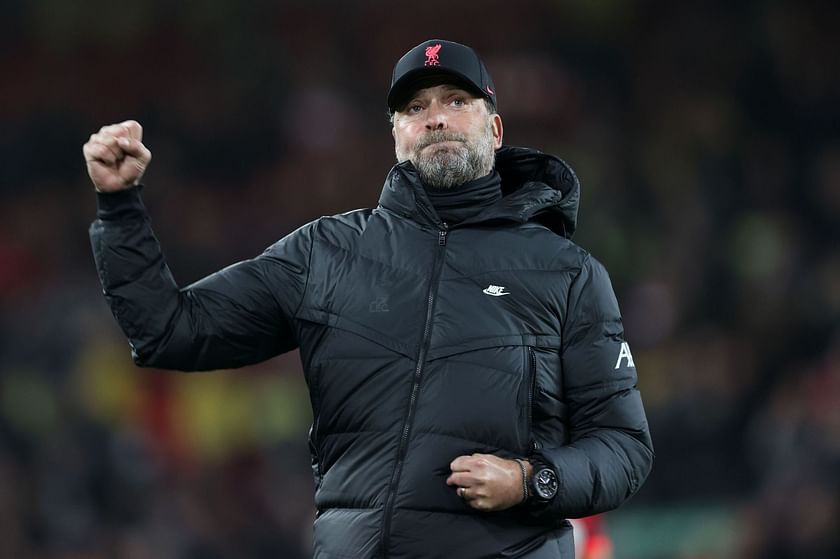 This is a hard match for Liverpool. This could be the Premier League game that bites them. They have a big cup game against Arsenal tonight – if they go and drop points against Crystal Palace, that would be it. If they don't win on Sunday, they'll be in trouble in the Premier League title race.
I thought Palace were terrible against Brighton, but they're a good team. They're having an impressive season under Vieira and they'll cause Liverpool a few problems. Liverpool will have to do without Mane and Salah this weekend and Crystal Palace could hold them to a draw.
Prediction: Crystal Palace 1-1 Liverpool
---
Arsenal vs Burnley
This is a big Premier League match for both teams. Burnley can't get a game played at the moment. You look at them and think, "This is the year they go." With so many games in hand, they've got to pick their matches now, and choose fixtures that are winnable.
This is a bigger game for Arsenal than tonight's cup game against Liverpool. They'd rather finish fourth in the league than win the cup – that's just the way football has gone now. If you told them they'd lose 1-0 to Liverpool and beat Burnley, they'd take that all day long. Burnley have several problems to deal with at the moment, and I can't see anything but an Arsenal win here.
Prediction: Arsenal 3-0 Burnley
---
Leicester City vs Brighton & Hove Albion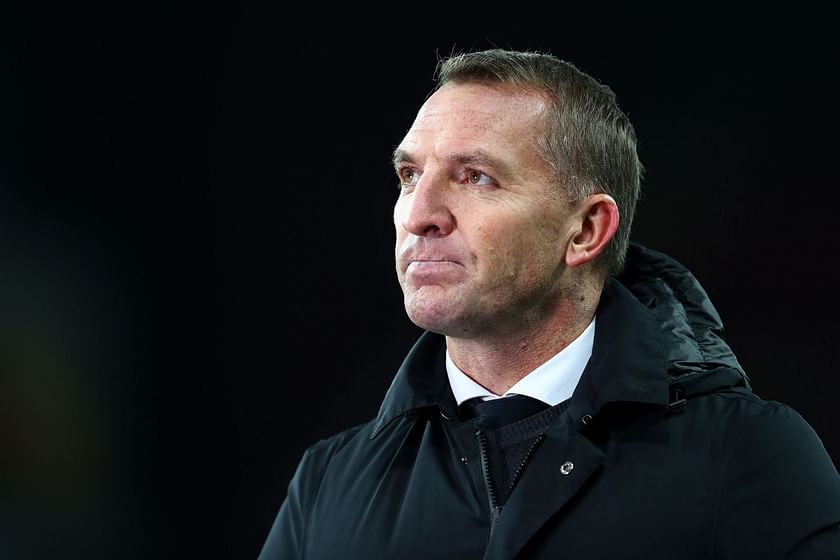 Leicester can't believe it, can they? The game was won! Tottenham pulled off the unthinkable against them last night.
Brighton pulled off another good performance against Chelsea. I was at Chelsea the other day when Brighton gave them the run-around. If I were Chelsea, I'd bring Cucurella to my club all day long. He's a very good wing-back - one of the best around in the Premier League.
These are two good football teams, and this is going to be a proper match. Brighton are very good going forward, and Leicester can't seem to keep a clean sheet at the moment. Both teams will find the back of the net and could play out a draw here.
Prediction: Leicester City 2-2 Brighton & Hove Albion
---
Chelsea vs Tottenham Hotspur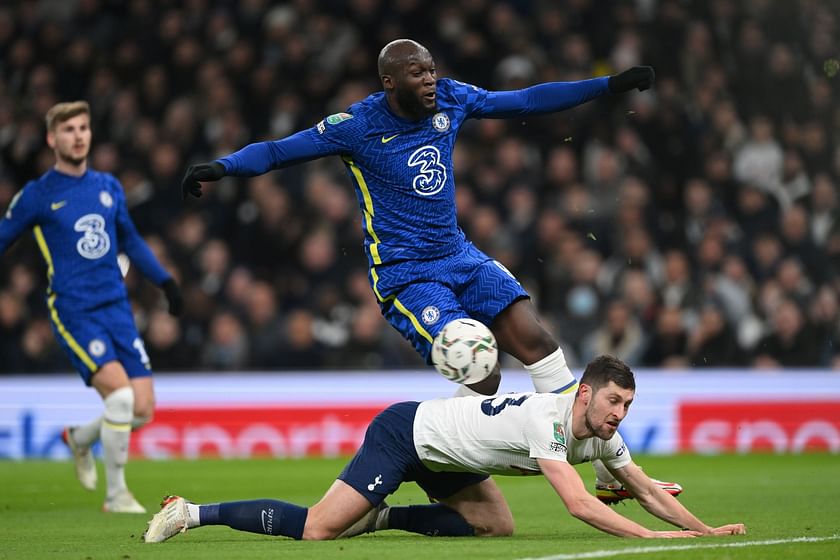 This is a big game now for both teams. If Tottenham win their games in hand, they go above Chelsea in the Premier League table. If Tottenham do manage to win this game, I'd start sweating as a Chelsea fan.
I know Chelsea aren't playing particularly well right now, but I couldn't believe how comfortable it was for them in the cup. Beating them twice in the cup and playing them again in no time hands them a psychological advantage.
I don't think Lukaku get involved enough in Chelsea's play – he doesn't show up a lot. When Lukaku's at his best, you put the ball into space and he'll use his pace and power to finish. Chelsea are often up against 11 men behind the ball, and Lukaku often finds himself in tight and congested spaces. That's why he left in the first place. But you do need him – he occupies defenders, and I think he'll play this game.
Chelsea will revert to a back-three, and Harry Kane will have his work cut out for him. Rudiger was allowed to go in to mark Kane in both cup matches, and Chelsea will employ a similar tactic here. Tottenham will be on a high after yesterday's result, but I'm going with a Chelsea win in the Premier League this weekend.
Prediction: Chelsea 2-0 Tottenham Hotspur
Edited by Aditya Hosangadi