Manchester United vs Newcastle United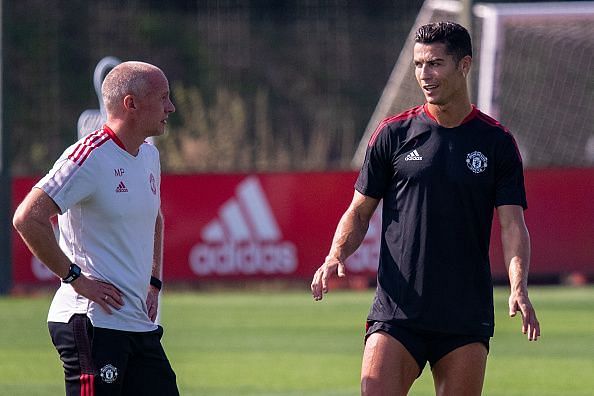 I'd expect Cristiano Ronaldo to score in his return to the Premier League. I have all these keyboard warriors having a go at me at the moment – I never said he isn't going to score goals.
The Newcastle game is a great way to get Ronaldo started at the club. Newcastle are going to sit back and absorb pressure and Manchester United will be able to put balls into the box for Cristiano Ronaldo. It's going to be one-way traffic for most of the game, and I'd expect Ronaldo to score against Newcastle.
Ronaldo isn't the player he once was, but if I was a Manchester United fan, I'd actually be worried if he doesn't score against Newcastle on Saturday.
It will be quite interesting to watch Manchester United adapt to having Ronaldo in their ranks. United should be able to blow Newcastle away this weekend. I hope Ronaldo scores a hat-trick on Saturday – it won't be easy, but I wouldn't put it past him.
Prediction: Manchester United 3-0 Newcastle United
---
Southampton vs West Ham United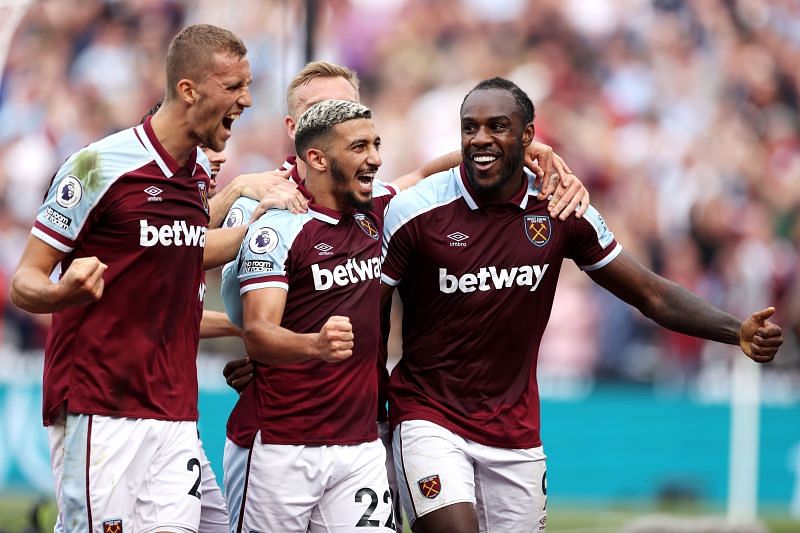 Southampton haven't been particularly bad this season. I thought they'd struggle after losing Danny Ings but on current form, I don't think they'll be in a relegation battle any time soon. They did very well against Manchester United and could give West Ham a run for their money.
West Ham have great players in their ranks, and they're all in form. They did brilliantly last season, with all their players stepping up and making a difference. West Ham got a bit of a kick up the backside against Crystal Palace though and would have been disappointed with a draw after being 2-1 up in the last half-hour.
All in all, I think West Ham have a robust defense, and the likes of Michail Antonio can make a massive difference in games such as these. I'm going to go with a narrow away victory for West Ham United.
Prediction: Southampton 1-2 West Ham United
---
Leicester City vs Manchester City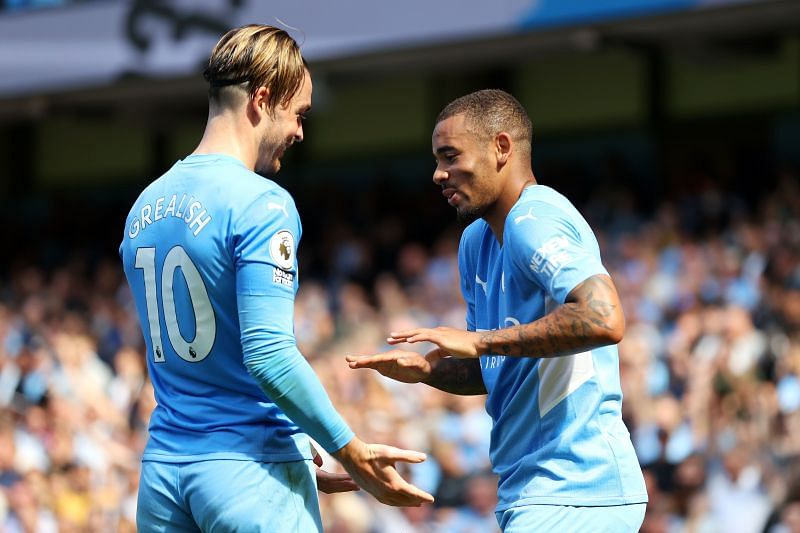 I like Leicester City – they're always going to give you a very good game. Manchester City are on another planet, however, and are the better team at the moment.
My prediction could backfire, though – Brendan Rodgers is an excellent coach and they have caused Pep Guardiola a few problems in the past. It will likely be a tight game but if Manchester City do tick, I'm not sure how you can stop them.
Prediction: Leicester City 1-3 Manchester City
---
Chelsea vs Aston Villa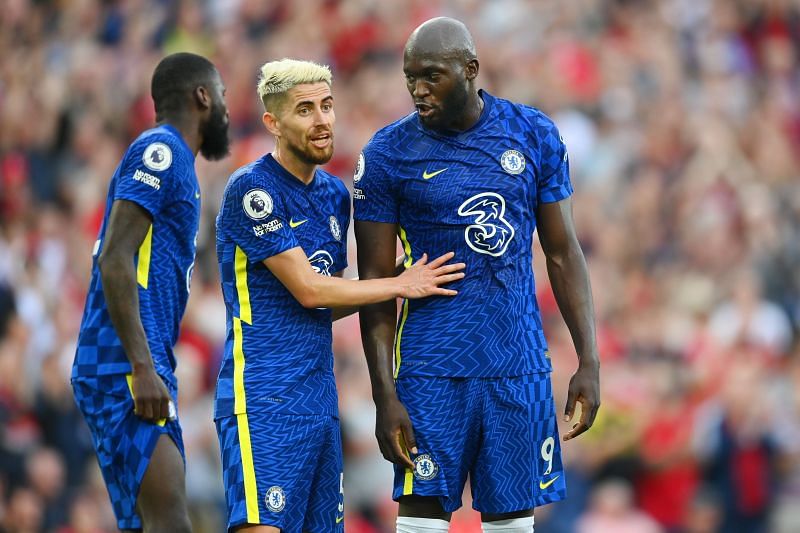 I see a very comfortable home win in this game. Chelsea move the ball very quickly and they have been dominant this season. They were outstanding against Liverpool with ten men, and I thought Kovacic came on and kept the ball brilliantly to keep his side in the game. The fact that he's not a shoo-in at Chelsea speaks volumes about their squad depth.
I was very disappointed with Aston Villa's performance against Brentford. They were not at their best, and never looked like they were going to win that game. Chelsea have been excellent under Thomas Tuchel and they should be able to cruise to victory this weekend.
Prediction: Chelsea 3-0 Aston Villa
---
Leeds United vs Liverpool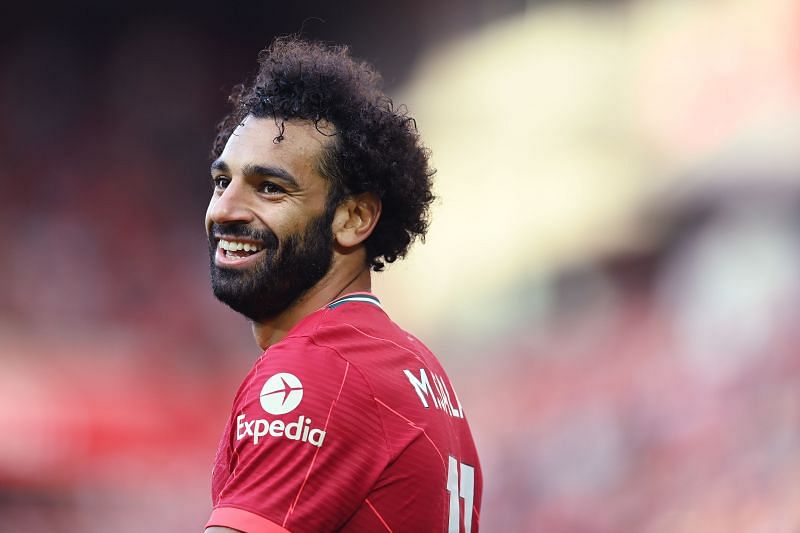 Given how Leeds approach their football and open the game up, I don't see how they can live with Liverpool, to be honest. They were very disappointing against Burnley and struggled for most of the game. They were fortunate not to lose that game, and I don't think they'll have much luck this weekend.
Liverpool were very good against Chelsea at times. They go man-to-man and their forwards are much better than their counterparts at Leeds. I don't see anything other than a Liverpool victory on Saturday.
Prediction: Leeds United 1-3 Liverpool
---
Everton vs Burnley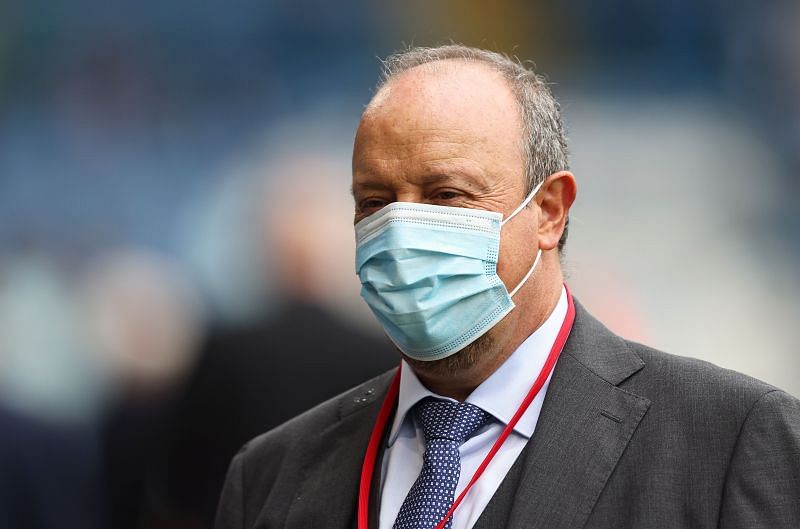 Everton were really good against Brighton & Hove Albion, but they do tend to struggle at home. If Burnley get ahead in this game, Everton will be under pressure and might get a bit of stick from their fans. They have quality in their ranks, but they'll face a challenge this week.
I thought Burnley were bang unlucky against Leeds – they were the better team on the day. Burnley set up very well and can make it very difficult for their opponents. This is going to be a tough game, and it may very well end in a draw.
Prediction: Everton 1-1 Burnley